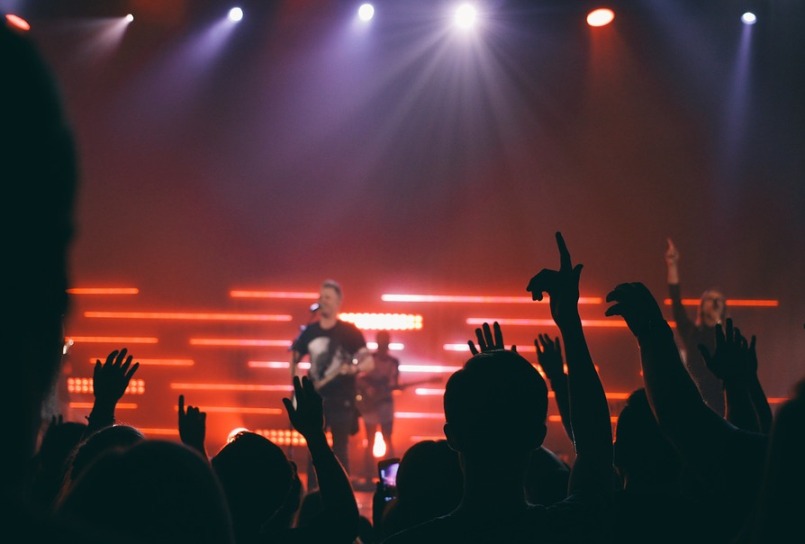 Every year Norway's fascinating and beautiful city Oslo attracts hundreds and thousands of people to be a part of music festivals. From pop and rock to classical and black metal, Oslo music festivals contain all genres. Following are the 5 best music festivals in Oslo.
Øya
Øya is one of the biggest music festivals in gorgeous and spacious Tøyen Park on Oslo's east side featuring big international fame and promising newcomers covering all kinds of genres.  The annual 4-day fest which happens in August covers more than 90 concerts which are held on several stages throughout the park.

Musikkfest
Mussikkfest is an all-ages outdoor festival that takes place in Oslo every year in the month of June, and the great part about this festival is that entry is free of cost. With almost 40 outdoor stages you will get to hear hundreds of artists representing all sorts of genres.
Granittrock
Get yourself ready to be the part of another free music festival in Oslo called Granittrock. This music festival takes place annually in September and you'll experience some of the best concerts by some real quality artists. All the shows happening here are the perfect example of how this city has developed as one of Europe's top destinations for live music. 
By: Larm
At the By: Larm festival you can meet and listen to the most established and promising artists from Northern Europe. Oslo hosts this festival every year, usually in the months of February or March. You can easily book the pass of all the shows online as well.
Fjordfesten Festival
Fjordfesten is a two-day family-friendly festival which generally happens in August every year.  It is an excellent choice for anyone who is looking for a nice getaway with some quality local music.  The atmosphere here is a really chilled-out one and it would be a big mistake if you don't check out the Fjordfesten festival!
So, which of them have created interest in you? Well, whichever you choose, will surely have a pretty good time along with some pleasant memories of Norway to go back to. Book your flight now and party hard!