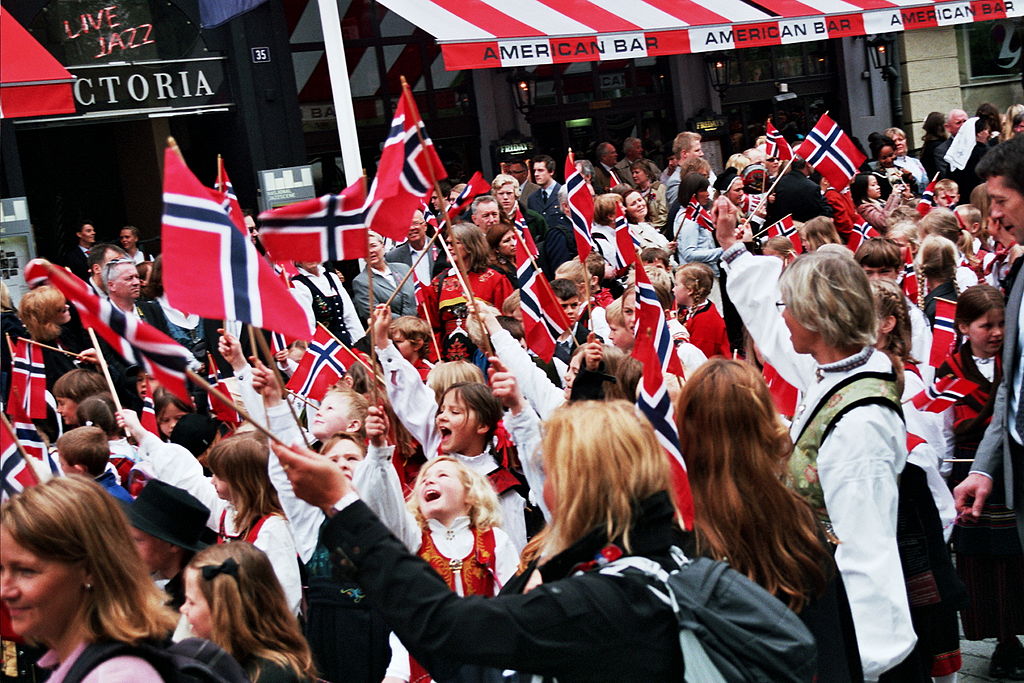 Situated on the southern coast of Norway, the capital city of Oslo commands a lot of tourist attention for visitors from all over the world. The Viking history is what makes the city so popular, but the natural beauty and the scenic landscape of the Oslofjord's are also hard to miss. While there are plenty of festivals in Oslo, check out the most important and unique ones to plan your visit around.
Holmenkollen Ski Festival (8 March - 10 March)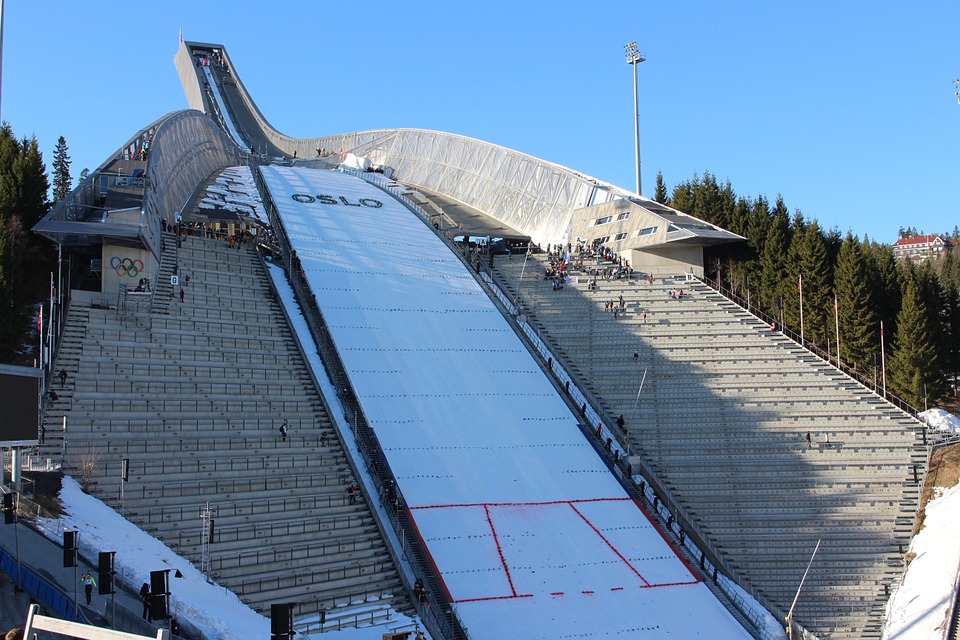 For some adrenaline-pumping activity, the Holmenkollen Ski Festival is the best choice. Join in with the thousands of participants for cross-country skiing, ski jumping and even enjoy the world-class arena for the FIS World Cup. Also, don't forget, Friday night is completely free!
Oslo Constitution Day Parade (17 May)
This annually held parade celebrates the Constitution Day in Oslo as well as the whole of Norway. While the tourist attractions are closed and the restaurants are crowded, the streets are filled with locals watching the parade. Watching this parade definitely makes the trip worth it!
Oslo Gay Pride (14 June - 23 June)
LGBT+ events are held all over the world and the Oslo Gay Pride is the biggest Gay Pride event in Norway. Not only are there parties and concerts, but also debates, lectures, workshops, and shows including parades are held all across the city.
Oslo Marathon (21 September)
The Oslo Marathon is being held every year since 1994 and has gained a lot of popularity over the years. The 20,000 participants include not only locals but international visitors as well. It is an excellent chance to make friends and burn some calories!
Oslo World Music Festival (October - November)
This Music Festival isn't just for the listeners but for the artists as well. It showcases well-known and even upcoming local and international talent for the world to enjoy.
If you do want to experience more of local culture in the region, then definitely try out the walking or food tours in Oslo to have the experience to remember.