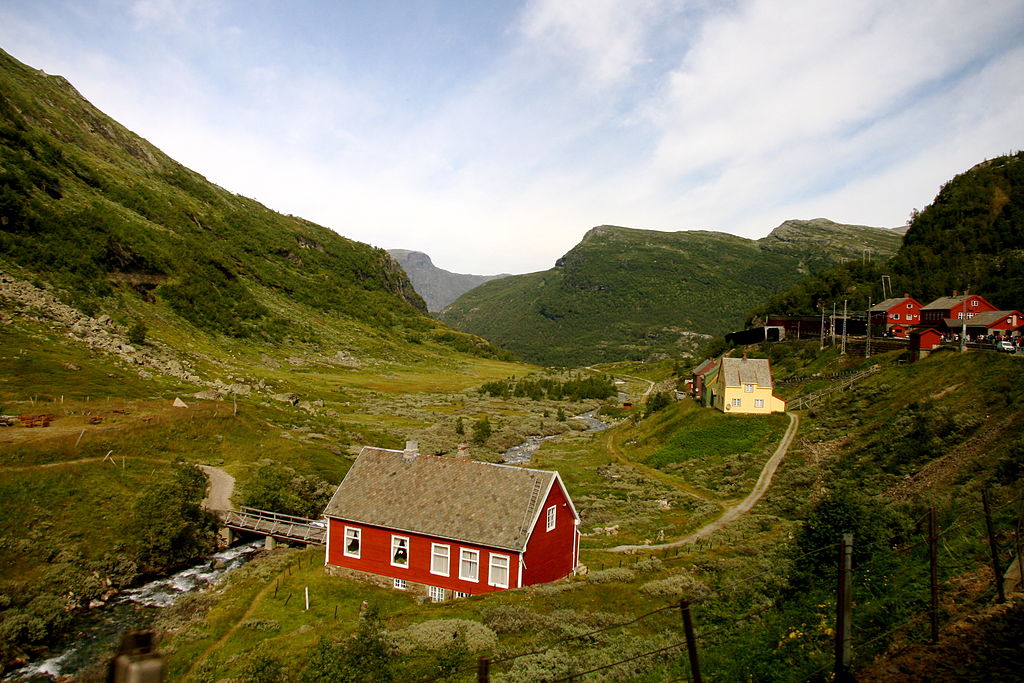 Credit: Jenni Douglas / CC BY 2.0
Oslo is a dream holiday destination with incredible landscapes, pristine wilderness, and man-made wonders. So if you have 5 days in Oslo and are wondering where to go what to see, just relax and read further to know what are the top things to do in the city in 5 days.
Visit Bygdøy Peninsula and Go Museum-hopping
Get ready to venture into the city and visit the Royal Palace designed in the Neo-Classical style or head to the largest sculpture park, the Vigeland Park.
Next, stop at Rådhus (Town Hall) and take a ferry to the Bygdøy Peninsula which is a recreational area offering exciting cycling and walking trails. Bygdøy is also famous for its museums, and you can visit the museums like the Kon-Tiki Museum, The Viking Ship Museum, Fram Museum, and Norsk Folk museum.
Enjoy Oslofjord
At the Oslofijord enjoy the beaches, hiking trails, and wonderful cultural heritage sites. You can also visit the Monastery ruins from the Middle Ages.
Explore Bergen
Take the Bergen Railway to travel from Oslo to Bergen. The railway journey is fascinating and filled with beautiful landscapes. At Bergen, spend time at the Market Square (Torget) and the Bryggen Hanseatic Wharf which is full of restaurants, boutique shops and more.
Walking Tours
A wonderful way to explore the city is to take one of the guided walking tours from the Oslo City Hall or the Opera House. You could also try the segway or hiking tours.
Ormoya and Malmoya Islands
Enjoy the islands of the Ormoya and Malmoya by exploring the nature reserve filled with lush forests.
So, pack your bags and get ready for a fun-filled vacation. Also, don't forget to book a hotel of your choice for a comfortable stay!