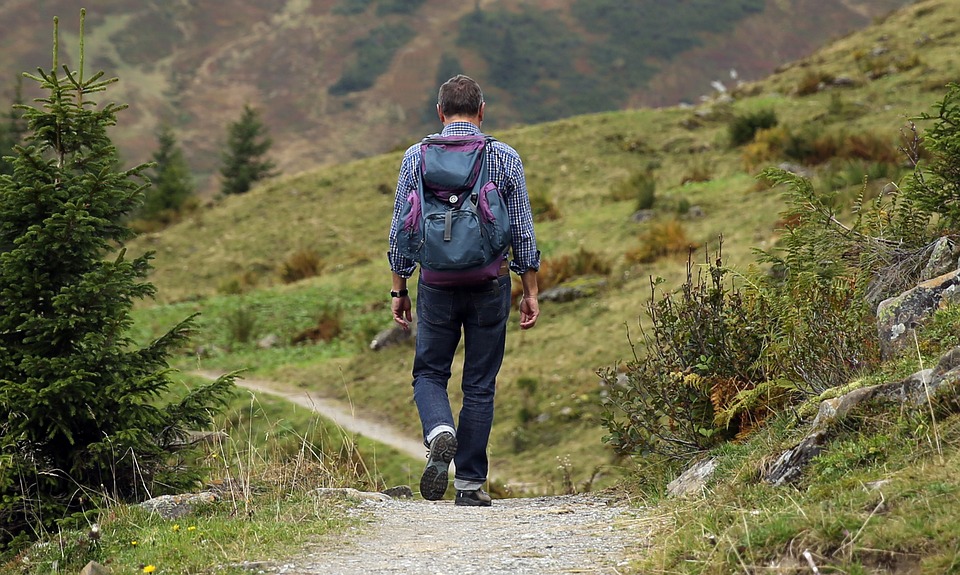 Gear up for an exciting hiking adventure at the hills and Fjords around Oslo. The locals adore nature here, and after visiting the region you will know the reason for it. Once the winter is over, the hiking trails in and around the city become full of people seeking some respite from the busy city life.  
We have listed below a few hiking trails which you can follow to have a peaceful day out in nature.
1. Nordmarka
The Nordmarka forest lies at a distance of just about 20-30 minutes from the city centre in Oslo. This forest is a popular haunt for the summer months for the locals and the visitors also enjoy wandering through it. Sognsvann Lake makes the setting even more enchanting and in the summer months, it is perfect for swimming.
2. Østmarka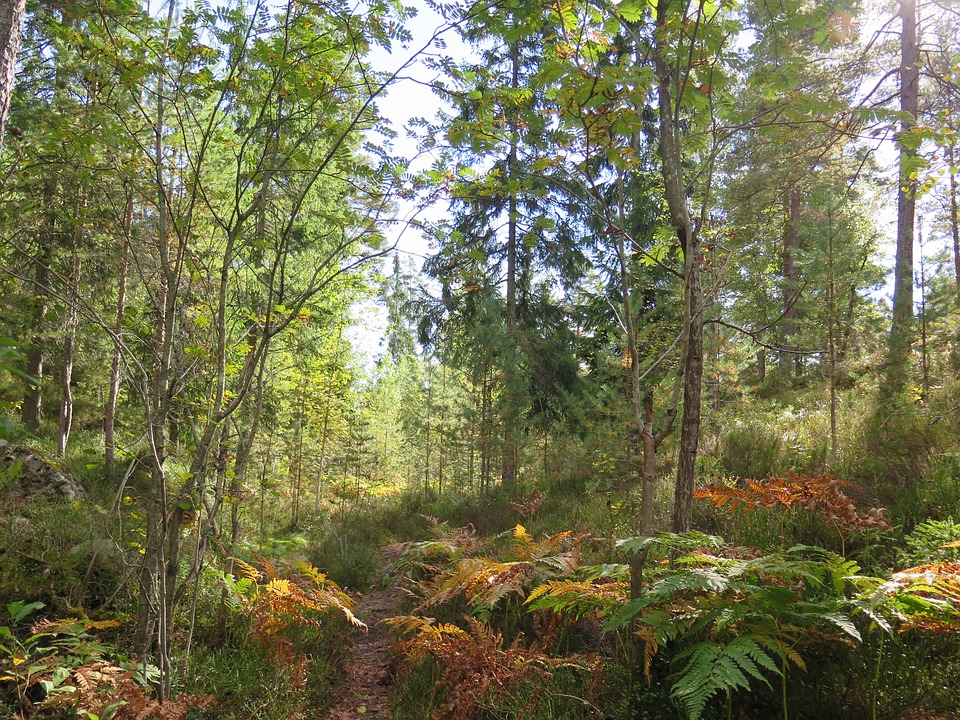 The Østmarka forest is another place where you can go for a hike with your friends. Metro can take you to the northwestern part of the forest. Just a small part of the forest lies within the limits of the Oslo municipality, however, you can hike around as far as you like.
3. Kolsåstoppen
The Kolsåstoppen is located at a distance of about 13 km from Oslo and gives out picturesque views of the city. It may take about an hour to reach the top of the ridge and the hard volcanic rocks give a perfect setting for rock climbing. The forest is lush and hiking through it will surely be enjoyable.
There are many other places that you can take for your hiking trips like Svartdalsparken, Alnaelva, etc. So, pick up your favourite trail, grab your hiking shoes and get out exploring the nature around Oslo.