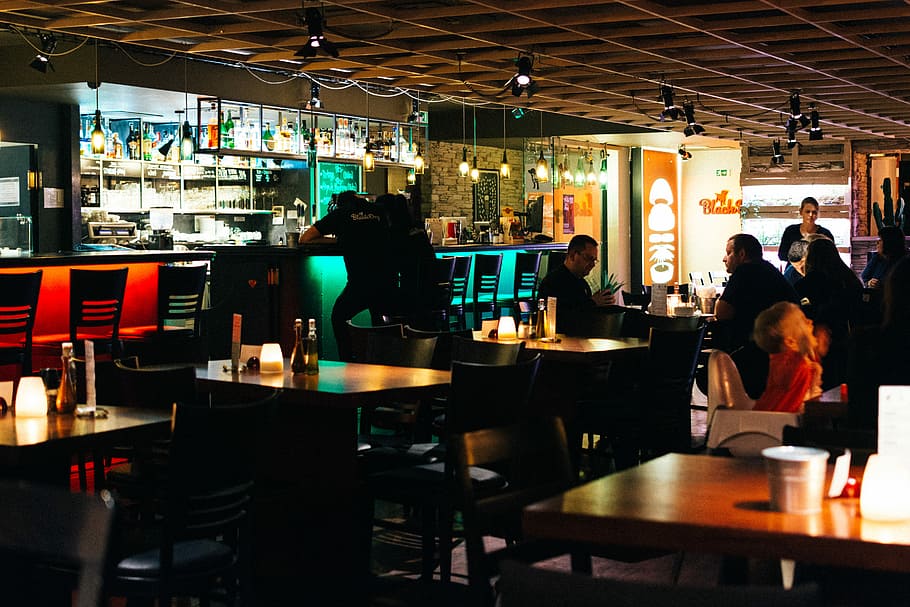 If the thought of hitting a pub and watching your favourite game with like-minded sports-enthusiasts over a pint of beer excites you, then just chill as Oslo, Norway is bustling with exciting sports bars. We have scoured the city to bring you the best sports bars where you can have lots of fun.
Bohemen Sportspub
Boheman Sportspub is a top-notch sports bar in Oslo, which is conveniently located in the city centre at Arbeidergata 2, N-0159, which is around 150 meters from Dasslokket at Karl Johan. Enjoy your favourite football game on one of the 8 TV screens over a chilled pitcher of beer or attend quizzes on Wednesdays or Fridays.
O'Learys
O'Learys, one of the best bars in Oslo was created by founder, Jonas Reinholdsson, and is located at Karl Johan. The food served at the bar is an inspiration, try their Boston Celtic BBQ cheeseburger, which is one of the highlights, it also offers some delectable vegan food options. This place is a must-visit to watch live sport and you can catch up with all the major football leagues, NFL, NHL, tennis, snooker, etc. 
O'Reillys
O'Reillys is conveniently located at Markveien which one of the central streets of Grünerløkka in Oslo. Catch up with your favourite sports events on one of their 48 massive TVs over a wide range of Irish whiskeys. You can also look forward to playing pool, darts, or foosball. The current affairs quiz or music quiz conducted every Friday is another exciting event to look out for. 
Get ready to have the night of your lives with your friends at the sports bar of your choice. Enjoy some of the best food, friendliest service, and best live sports action in Oslo.