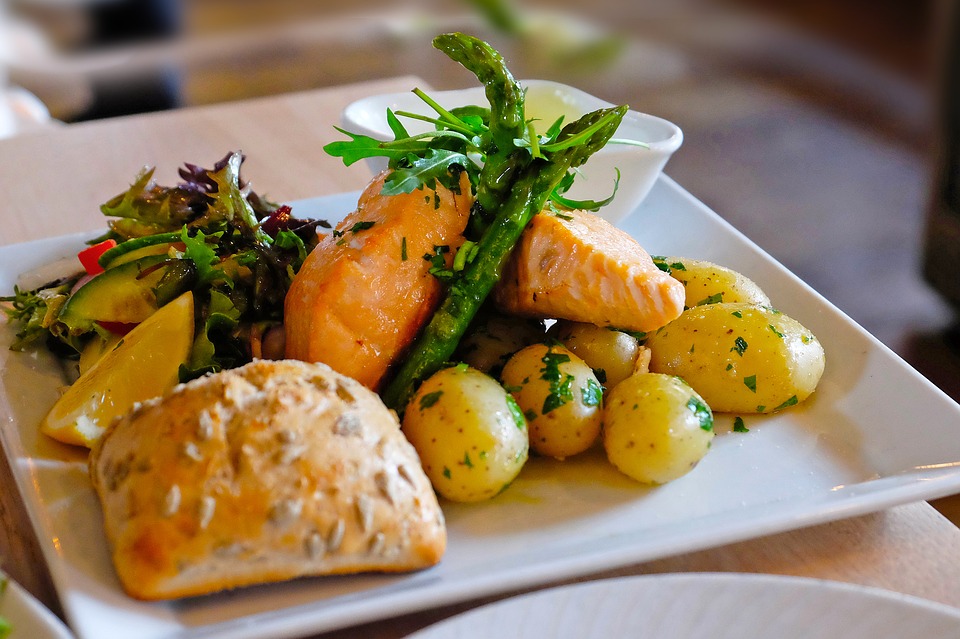 Norwegian cuisine is largely based on the Nordic culture and makes use of ingredients that are readily available in the surrounding areas. Fish, meat and the local produce set the Norwegian cuisine apart from the rest of the world. Have a quick glance at some of the must-try dishes which you should not miss while visiting Oslo.  
1) Røkt Laks
Try the Røkt Laks which is basically smoked salmon. Oslo is blessed with an extensive coastline which makes seafood a regular thing in the diet of the people. Røkt Laks is considered a delicacy here and gives a unique dining experience.
2) Fårikål   
Many consider this as the national dish of Norway. Made with mutton, cabbage, black pepper and wheat flour this dish is very simple to prepare. A Fårikål Feast Day is also celebrated in September on its last Thursday.
3) Krumkake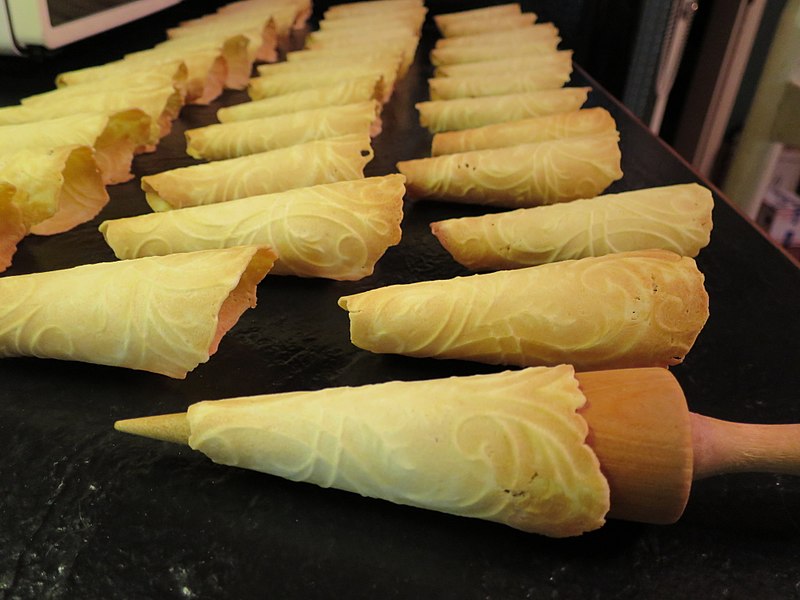 Have a sweet tooth? Then you will love the krumkake which can be described as a curved cake. They are thin rolls of waffle-like pancakes filled with whipped cream. Krumkake is easily available in bakeries all over the city.       
4) kjøttboller
The kjøttboller can be best expressed as a less polished version of the Swedish meatballs. Served with potatoes and different kinds of sauces they are loosely bound fried balls of beef made with ginger and nutmeg. Its distinct flavour makes it one of the must-try foods while visiting Oslo.
5) Smalahove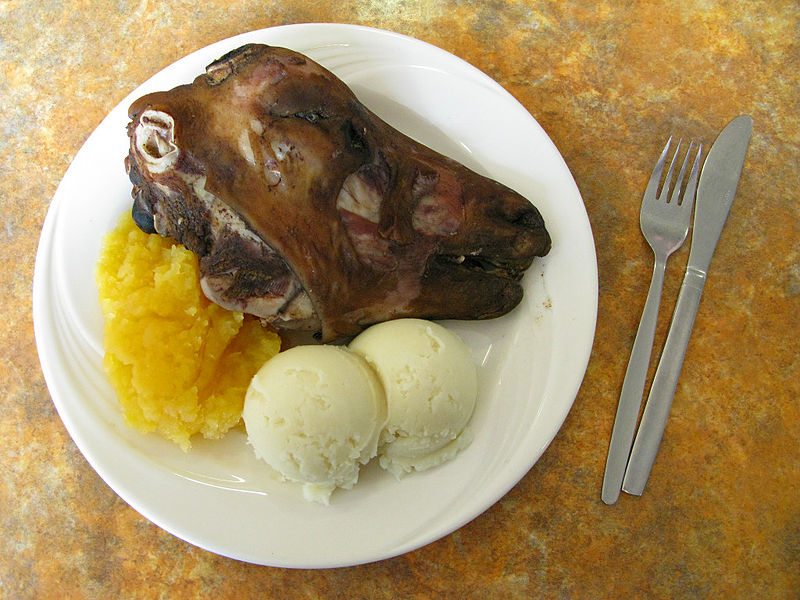 The smalahove is another traditional dish prepared in Norway especially for the festivities. Originally connected with the lower class people, the smalahove is now a universal favourite.