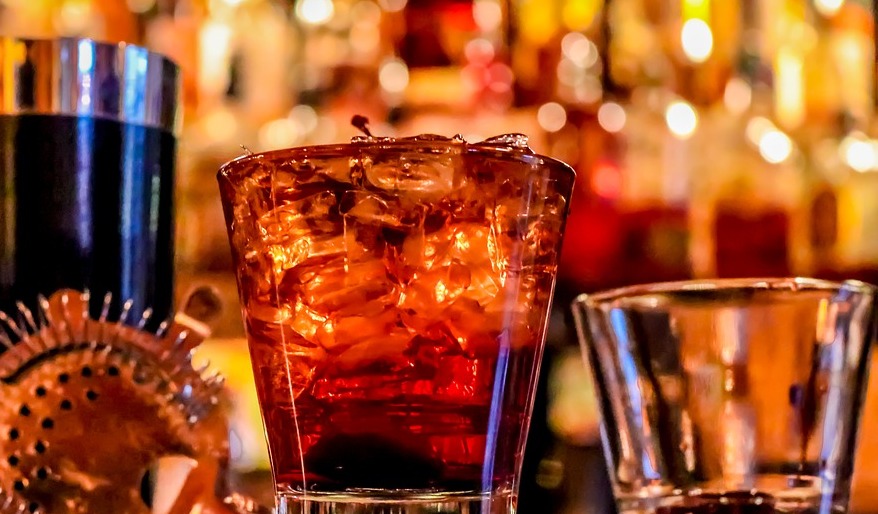 The Oslo Fjord's are worth all the hype, and form an important part of visitors taking holidays to the stunning Norwegian capital city. The stunning landscape and natural scenes are a sight to see, and while there's plenty to do, the nightlife in Oslo is something you do not want to miss. For beer lovers, there are plenty of Craft Beer Bars to visit and enjoy holiday.
Oslo Mikrobryggeri
One of the oldest and quite possibly the city's first modern brewery is Oslo Mikrobryggeri, which was established in 1989. This small bar is located on Bogstadveien and is a perfect pit stop while visiting the Vigeland Sculpture Park. The drinks here are brewed onsite, and while this makes the menu limited, the experience is purely authentic and really worth trying!
Crowbar
This locally designed popular bar is well-liked among the locals and visitors for its cool, industrial vibe with a relaxed interior atmosphere. The kitchen is on the first floor with seating both downstairs and on the top. Crowbar's extensive list of beer, including some of their own provides a good variety in the tasting.
Amundsen Bryggeri
Amundsen Bryggeri is one of Oslo's popular hangout spots during the evenings because of their own brewery. The pub also prepares excellent cooked meals to serve with a variety of their beers to get you feeling full. The fun and lively crowd at the pub definitely creates an enjoyable atmosphere.
Grünerløkka Brygghus
Grünerløkka Brygghus is well known for its selection of microbrews. Unlike some popular bars, the brewery and fermentation take place at a different location and this brewhouse has at least 6 of its own craft beers for you to try out. The Grünerløkka Pilser, Porter, and IPA are all classics and widely loved by the people.
Den Glade Gris
Den Glade Gris serves some delicious beer with a plate of their generously portioned food plates. It can be a little expensive, but their pork knuckle and ribs with an assortment of beer from all over Norway is well worth the price. Must not miss it!
Book your flight to this spectacular city of Oslo and we'll see you soon! Happy holidays!