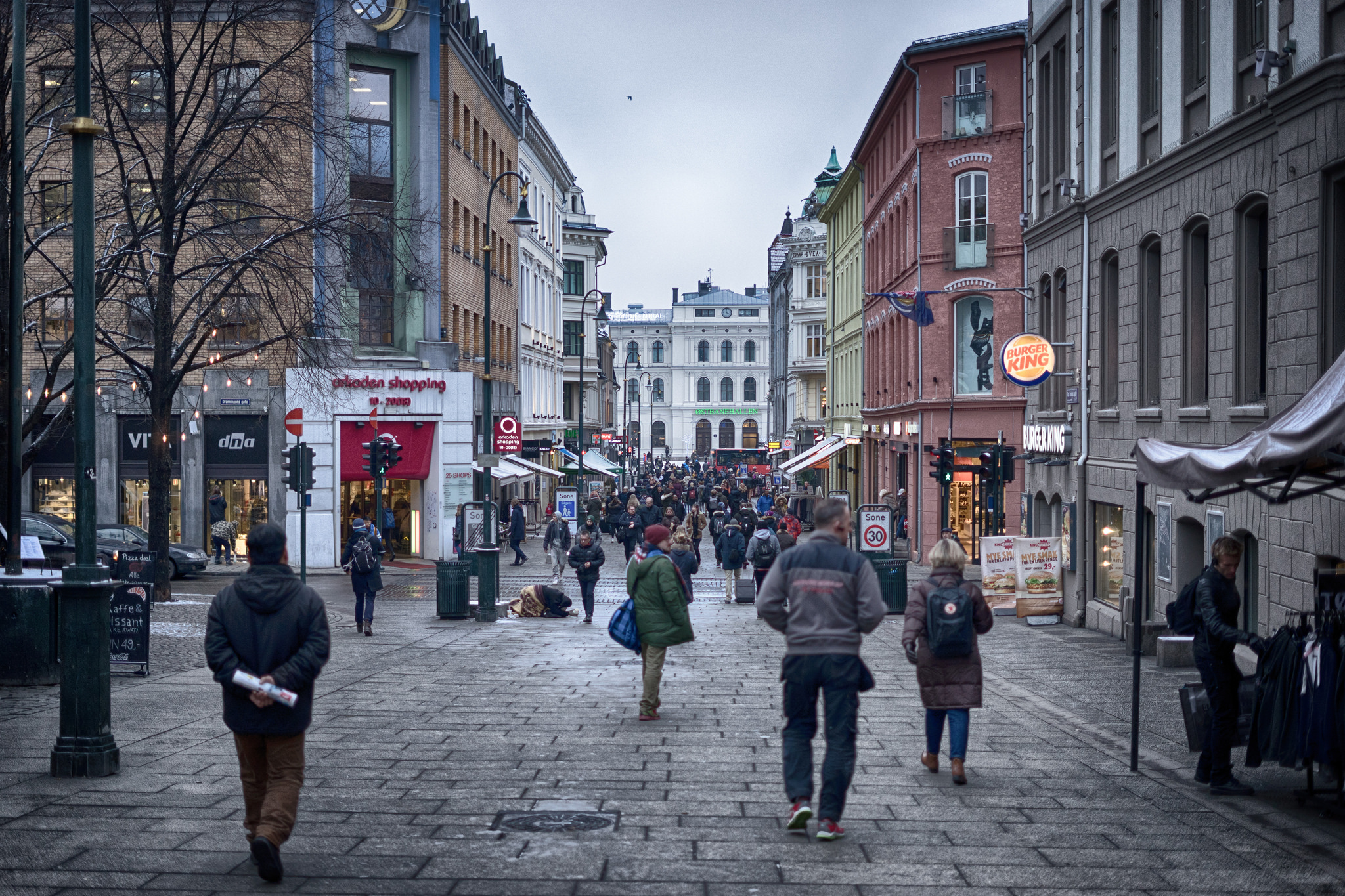 Credit: Flickr / Tydence Davis / CC BY 2.0
When in a new city, it is always a tradition to do touristy things. Exploring the various attractions and learning more about the local culture shows how exactly big the world is. But why go for a typical approach, instead of a bus, or a tour cab why not travel on foot?
The charming European city of Oslo is well known for its architecture and history. However cramped up, on a bus with other tourists is most often not a pleasant experience. For first time visitors, taking this Oslo trip on foot will most definitely showcase the city in a new light.
The tour takes place near the port gates of cruise ships; a perfect start for anyone with a short amount of time and new to the city. The walking tour starts off with what the city is famously known for; the Viking Enclave. After exploring the Viking Museum, you are then guided to the Oslo Town Hall, another notable feature. The Town Hall of Oslo is known for being the home to the Noble Peace Prize Ceremony. You will also get to the visit and see Parliament building, the National Theatre and the University ensemble along with the Royal Palace.
After exploring the city's famous spots, you can view the beautiful seaside viewpoint on top of the National Opera and Ballet House. Wandering through the city on foot, you are sure to appreciate the modern and traditional architecture reflecting the history of the city.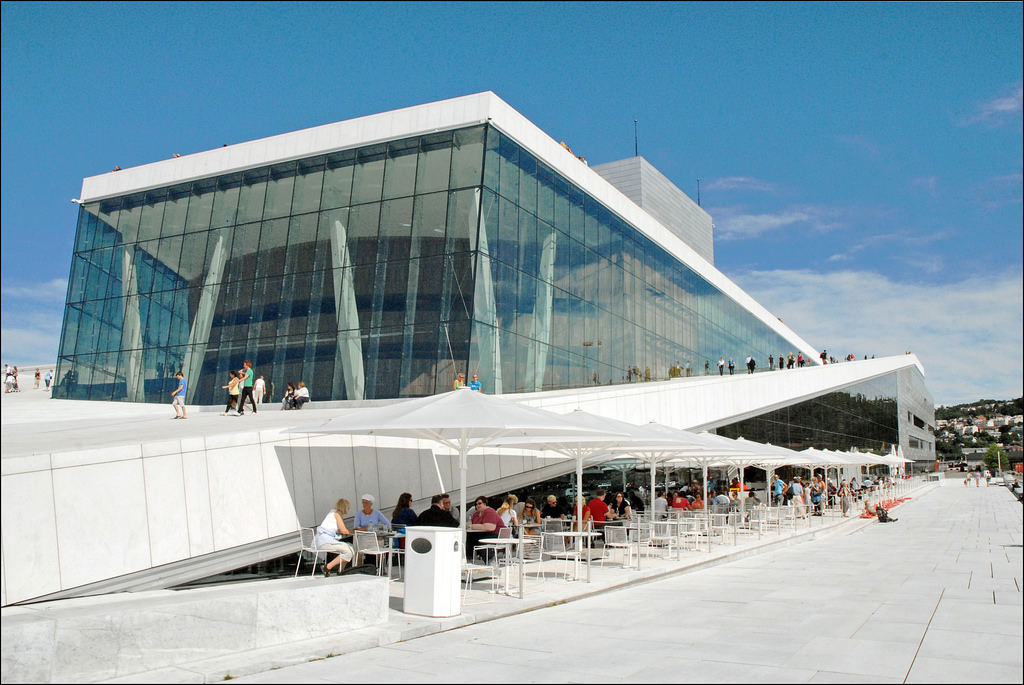 Credit: Flickr / Jean-Pierre Dalbéra / CC BY 2.0
Whether you are visiting the city for a week or for a day, this 3-hour tour around Oslo will make sure that you cover all the main attractions while also freeing you for checking out other not so famous spots as well.