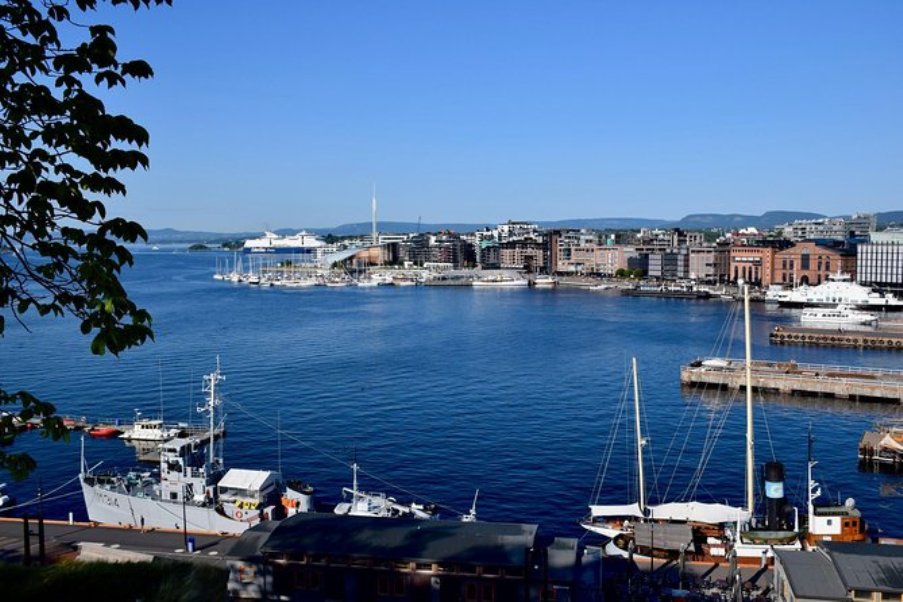 The capital city of Norway is one of the best tourist destinations that will awe you on your first visit to the city. Not only will you get to explore and have wonderful places to visit in the city, but the enchanting greenery and Viking history will keep you captured. But besides the city, also get a chance and take one of the many day-trip excursions to visit the Norwegian culture and lifestyle.
Explore Oslo along with Fram Museum (Kon-Tiki Museum)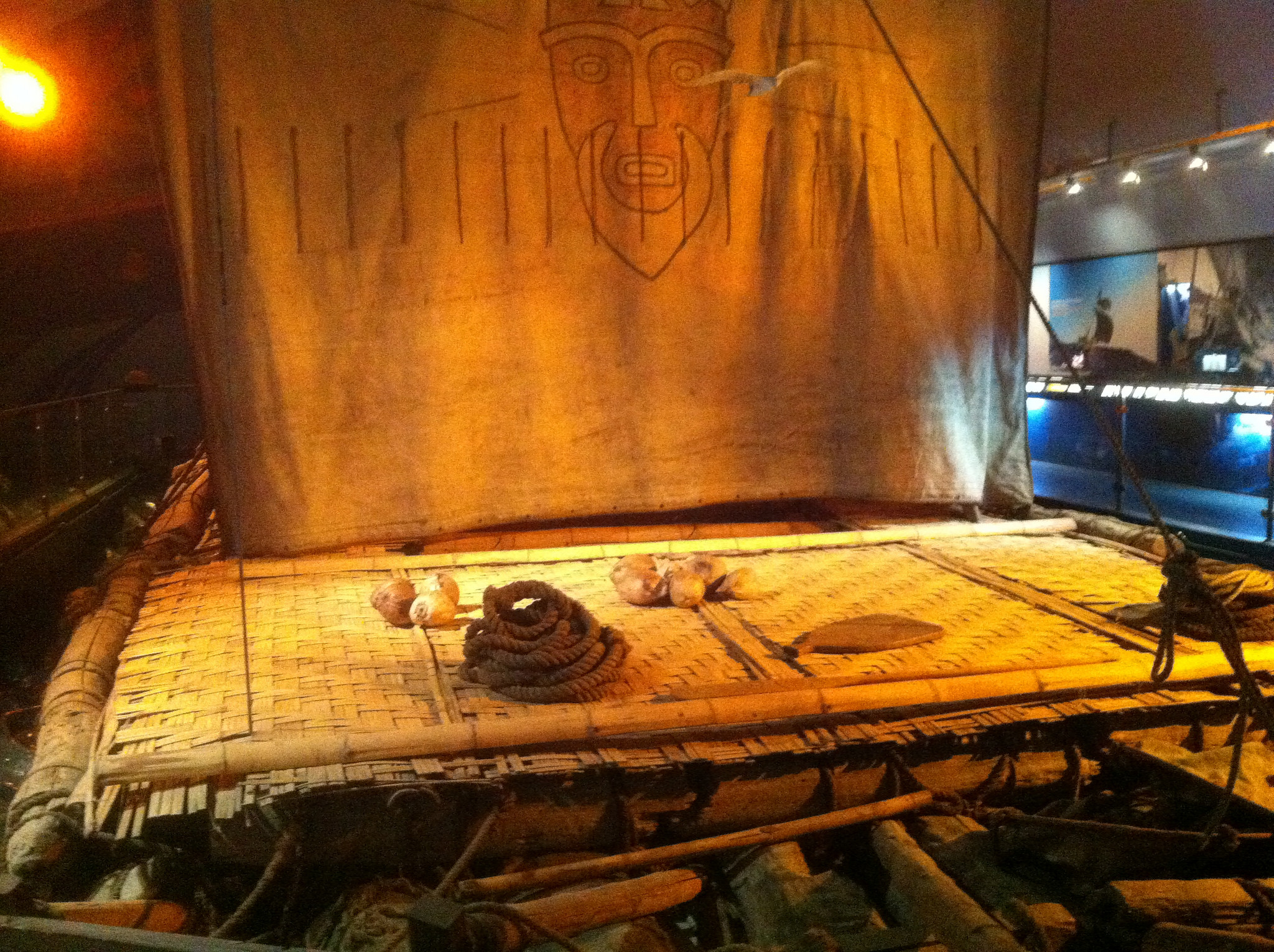 Credit: Flickr / Jeremy Keith / CC BY 2.0
On this trip, discover the excellent destinations of the Holmenkollen Ski Jump, Vigeland Sculpture Park, and the Fram Museum. The tour will begin by the Oslo City Hall and the guide will take you through the important landmarks of the city before visiting the top spots and checking out Oslo from the best vantage points.
Self Guided Trip from Oslo to Bergen
Unlike the other tours, this self-guided tour to Bergen will take you through some of Norway's most exquisite UNESCO protected scenery.  The fjord experience will be unlike any other and the fjord cruise will let you see Aurlandsfjord as well as visiting the small town of Bergen.
Oslo City Tour including City, Nature, and Fortress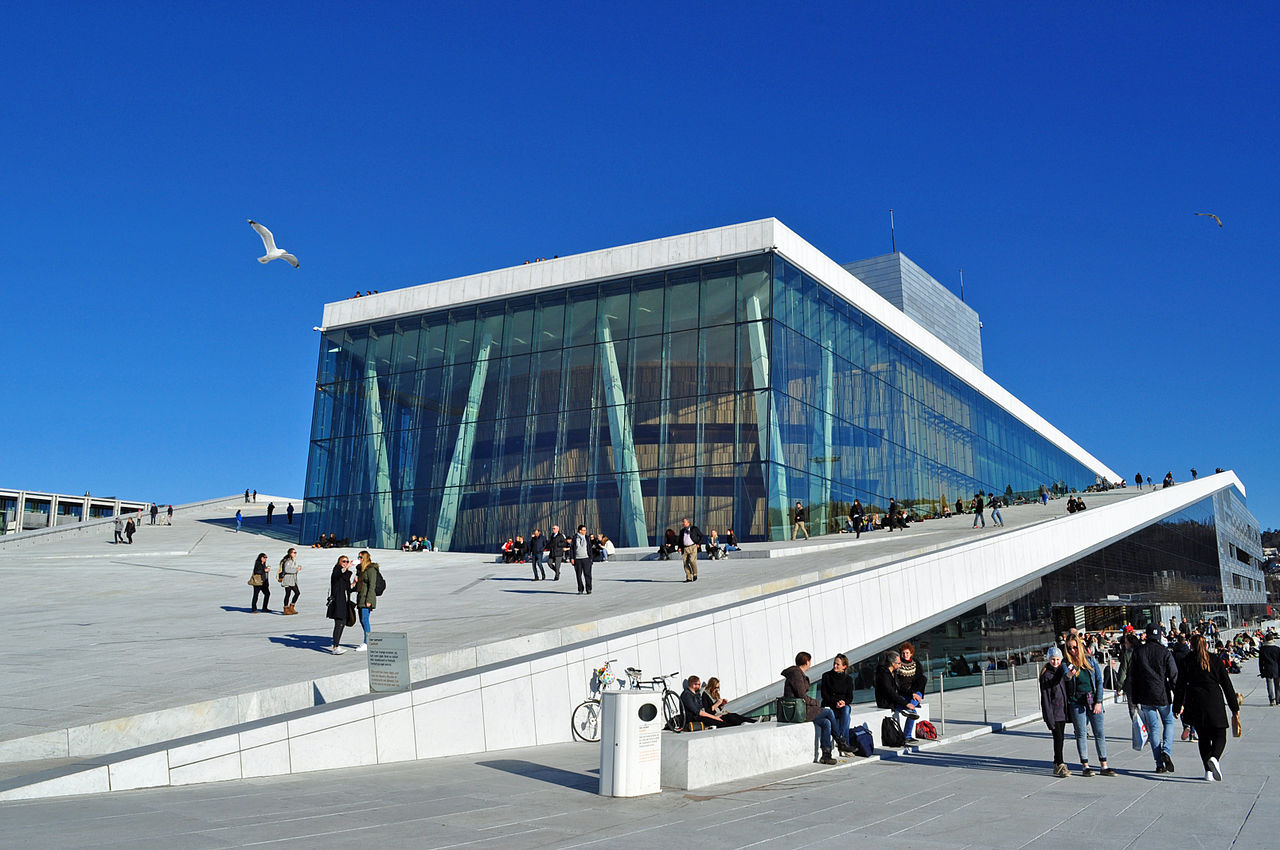 A full-day tour doesn't just include seeing the best attractions that Oslo has to offer for its visitors. The trip will take you through the Oslo Opera House, and to the hillside at Ekeberg, above the city. You will also get to see the Island and fortress Oscarsborg, and learn all about the history that took place during WWII.
Book one of the many tours available and get wandering through the scenic city of Oslo and get ready to have an album full of memories.