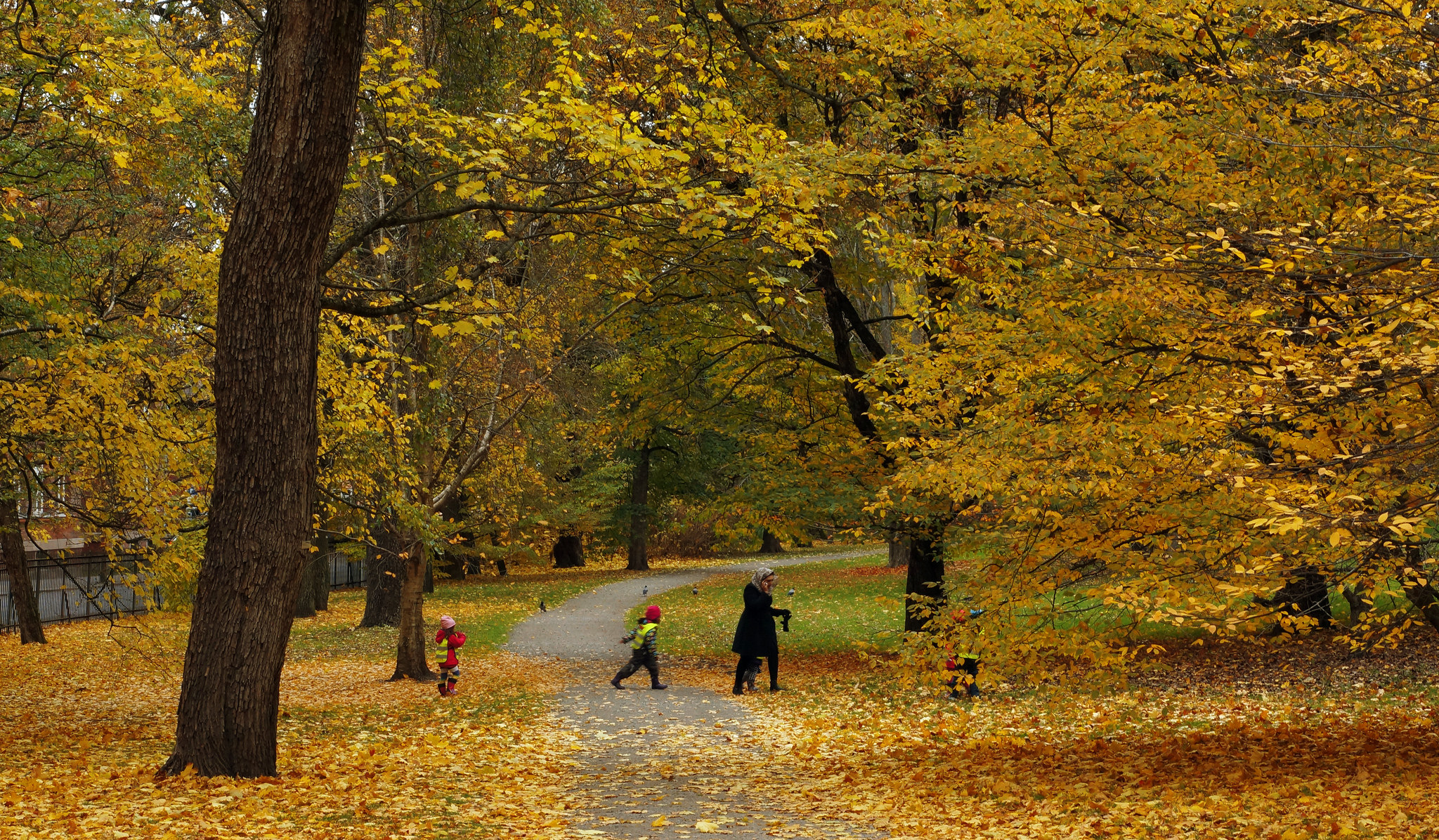 Credit: Flickr / Ivan Sierra Sanjurjo / CC BY 2.0
Public Parks are a great way to spend the day in any new city. Besides the free round of exercise you get, it is also perfect to observe the locals carrying on with their daily activities. Read on to find out about the top public parks that are not only popular among the locals, but also will serve to be the perfect places to fill your picture albums.
Frogner Park (Vigeland Park)
This public park is probably the most popular and beautiful park in the city of Oslo. Apart from the beautiful scenery, the park and its name are famous because of Gustav Vigeland and the famous sculptures he has designed, present within the park grounds. Did we mention there are over 200 of them? Be prepared to have a camera.
Palace Park (Slottsparken)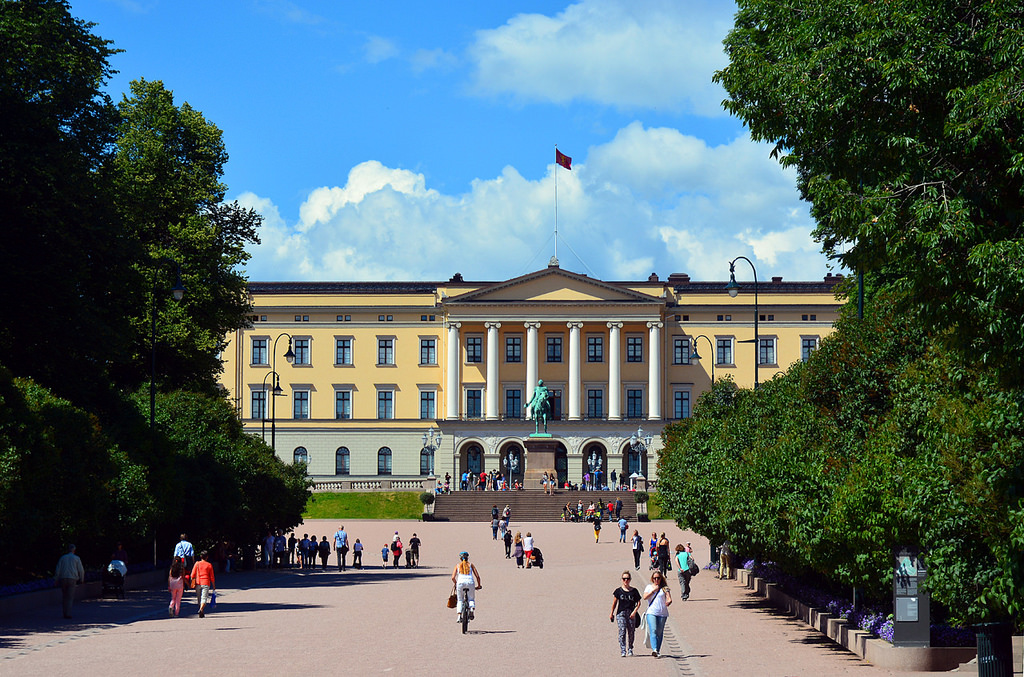 Credit: Flickr / George Rex / CC BY-SA 2.0
Surprising to its location, this park is also open to the public. The main reason for its attraction is that the entire park surrounds the Royal Palace. One can even see the Change of the Guard, and with the presence of royalty, the Royal Guard band accompanies the change with the music. Visit and have a day full of memories!
University of Botanical Garden (Botanisk Hage Garden & Museum)
This is Norway's oldest Botanical Garden, which is open to the public for most of the time of the year. With over 1800 different plants, the garden covers over 40 acres. Within this space, you can find the Scent Garden, the Economic Garden, the Systematic Garden, and even the Rock Garden to satisfy all your botany cravings. Click away for some beautiful pictures.
 
Get a chance to observe the locals as you grab some fresh air during your walk-in Oslo by booking your flight today!