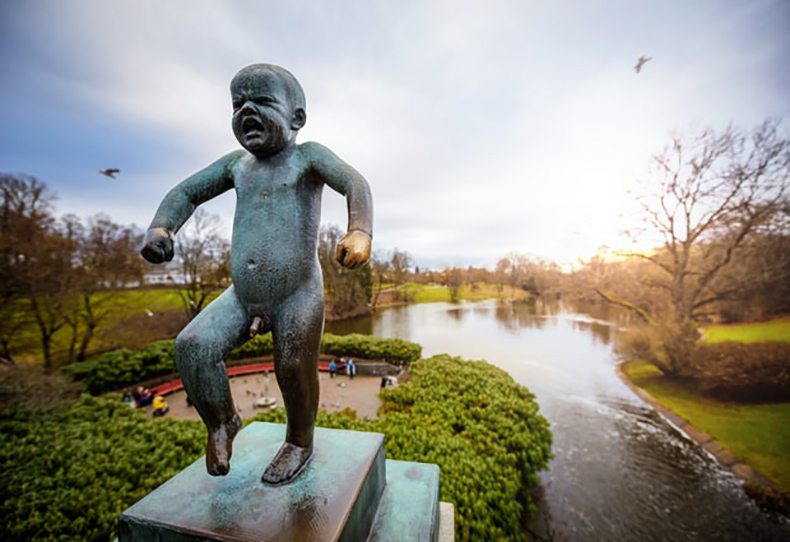 There is something incredibly refreshing about walking around in fresh air! Besides stretching legs, the beautiful outdoor attractions in Oslo offer fascinating history and cultural insight. With easing measures, and more chances to mask up and get outside, take this as a sign to get walking! Visit any or all of these beautiful spaces by choosing a walking tour of your choice. Safety first!
Vigeland Park
Vigeland Park is Oslo's most famous public park, named after the famed sculptor Gustav Vigeland. Walk around and get your fill of people watching, all while checking out nearly 200 different sculptures located around the park, including the bronze 'Angry Boy' statue.
The Palace Park
The Palace Park in the garden area that surrounds the Royal Palace in Oslo. Unlike the other public parks, this spacious area has well-kept lawns, beautiful ponds, and a wonderful plantation that keeps you engrossed and happy during your time in the natural outdoors surrounded by peace.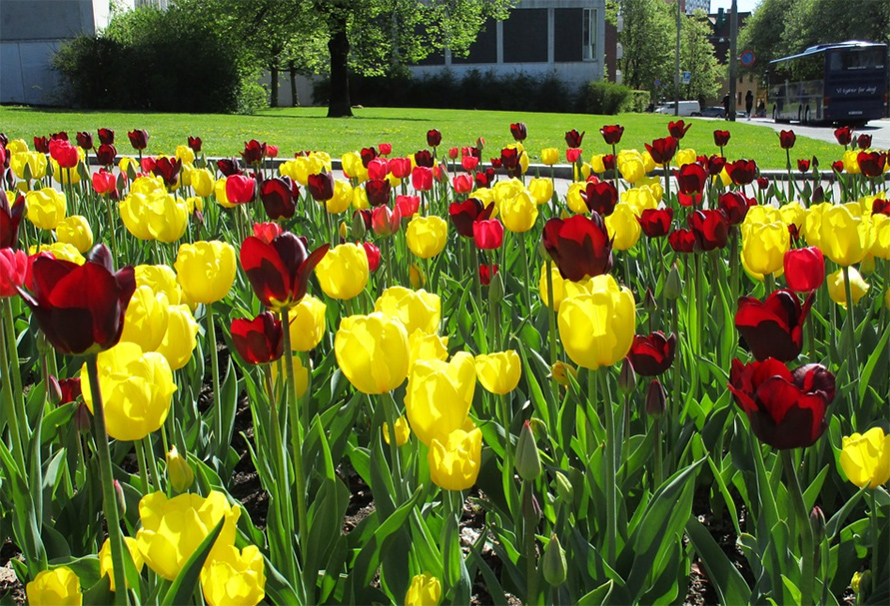 The Botanical Garden
The Botanical Garden in Oslo has over 5,500 different plant types, is located close to the Natural History Museum, and is used actively for research and education of the local natural biodiversity. Besides exotic species, Norwegian plant varieties that are closer to extinction are also present in the garden.
Frogner Park
Frogner Park makes up a large part of the public recreational area in Oslo, which also houses the Vigeland Sculpture Park. Besides being home to a large variety of roses, this park is a popular local attraction for enjoying a day out, getting some sunshine, or even enjoying a cool drink out in the open while watching children play.
St. Hanshaugen Park
St. Hanshaugen Park is a large public park located in the northern area of Oslo, close to the city center. Originally the park was known for its midsummer celebrations but is now an excellent place for walking as its location on the hilltop offers terrific city views.