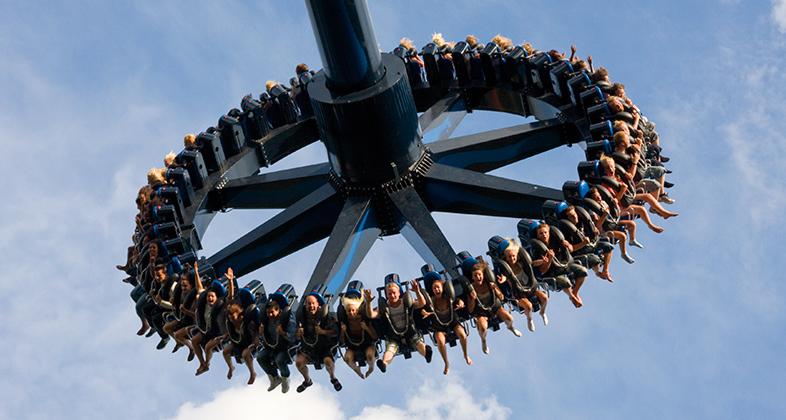 Besides the delectable food and scenic views, the capital city of Norway also proves to be an exciting place for you to visit. While you may be in awe of the historic attractions and impressive architecture, Oslo also has some wonderful places for you to visit and spend your leisure time besides wandering the city. Get away from the sightseeing and relax during your vacation by visiting the top leisure spots in Oslo.
TusenFryd Amusement Park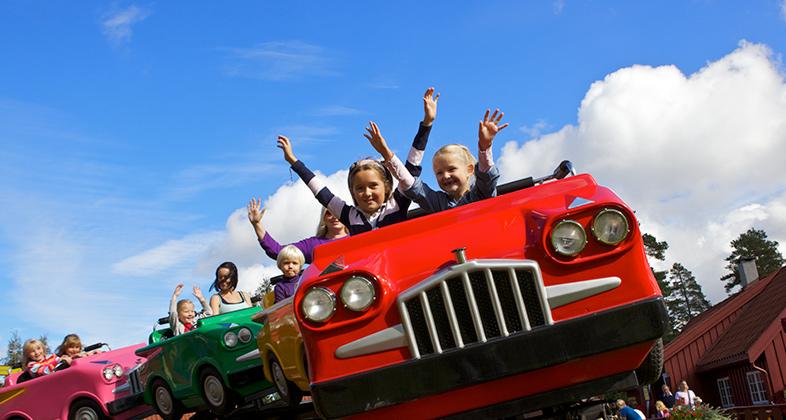 Considered the largest theme park in Norway, the TusenFryd is believed to be Norway's only classical amusement park. It is located about 20 kilometres away from the city of Oslo. You are sure to have a fun time with a multitude of shops, eateries and over 30 fun-filled rides to make your trip memorable.
Lambertseter Public Pool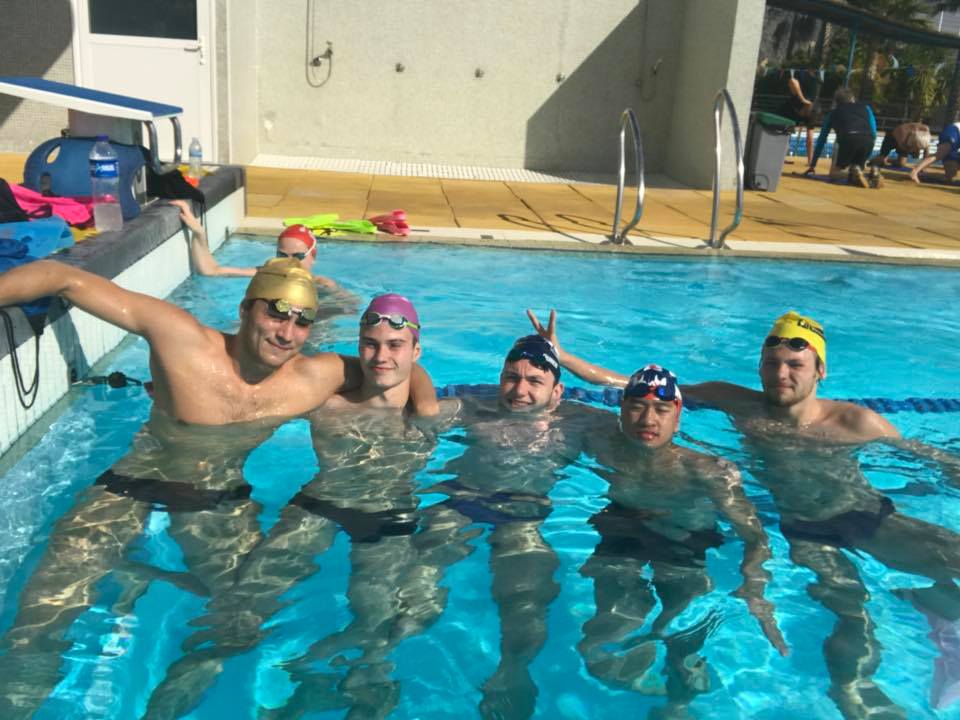 Open on the weekends to all the people, the Lambertseter Public Pool is ideal for people wanting to fit a workout in, even on holidays. Besides taking a dip in the well-maintained pool, you can also enjoy the family friendly neighbourhood.
Rush Norway Trampoline Park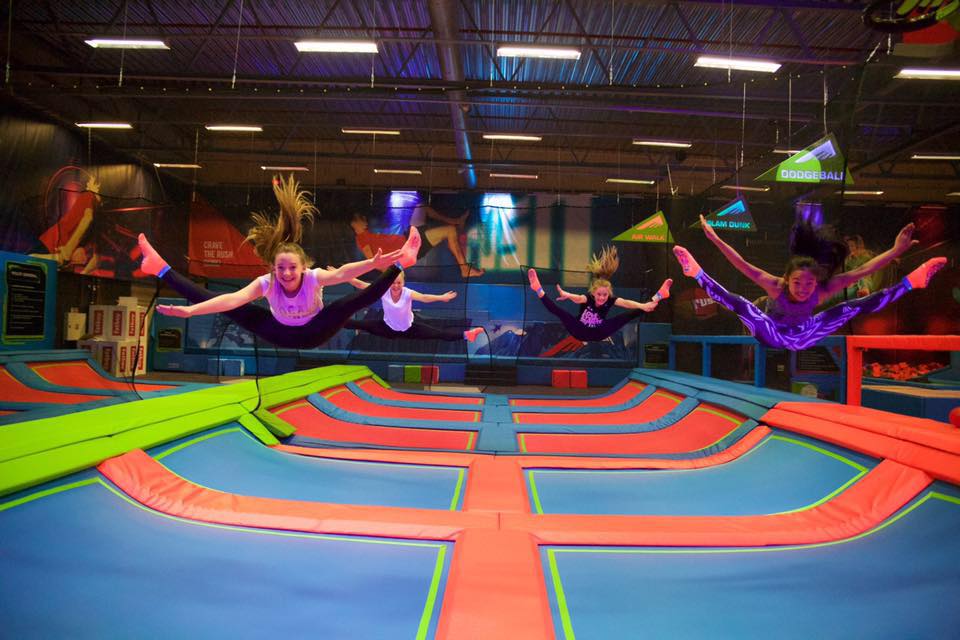 What else is more fun than jumping around on a trampoline? Whether you are with your friends or kids, do not miss a chance to visit the Rush Norway Trampoline Park where you are sure to have a fun time either watching or playing with friends. You can also sit by in the cafe while you cheer your kids from the sidelines.
Get a chance to visit the beautiful city of Oslo and have a bit of fun exploring with the various tour offers.