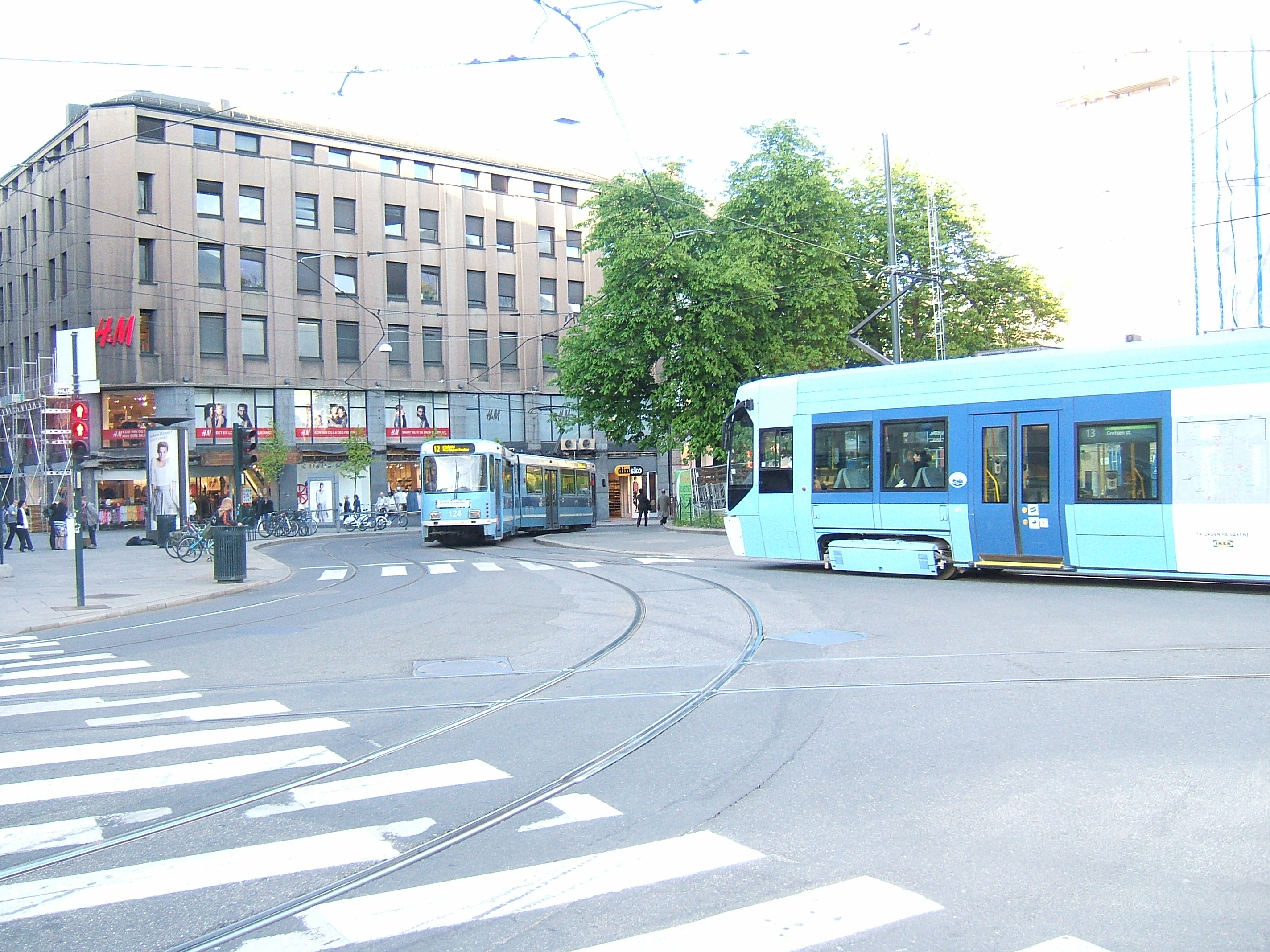 Credit: Flickr / LHOON / CC BY-SA 2.0
Besides magnificent European architecture and world-famous amazing tourist attractions, the capital city of Norway is also fast becoming known for its conscious effort in building a sustainable city for the future. Read more to find out how Oslo, has executed its effort in becoming the Electric Capital of the World.
The success of this lies solely with  enormous efforts by the National Government of Oslo. CO2 emissions and local pollutants have often been cited as a problem in major metropolitan cities of the world. To combat this health problem for the people and also for the economic productivity of the city, the Oslo Government has increased its sales of electric vehicle (EV) to make them cheap and easy to use.
This was done in mainly three steps. Firstly, EVs were made cheap to buy as compared to other modes of transport. Next, various incentives were also added to promote EV purchase by offering free parking, free entrance to toll roads, free charging, free ferries and free tunnels. Lastly, easy to access charging and easy parking infrastructure was built to facilitate even more usage of these electric vehicles. The Oslo Government is now planning on introducing over 200 regular chargers, 400 semi-fast chargers and 6 fast chargers including 8000 charging points in buildings all across the city to meet the demand.
As a result of the growing health and environment-conscious attitude, the demand for the EVs has increased drastically, especially with the provisions being made to satisfy the demand of the pub. The city of Oslo now promises to aim at reducing the CO2 emissions in 2020 by 36% from 1990 levels, and by 2030 to be a zero-emission city. Oslo is now going a step further, to reach the goal of having electric public transport, electric car rental services as well, including taxi and buses
We must learn from the Norwegian capital and endeavour to make changes in our city and personal lives as well, not only for our health but also for future generations to come.