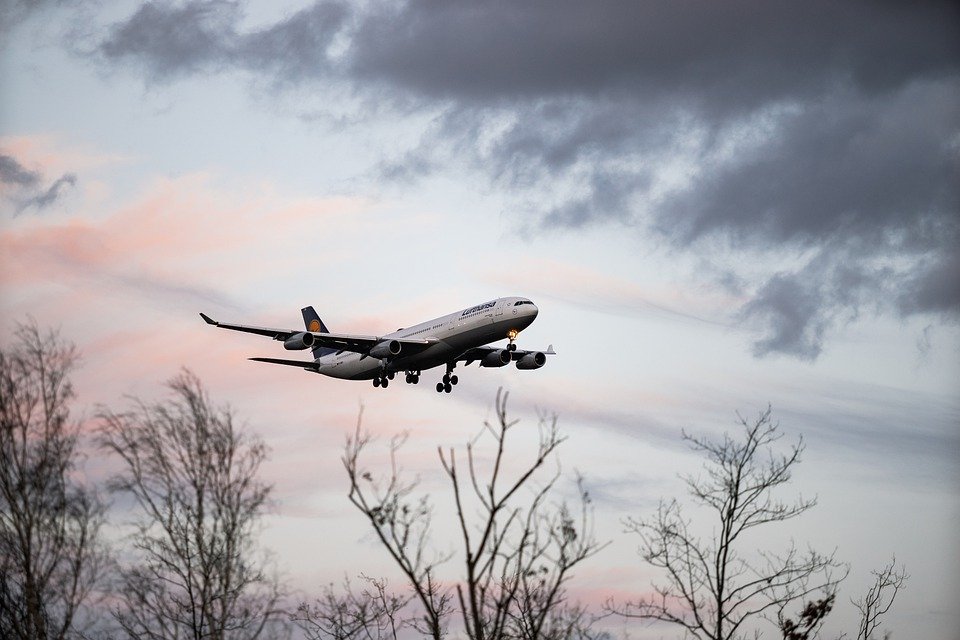 The capital city of Norway is iconic for its history, especially the culture related to the Vikings. But besides these attractions, Oslo also is known for its man-made architectural innovations as well. Currently, the city boasts of the world's greenest airport terminal; but has taken one step further by proposing to model the first sustainable smart city, Oslo has ever seen.
The proposal is aimed to be held close to the airport and will be powered entirely by renewable energy. The 4 million square meters development property will also be serviced by driverless electric vehicles.
Local Norwegian firm, Haptic Architects and Nordic Office of Architecture are all set to take up this ambitious task, of trying to convert Oslo from an oil-based economy to an innovative city mainly driven by sustainable technologies, making it a popular choice of designing for the future. The Airport City is said to include smart technologies using programs like autonomous vehicles, auto lighting, automated mobility, security and waste management.
Besides the technology, the government hopes to make the Airport City into a popular destination for leisure activities, with large green spaces and a central public park. Oslo Airport City is also aiming to be a car-free zone with public transportation no more than 5 minutes away for every person.
This magnanimous task is all set to start with its first phase beginning from 2019-2020. The Oslo Airport City is roughly estimated to take up to 30 years to build, with the entire world watching and awaiting the completion of this sustainable city of the future.