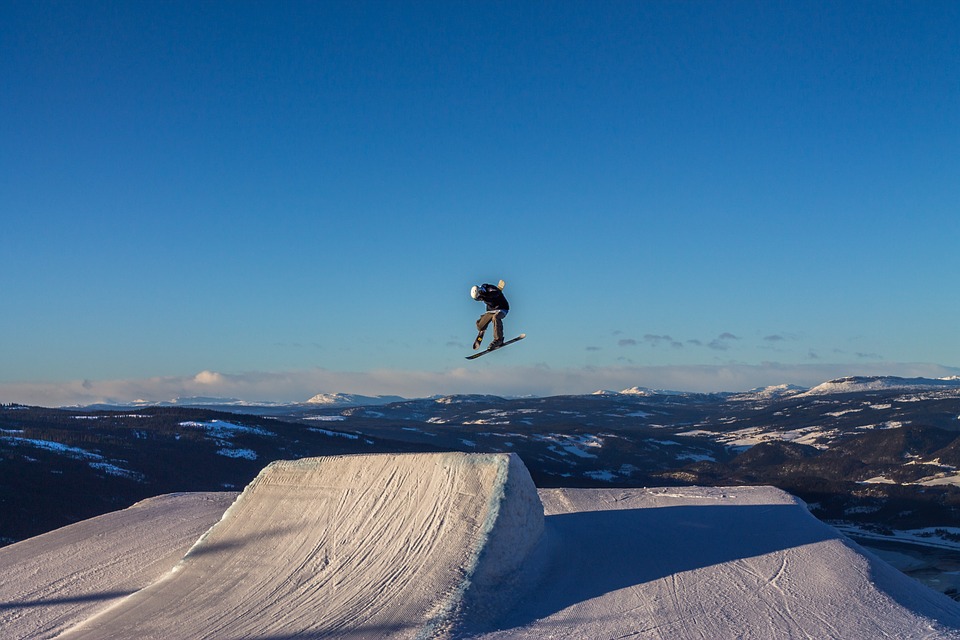 Oslo is quite a popular tourist hotspot when it comes to exploring and discovering the ancient Viking history of the region. And, besides the numerous other attractions Oslo has, the winter sports activities, mainly skiing is another popular reason for its ever-increasing visitors. Dubbed as the national sport of Norway and Oslo has some of the best ski resorts that you can explore and get practising!
Oslo Winter Park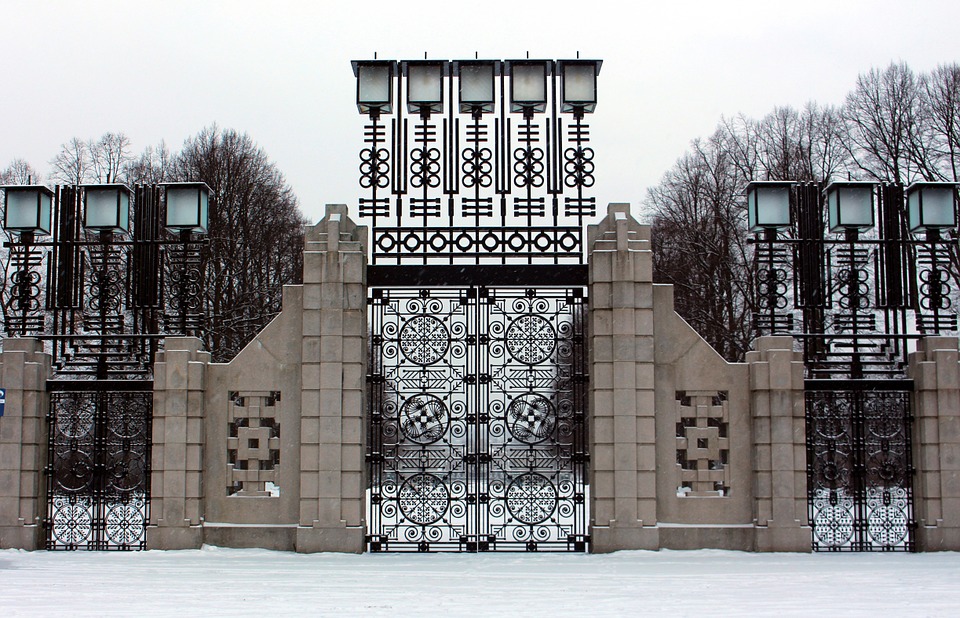 Only a mere 20 minutes away from the Oslo City Centre, this ski resort may be smaller than many others in Norway, but it offers the luxury of easy access for travellers. Easily accessed by local transport and also has hosted major events like the Snowboard World Cup, X-Games, Youth Olympics, and even the Arctic Challenge!
Norefjell
For a peaceful run and some awesome nature views, the mountains at Norefjell are your perfect opportunity. Located just 90 minutes away from Oslo, you can easily go skiing or snowboarding from 1188 meters right down to the lake Kroderen at 130 meters.
Kongsberg
The Kongsberg Skicentre is the perfect place for alpine skiing, where many ace skiing champions are said to have practised and mastered their art. It is located 1 hour or roughly 85km away from Oslo and has a total length of 10 kilometres and a height difference of 330meres. Perfect for some snow-filled fun!
Lillehammer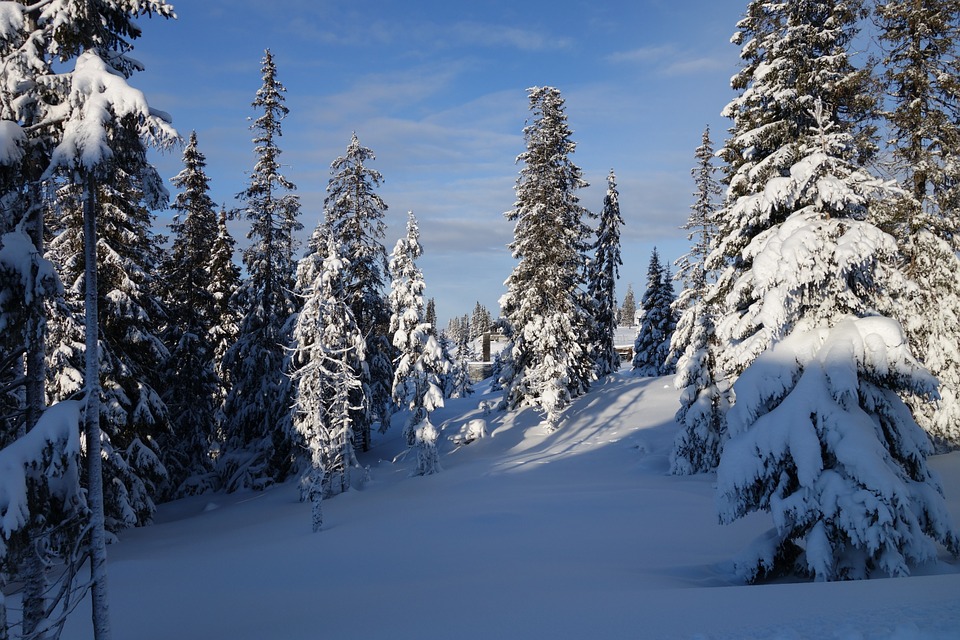 Lillehammer is located on the frozen Lake Mjosa and is one of the best ski resorts in Norway. It is about 195km away from Oslo and provides the perfect backdrop for a winter weekend. The clean air and white snow entice visitors to spend some time in the resort and explore the town.
While some spots are easy to access, it would be easiest to rent a car and head on over to one of the many resorts and enjoy a wintery weekend getaway from Oslo.