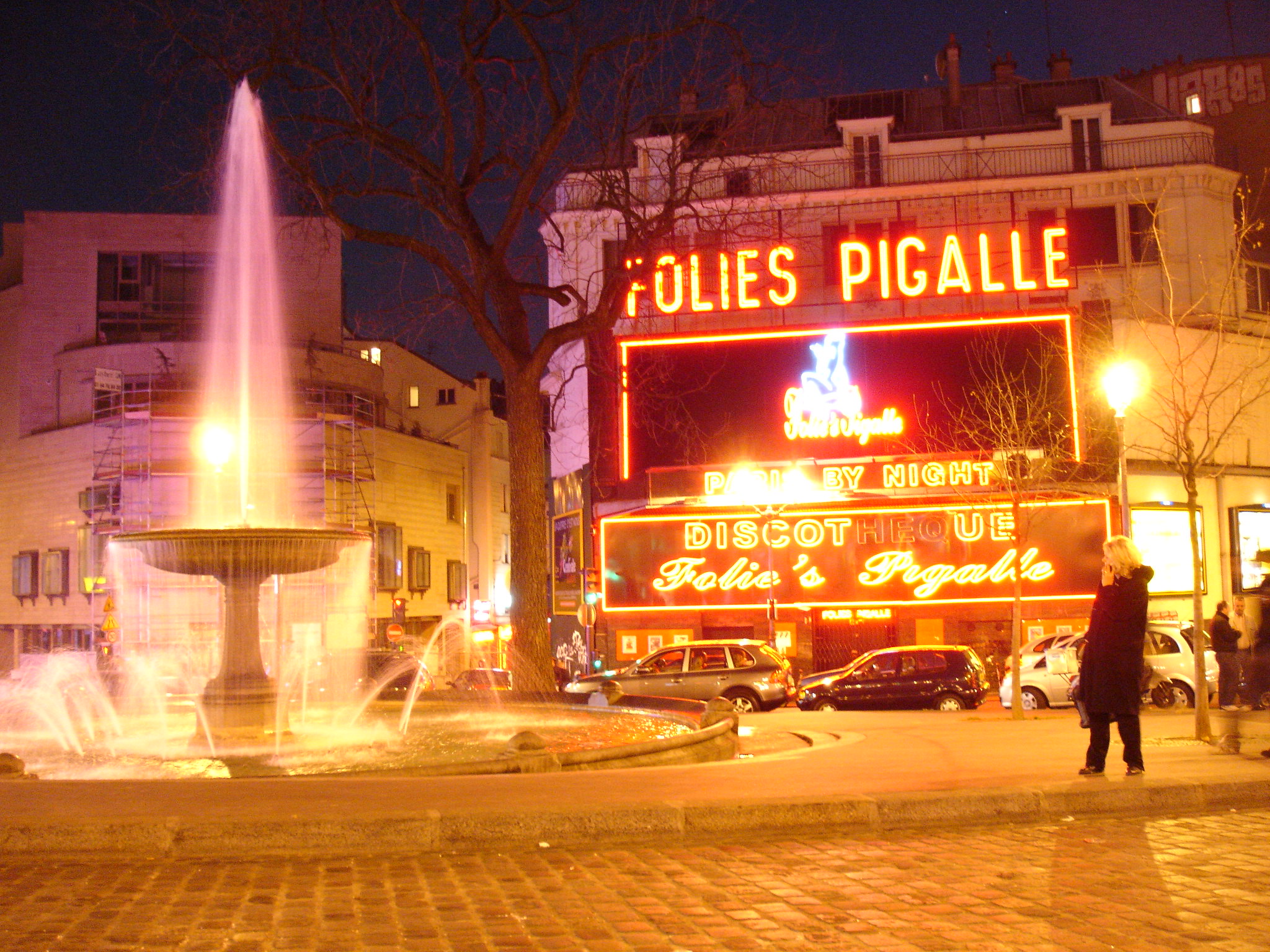 Credit: Flickr / Saroj Regmi / CC BY 2.0
For the town of Oslo, there is no shortage when it comes to sightseeing, especially the historic landmarks and the new modern man-made monuments. Where Viking history is held in high regard, but we recommend checking out the very well known nightlife in Oslo by visiting some of the coolest and happening nightclubs in the city.
The Villa Oslo Dancing AS
With affordable drinks prices and a happening club with some equally popular music, the Villa Oslo Dancing AS is a good spot to rock the night. The club is underground and beside the bar are large dance floors for people to party.
Ingensteds
Previously home to a textile factory, the Ingensteds club is indeed another promising spot to explore in Oslo. The club is an ideal venue and hosts several cultural events and music concerts to keep the crowd entertained.
Pigalle
Known for being the most visually outstanding nightclub in Oslo, Pigalle serves the cool atmosphere to relax and have a fun night with friends. The rooftop terrace also provides an excellent view to enjoy your drinks and taste the delicious international cuisine.
Champagneria – Frogner
Are you in a mood for some tapas? Join in for some excellent quality champagne and delicious meals as you spend time with your friends enjoying the local atmosphere. The rustic interiors also give off a cosy vibe to the club.
Kniven bar
For all the Metal music enthusiasts, the Kniven bar in Oslo is a perfect choice! This small rock bar is located close to the city centre and locals visit this spot for some good music and a wide choice of beer.
Party the night away in the Norwegian capital and head on over to grab some delicious breakfast at the best restaurants by visiting Oslo today!