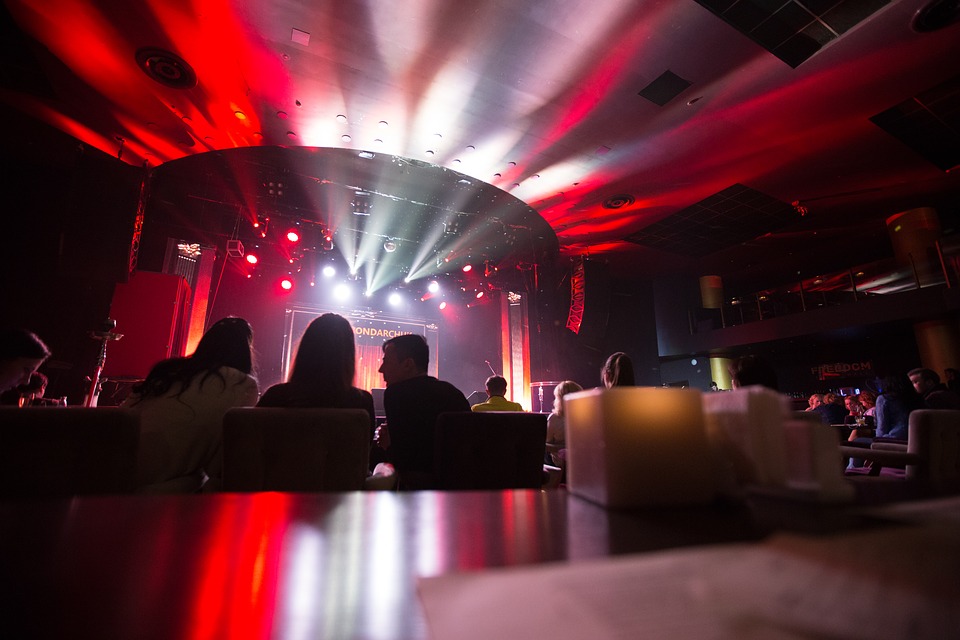 Oslo isn't just the capital city of Norway, but it is a world-known tourist destination with picturesque coastal views and an enriching history of Viking culture. When touring the city during the day, unwind and relax at night with some fun entertainment. Visit Oslo's famous nightclubs and bars where you can drink, dance and mingle with the locals during vacation.
Torggata Bar
Unlike most bars, the Torggata Bar in Oslo offers relaxed vibes to enjoy as you chill out with friends, dance and have some drinks. Besides the vintage decor and wonderful cocktails served, the lush green plants and vines decorating the interiors are what make the venue super unique to visit!
Gudrun's
The two-story club of Gudrun's is the perfect blend of club and a bar with drinks served on both levels. On the upper level, one can sit by the tables, have a smoke or enjoy the company of friends without loud music.
The Villa
The Villa in Oslo is one of the hottest nightclubs in the city and offers stunning music variety and atmosphere to enjoy with friends and locals. Besides the live music, alternative dance tunes and electronic music make sure to attract visitors of all ages.
Bla
Bla is the place to be for all music lovers in Oslo. The club plays a variety of music from jazz, to hip-hop and even r&b. The large venue provides a promising platform for emerging artists to showcase their talent to a live audience.
Aku Aku Tiki Bar
The Aku Aku Tiki Bar in Oslo provides a unique environment for the party. The interiors are exotic, dimly lit and the cocktails served are colourful. You are sure to be transported back to an island when you step into this particular nightclub in the capital city of Norway.

Groove to the music, experience the nightlife in the capital city of Norway to party till the sun rises up! Cheers!