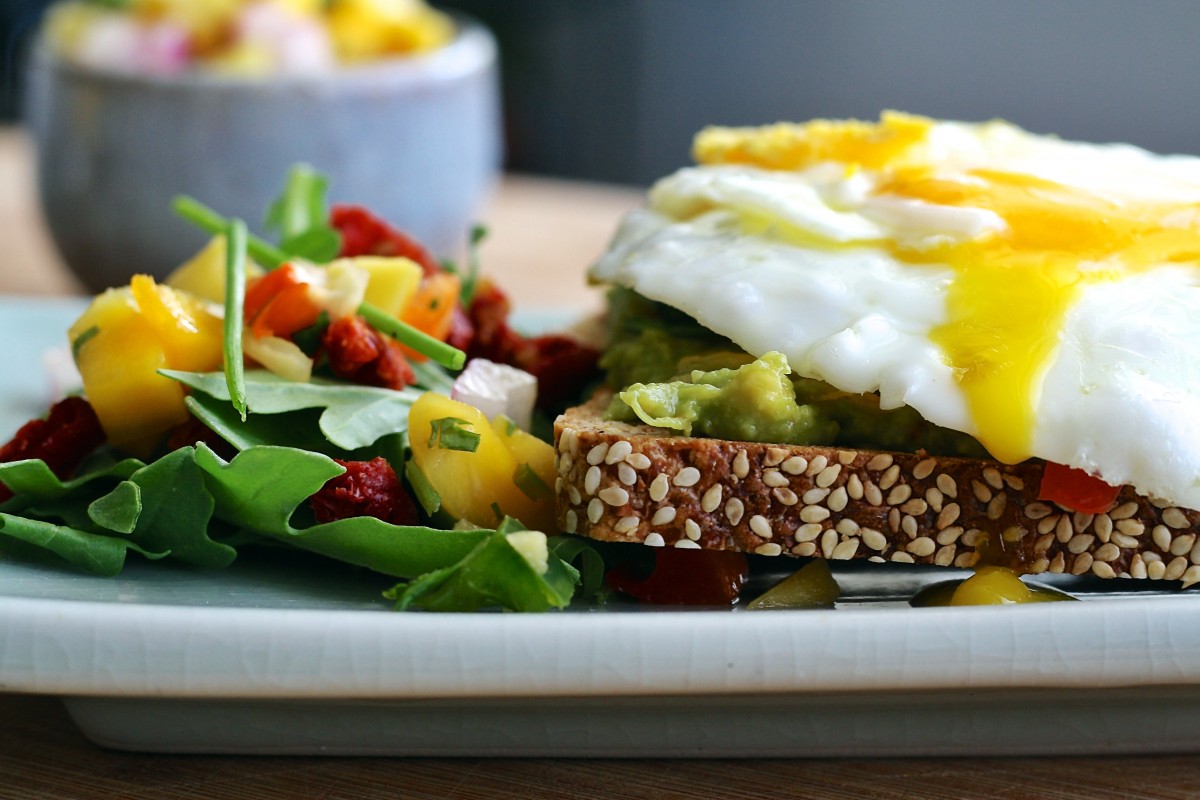 Oslo is a very popular destination for those wishing to learn about the famous Viking history. Besides that, there are plenty of sightseeing opportunities to explore and during the day or can even take a break at the cafes in Oslo for recharging and heading off to wander through the city. And if you are purely vegeterian, then check out the best vegetarian restaurants the city has.
Tunco
Started with the concept and commitment of making healthy and sustainable food for everyone, Tunco in Oslo makes sure to give a meal to support a child in Mikindani, Kenya for every single time you dine there. Besides its generosity, one must definitely try the Thai tofu curry and Indian tofu masala.
Vippa
A slightly different variation to a food joint, Vippa is Oslo's very own food truck court that is very strategically placed at the port and hosts a number of stands offering a variety of food items from Syrian and Thai to Vietnamese. Don't worry, the vegan and vegetarian options are endless!
Illegal Burger
The burger in this place isn't made of meat and is most definitely, unlike anything you have tasted before. Illegal Burger makes every burger on its menu with a vegetarian patty, or with a fish depending on preference. They are so good it is truly illegal to not have more than one!
Nordvegan
Opened in 2017, this place is a haven for anyone opting to try out a plant-based meal. The menu has been designed by award-winning chef Reuben Waller and is now under command of Italian chef Fabio Baudo. They focus on fresh produce with inventive meals to keep you coming back for more!
Always ready for a good time, the city of Oslo enjoys popularity like no other. If you are in the area, then rent a car and visit some amazing destinations around the city for an amazing holiday.