Known for its Viking History and impressive museums, the capital city of Norway has to be on top of your list as the destination to visit, especially with your friends and family. Oslo has plenty of European architecture to marvel, but the main landmarks are the beautifully designed gardens scattered across the city. Survey the lush vegetation of the city with a Beer and Cheese tasting tour and end the day visiting some of the best nightclubs in Oslo.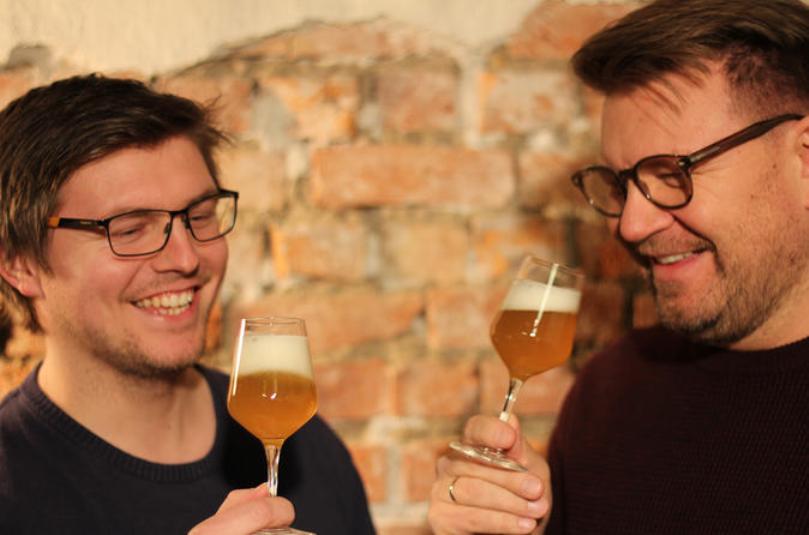 The Oslo Beer and Cheese Tasting Tour begins just outside the main train station, near the notable 'Tiger' statue, and is held every week from Wednesday to Sunday at 5 pm. The guide on the tour is well informed and will take you walking through the city educating you on the local culture and history of the city.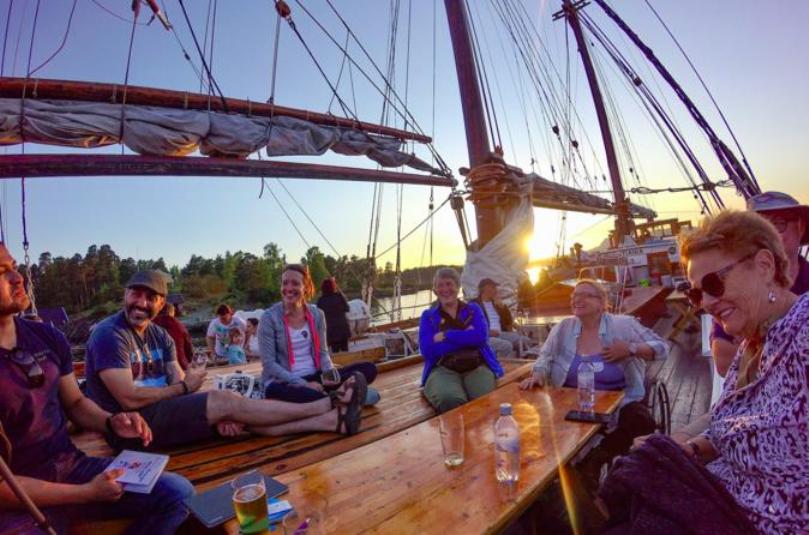 After the itinerary is well explained, you will be shown to the local market which is just a short walk away and will take about 10 minutes – 20 minutes. The market is a place to show off the local produce, and also to stop by as you can buy souvenirs, drinks and local food from the endless supply of options. After the stop at the market, you will then be taken to a Norwegian bar and will have the local owner present the local beer and some of the best Norwegian cheese produced. The tour will take up to roughly 2 – 3 hours and will end with the local guide dropping you off at the starting point near the train station.
Don't waste time dreaming of all the beautiful and decadent cheese you can try and simply book a tour, during your travels to Oslo!