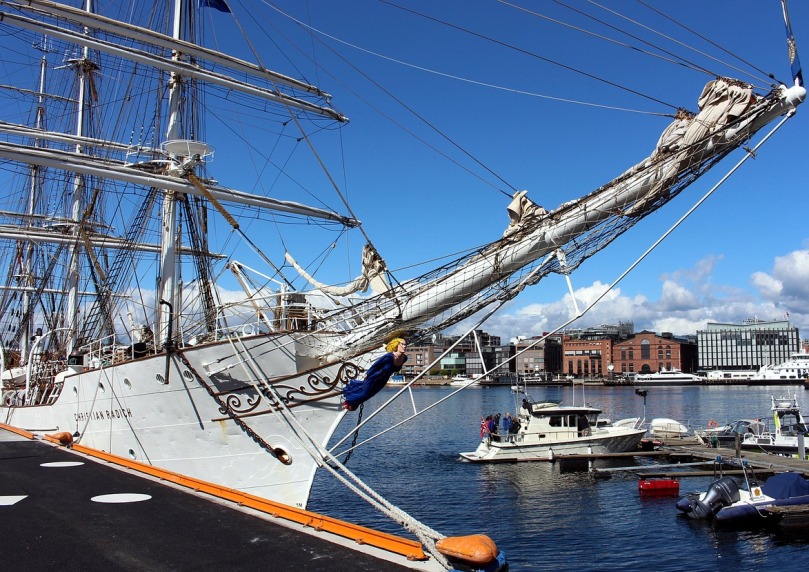 The capital city of Norway sits in an idyllic spot, with stunning Oslofjord's and picturesque scenery. While the city is famous for its history, there are many sightseeing spots, particularly the Akershus Fortress that captures the eye of the visitors. Visit the landmarks, and go exploring the culture of the city with the help of one of the many tours that are available in the city.
Myths and Legends of Oslo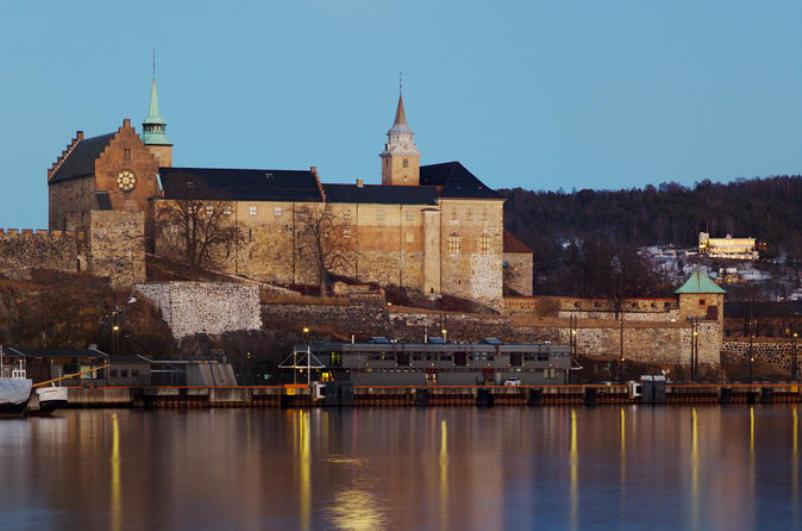 Get prepared to be on a culture rollercoaster. This 2.5 hours tour provides an excellent value for money, lets you enjoy with family and friends and the intimate setting keeps the thrill alive as you learn all about the legendary criminals, historical myths and other stories of Norwegian traditions.
Oslo Walk Sightseeing Tour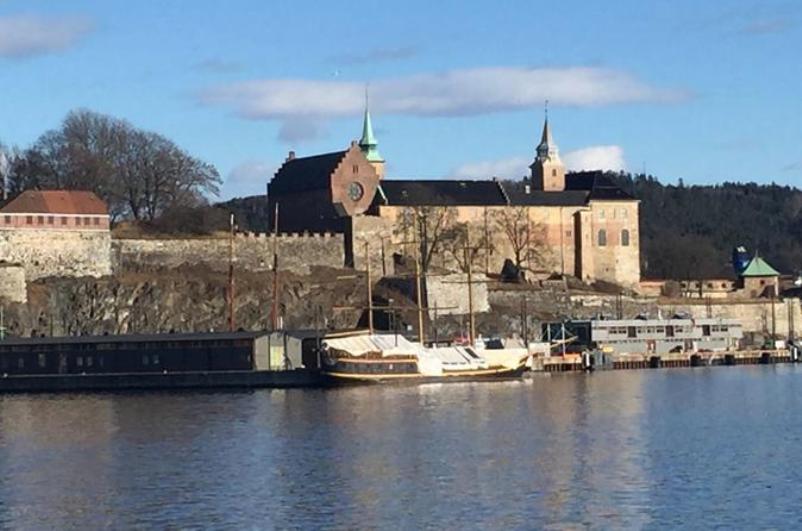 Another way to take you through the city of Oslo is by checking out the walking sightseeing tour with the help of a guide. The tour gives a unique opportunity to learn all about the city's famous landmarks and get a chance to learn and enquire all that you want to know from the city's expert. Ask away and be amazed!
Private Norwegian Cultural Heritage Tour: Vigeland Park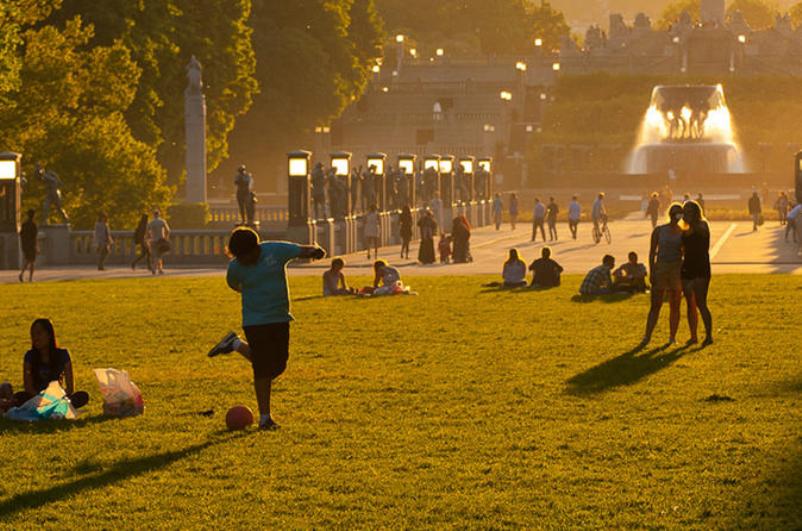 How an artistic obsession can be carved out into real life is seen in the Vigeland Park in Oslo. Dedicated to human nature, each movement has been exquisitely captured in the form of sculptures by Gustav Vigeland himself. You will get a chance to see nearly 200 such creations!
Why wait when you can explore the shop and travel to the stunning city of Oslo by simply booking a tour. Grab this chance and we'll see you soon!