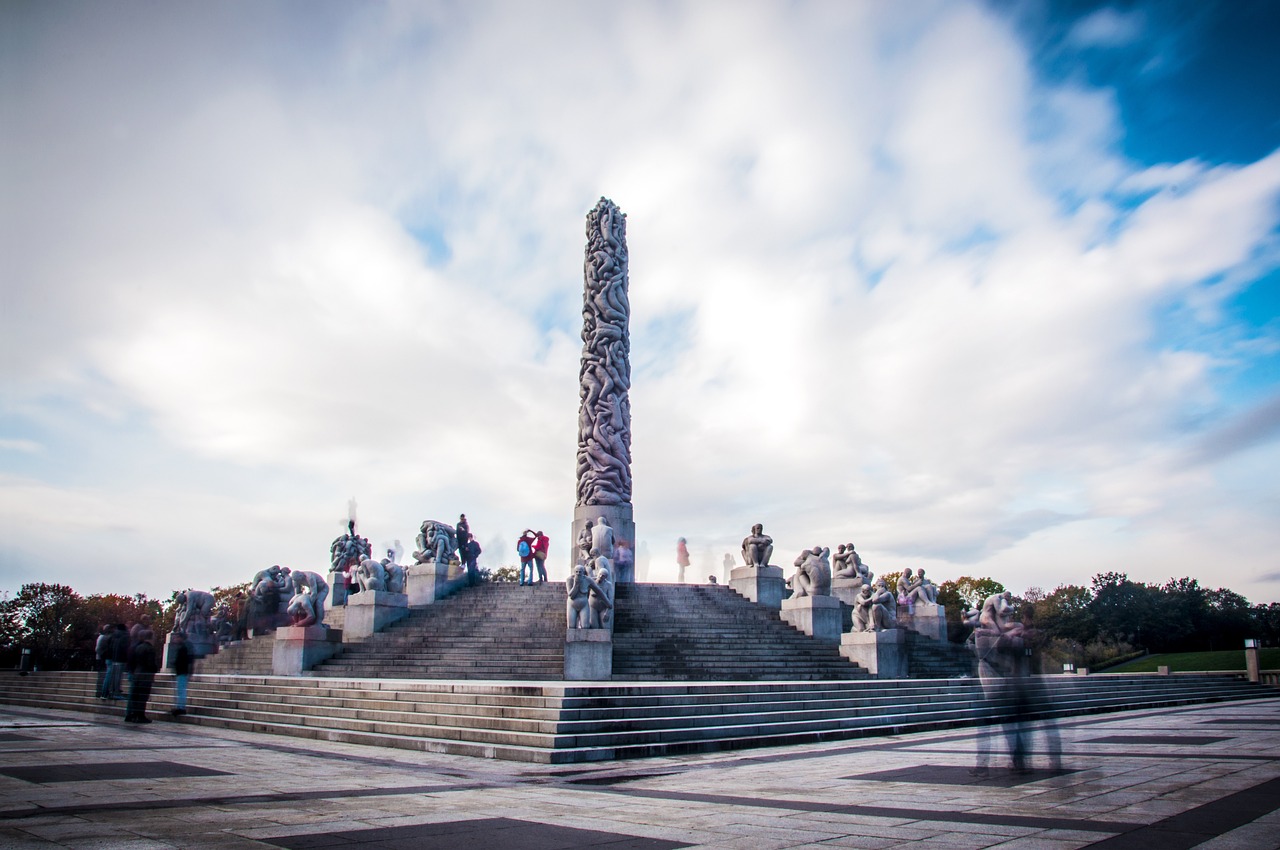 Oslo is a beautiful city in Norway and a landmark for iconic architectural marvels. From historic landmarks to modern creations, there is a lot to experience during your stay. While simply stopping by to get pictures for Instagram is a simple way of exploring the city, we recommend trying something different. Book one of these popular tours to dive into the local culture and get a chance to see something new & unique!
Oslo Private Walking Tour with Local Guide
Ditch Google and explore the city's hidden gems by travelling with a local guide! This private walking tour of Oslo highlights is a 4-hour excursion where you learn the origins of Oslo, Nordic Mythology and the culture of Norway. From the Viking Museum to the Vigeland Sculpture Park, you can explore everything in this quirky city and get those steps in as well! Happy walking!
Historic Grünerløkka Private Walking Tour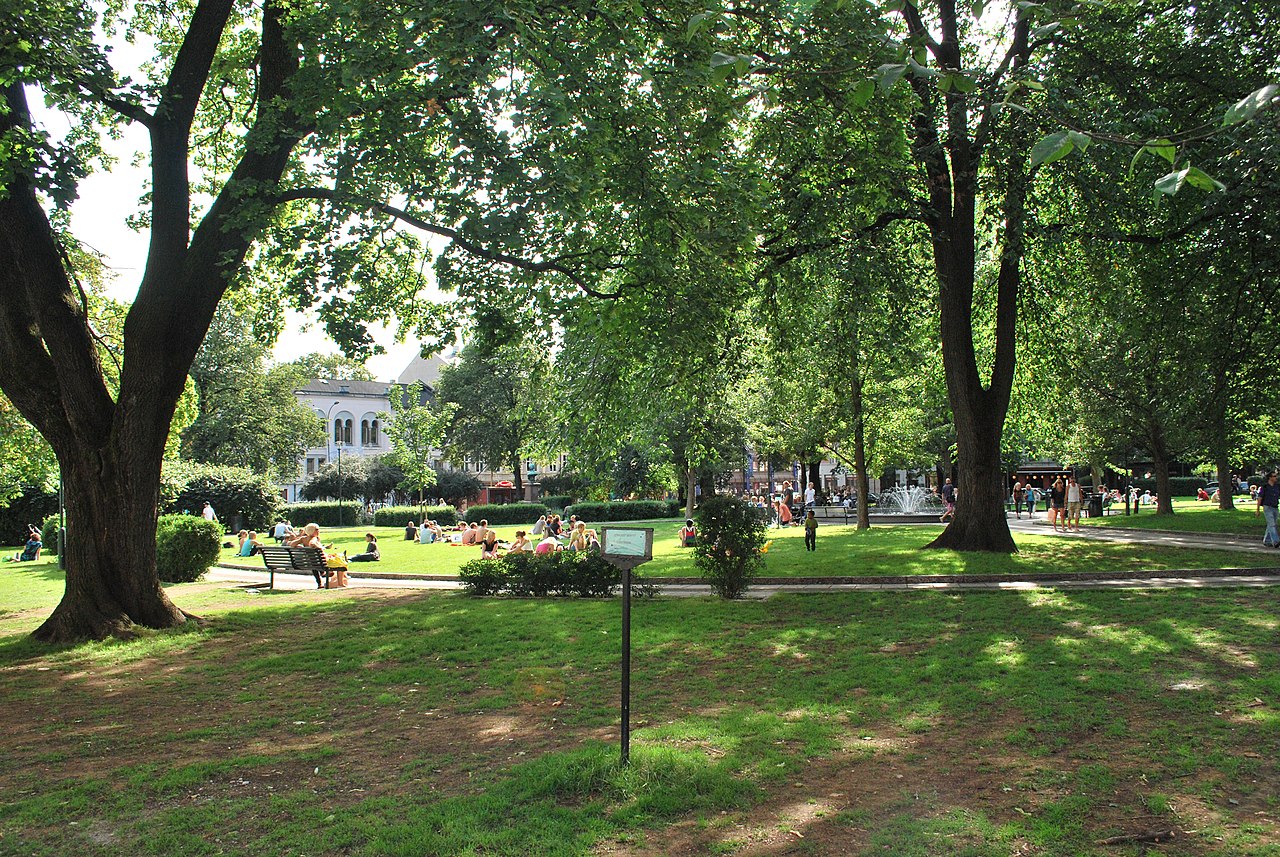 The Grünerløkka neighbourhood of Oslo is a vibrant cultural epicentre filled with museums, galleries and souvenir shops. From city landmarks and hidden spots to local breweries and cafes, you can observe a lot of activity. Spend 3 hours of your holiday on a private walking tour on the streets and parks, hearing local stories and immersing yourself in the food & art scene. You won't be disappointed!
Oslo Alternative Culture & Street Food Tour
The simplest way to soak in any city culture is by munching on a few of their local dishes. It's also the easiest way to have fun, especially if you are a foodie! The Oslo Culture & Street Food Tour takes you through an immersive experience in the Vulcan neighbourhood with the help of a local guide. From hot cocoa and cured meats to traditional Norwegian stews, you'll get to indulge in dishes made by street vendors and at Michelin restaurants during the 3 hours of walking. Indulge away!
Book your favourite tour and enjoy an afternoon experiencing Oslo like a local. Enjoy!