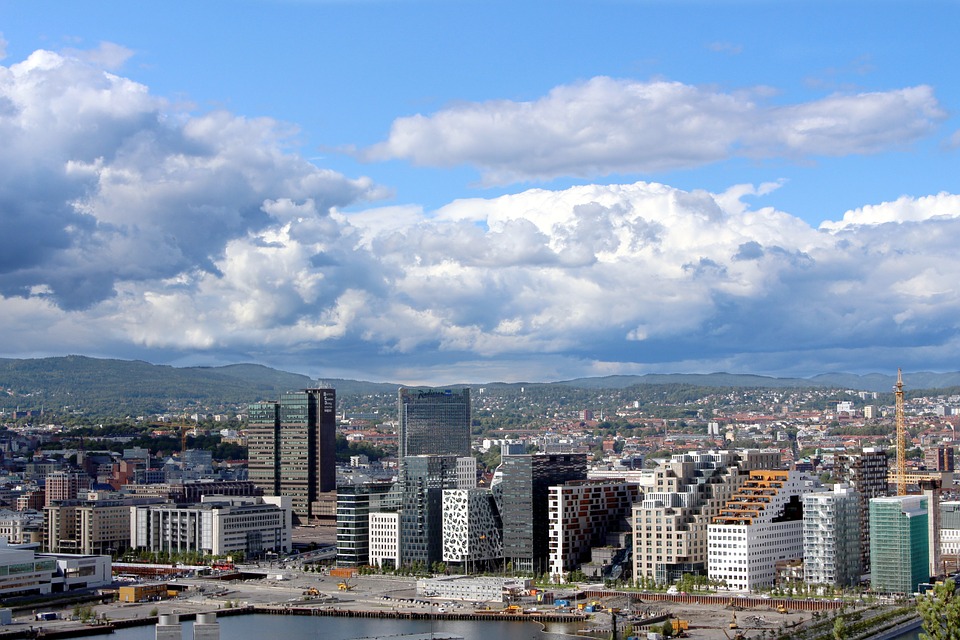 Get ready to set off to the Norwegian city of Oslo this February. You can plan an entire vacation wandering through Oslo's streets, learning all about their culture and spending time exploring the Oslo coastline. While travelling to Oslo can be quite expensive, we recommend travelling during the offseason when the prices are budget friendly. So, if you can brave the Norwegian winter, we have the best reasons for you to visit Oslo in February.
Snow-covered Architecture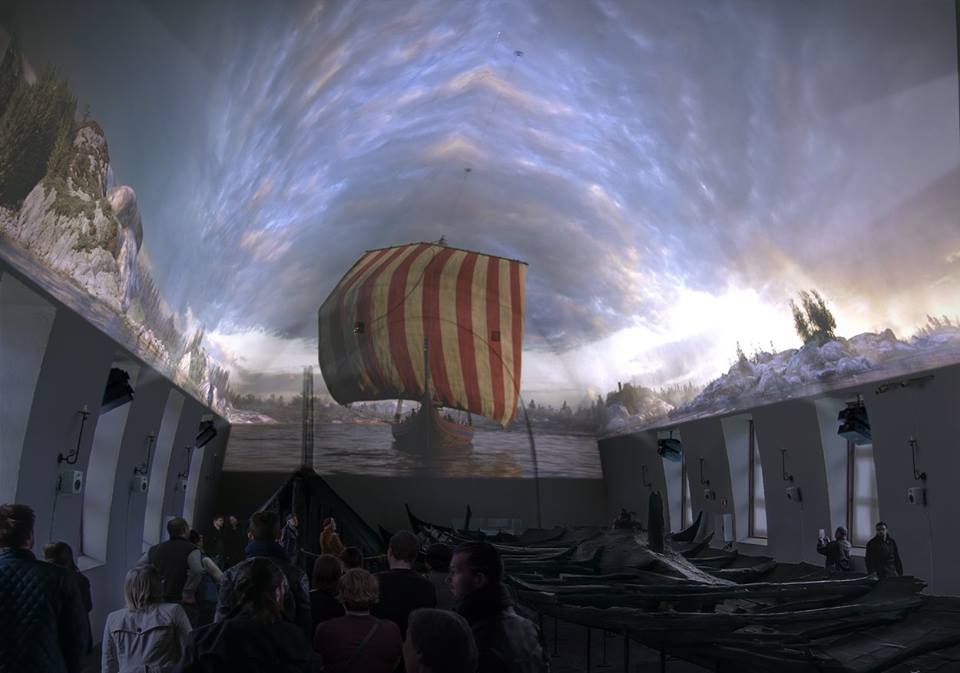 There is something strangely addicting about seeing the fresh snow, even if the temperatures are not something you are used to. Don't miss a chance of playing in the cool frozen ice, when all you need is some warm clothes and good company. There are plenty of attractions for you to see, but none as famous as Viking Ship Museum. Must see for sure!
Less crowd
The frigid winters of Oslo are definitely not for the faint of heart. If you can brave the cool temperatures, then February is a delightful time for you to explore this capital city without the hassle of large crowds. So if you prefer a little peace and quiet during your holiday, then February is the month to visit.
Budget-friendly prices
Peak tourist season in Oslo is when the weather is warm during Springtime, or when it is Christmas. Generally, prices for everything in the city rise up when they welcome tourists, and can go considerably down sometimes when there are fewer crowds. So check out the prices and pack some warm clothes during your travels.
Winter Outdoor Activities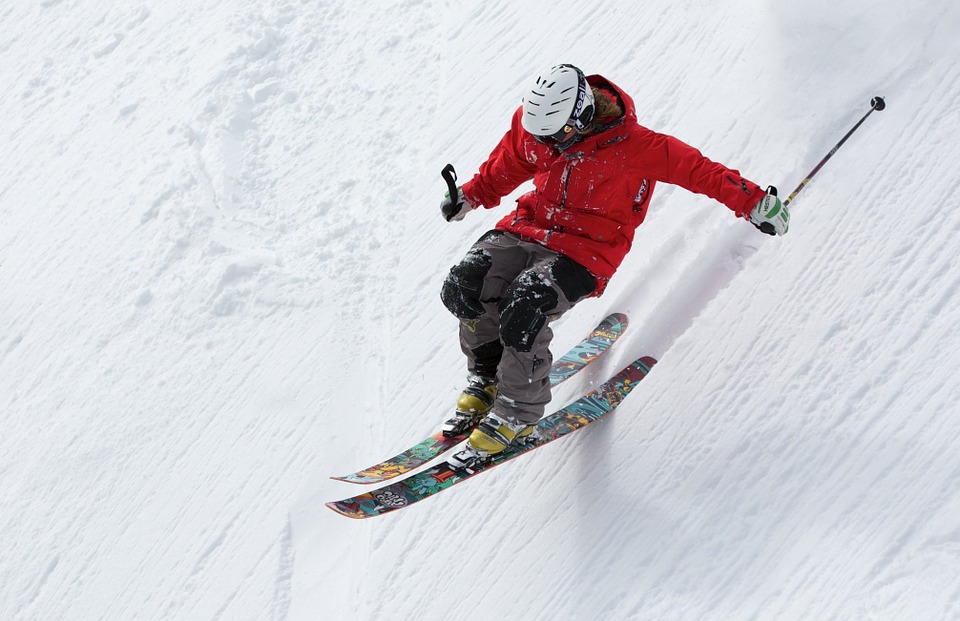 Whether you are a nature enthusiast, or simply want to enjoy the fresh brunch at the warm local cafes, and bars in Oslo, there is plenty to do. The fresh snow is invitation enough for you to try your hand at skiing, or you can also try out some other outdoor tours that may not be so adventurous. The choice is all yours! 

What are you waiting for? Grab your bags, and get ready to visit the stunning Oslo Fjords during your vacation to the Viking city of Oslo.