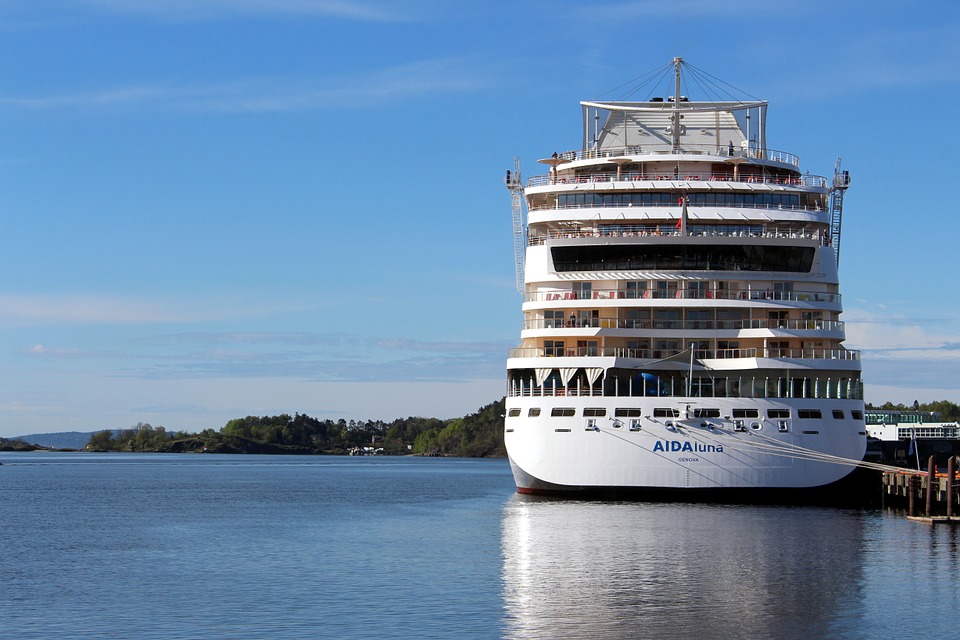 Oslo is known all over the world as being a famous tourist destination that proudly showcases the history of the city along with preserving the well-known tourist attractions. While you enjoy the entertaining nightlife this city offers, we have mentioned some popular things you can do if you plan on taking a short trip to this Norwegian capital. Visit these hotspots and don't forget to take pictures!
Take a Scenic Cruise on Oslofjord
If you plan on taking a quick sightseeing trip around Oslo, then sailing through the Oslofjord should be your first choice! Take a sailing tour through the scenic spots and sip on a drink as you experience sunset on a boat as you cruise through the waters and get a look at the majestic Oslofjord.

Walk through Frogner Park and the Vigeland Installation
Take a trip with your family to Frogner Park in Oslo. Nearly 45 hectares of open green space makes this park the largest in Oslo. It is also home to Gustav Vigeland's famous and slightly unique art installations that are located throughout the park.

Explore the Viking Ship Museum
Oslo is known for being the place where the best Viking boat is kept preserved. You can now go check it out at the Viking Ship Museum. The museum displays the sailing history, the boats and other history and excavation information that you are sure to find interesting!

Visit the Holmenkollen Ski Jump and Museum
The Holmenkollen Ski Museum is one of the most visited attractions in Oslo and a popular place to hang out when visiting the Norwegian capital during the winter months. Besides the Ski Jump, the museum displays skiing history as well as artefacts and memorabilia that you can enjoy.

Don't wait for another moment! Visit Oslo, experience the Norwegian hospitality and get to experience the culture of the people.