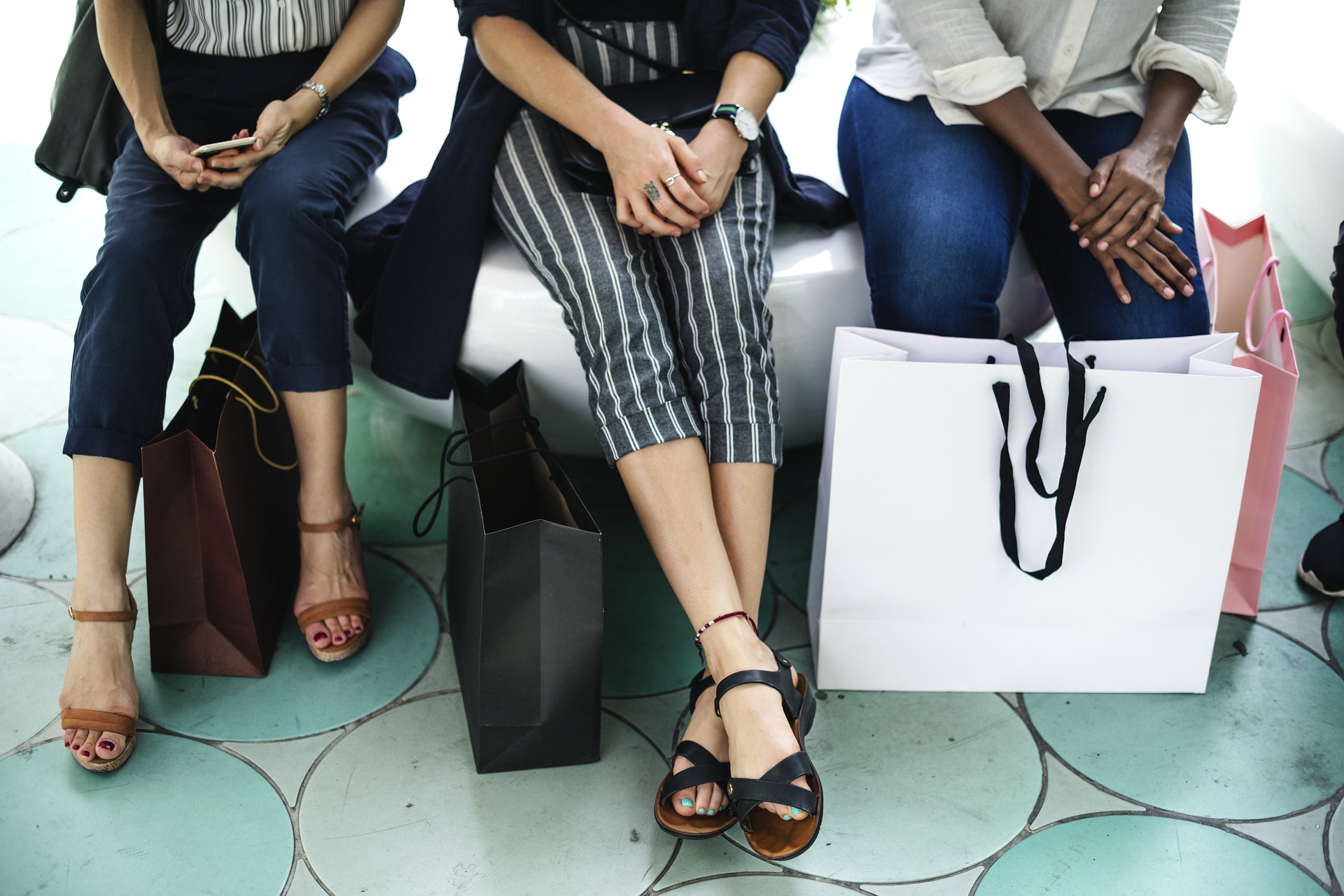 Famous for its Viking history, the capital city of Norway is esteemed for its craftsmanship and design, with artefacts that preserve tradition and yet, don't seem out of place in a modern setting. All around Oslo you will find cosy little cafes, markets boasting some of the best produce in Scandinavia and antique shops carrying prized Nordic trinkets. Here are 5 souvenirs that celebrate Oslo and everything it has to offer:
Norwegian Sweaters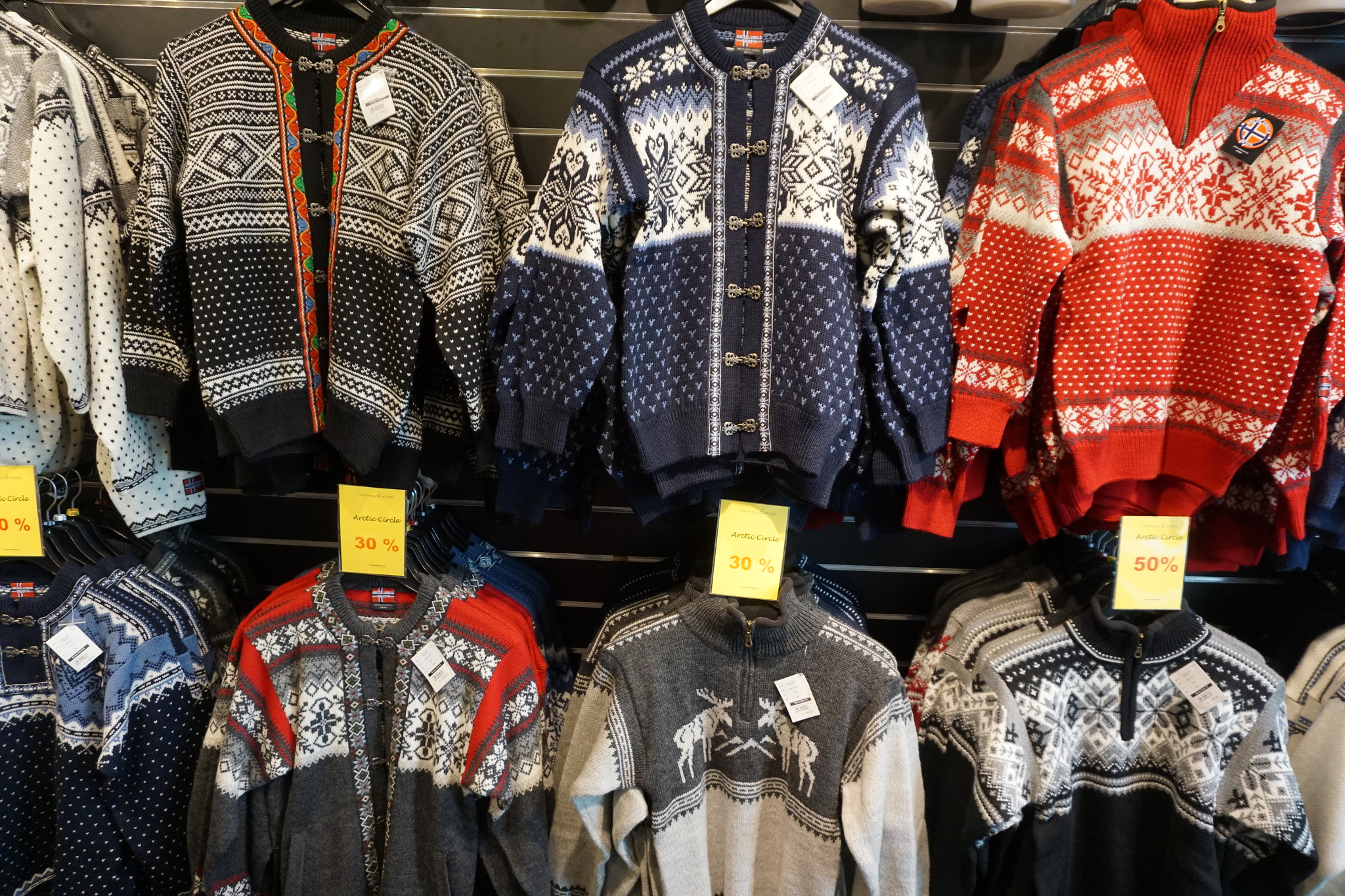 Credit: Flickr / Andrew Milligan sumo / CC BY 2.0
Norwegian knitting is known for its intricate designs featuring flowers, snowflakes, hearts, and animal motifs. These sweaters are traditionally made of 100% wool; helping to stay warm in snowy Oslo weather. Grab one at high-end outlets like Dale of Norway however if you are looking for something more affordable, check out stores such as Vintage Heaven. Smaller items, like gloves or hats, can also make cute additions to a winter wardrobe.
Rosemaling
Rosemaling (meaning rose painting) is a form of decorative hand-painting featuring geometric floral patterns characterized by C and S strokes. There are several different styles of rosemaling; our favourites are Hallingdal and Gudbrandsdal. Bring home a piece of Norway with everyday rosemaled objects like boxes, plates, cups, vases, and even bike helmets!
Chocolates and Liquorice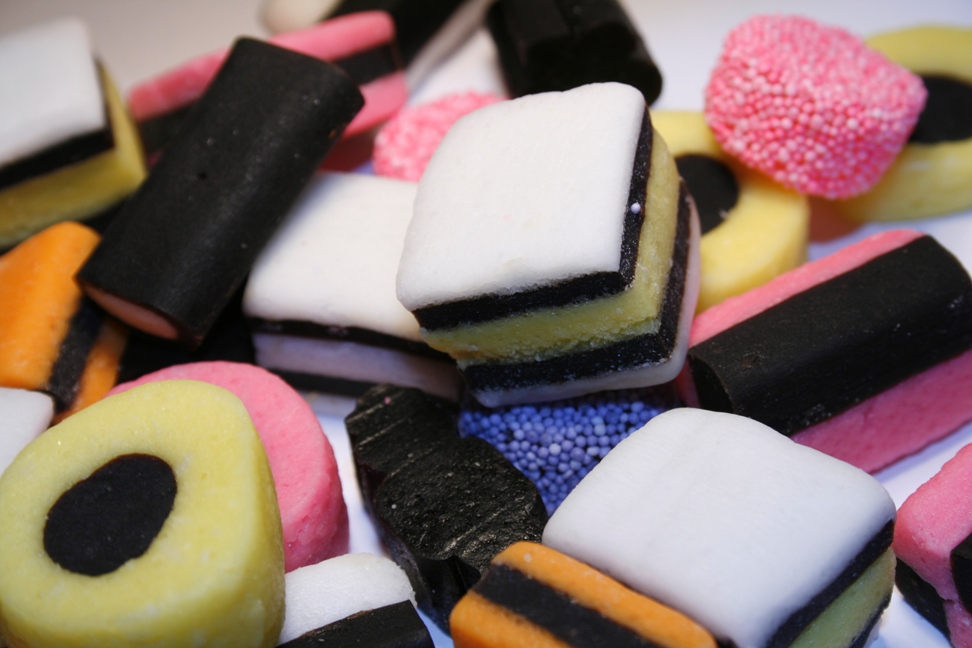 Credit: Flickr / JonoTakesPhotos / CC BY 2.0
Norway offers a feast for candy lovers with a variety of succulent chocolates, cookies, jellies, and dry fruits. Salty liquorice candy (called Salmaikki) is a Norwegian speciality, available at candy stalls around Mathallen Oslo. Don't forget to try out liquorice chocolates for a delightfully sweet and savoury experience.
Sølje Jewellery
Sølje is traditional silver jewellery, whose hanging designs were once thought to ward off evil from the wearer. It was usually worn as a pin or buckle; part of the Bunad ensemble (Norwegian folk dress). Today you can find earrings, brooches, and pendants with exquisite craftsmanship as well as other Norwegian pewter jewellery at shops like Hasla and Sugar Shop Smykkestudio in Oslo.
Coffee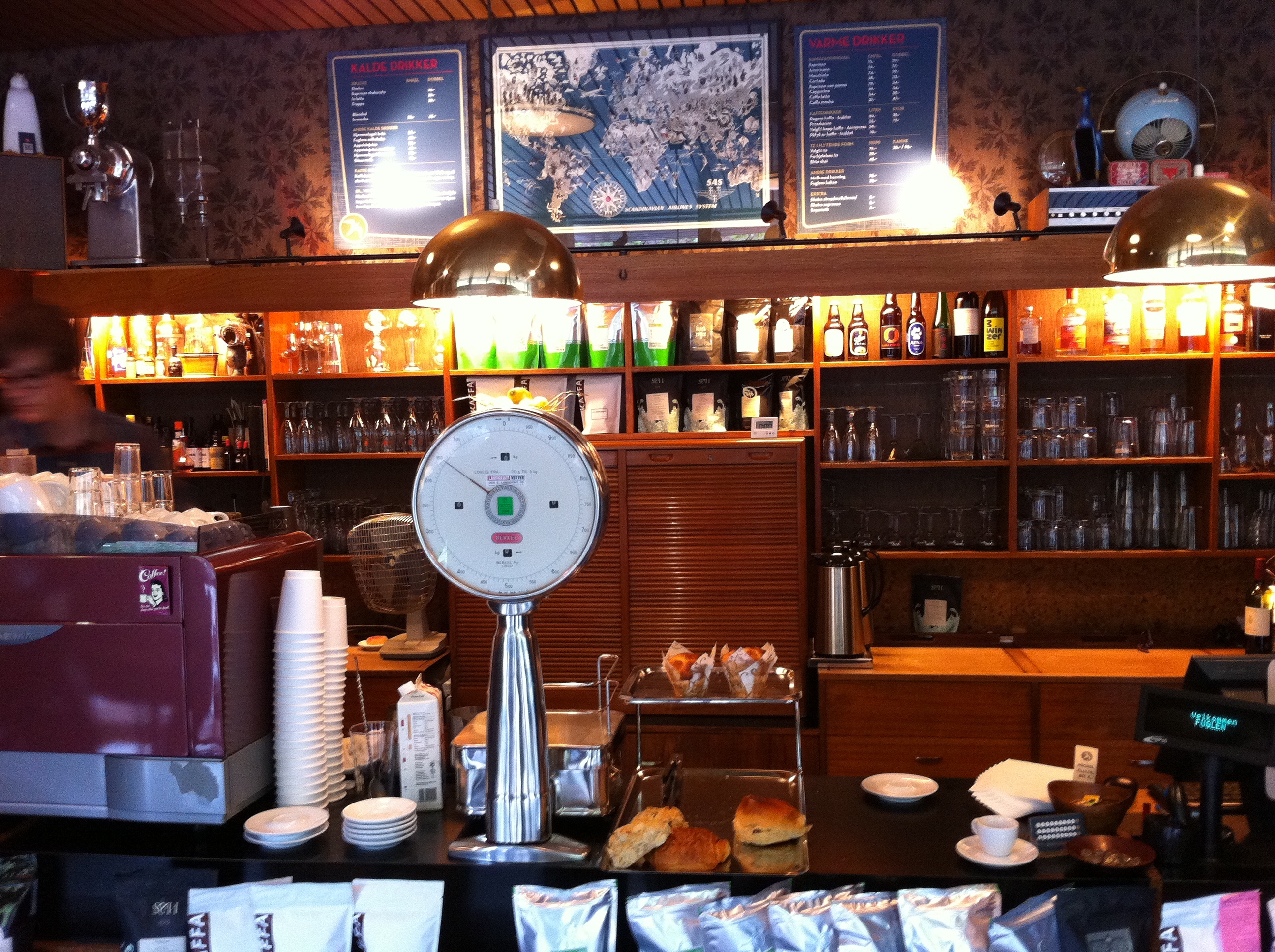 There is nothing like waking up to a warm cup of coffee on a wintry Norway day. Most Norwegians share this sentiment; boasting one of the highest per capita coffee consumptions in the world, second only to Finland. Light roasts are generally more prominent with coffee shops like Fuglen stocking products from all four leading Norwegian roasters: Supreme Roastworks, Tim Wendelboe, Kaffa and Solberg & Hansen. Grab a pick-me-up from one of several cafes peppered throughout Oslo, for a truly complete Norway experience.
Can't get enough of the Oslo shopping experience? Click here for more retail therapy.