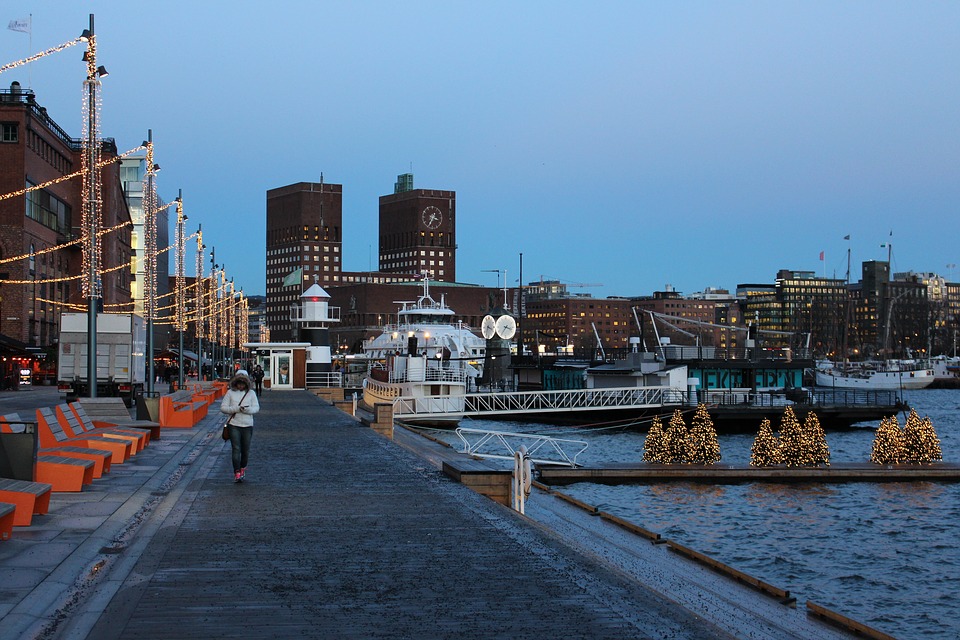 The awe-inspiring landscapes and mesmerising fjords of Oslo make it the perfect holiday destination. Oslo is a very safe city and is also ideal for solo women travellers. However, it's always prudent to exercise caution, so we've rounded up some safety tips for trip to Oslo.
Weather in Oslo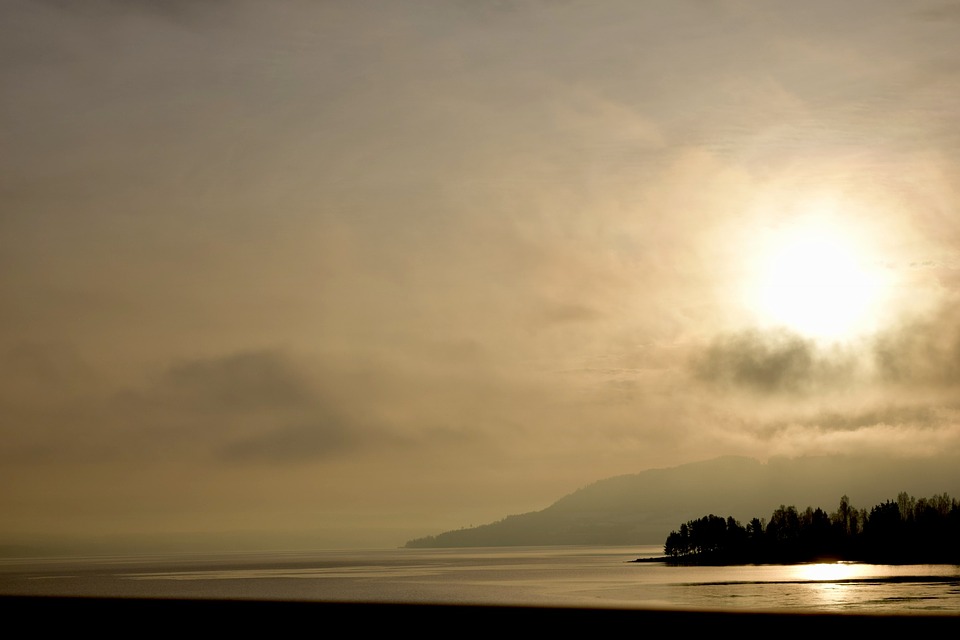 You will need to be cautious about the cold weather in Oslo, especially during the winter when temperatures fall as low as -5°C (23°F). The weather is fickle and turns from sunny to stormy very rapidly in summer. It is best to do a weather check before heading out for the day. We asked a few locals when was the best time to visit Oslo and here is what we got:
Winter: January - February
Spring: May-August
Summer: June - August
Autumn: September - October
Crimes and Safety
Oslo is a safe city, but there are chances that one can be pick-pocketed; be cautious of petty thieves lurking around at tourist hotspots. There are stray incidences of people being mugged, Oslo is generally crime-free. Europe is notorious for its drug use and you may encounter some drug-related incidences; it's best to steer clear and head back to safer areas however the city is still reasonably danger-free at nearly all hours of the day and night. Check out this 'Danger map' of Oslo. 
Road Safety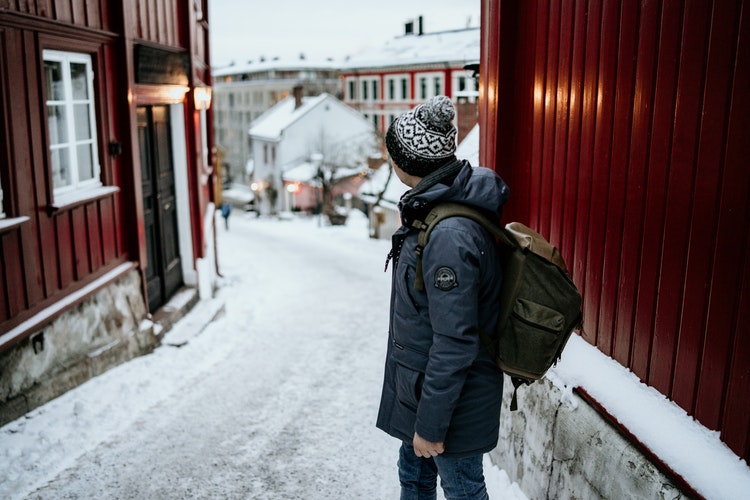 The road conditions vary greatly and are quite dependent on the weather and time of the year. Floods, landslides, and extreme weather could occur and disrupt road travel. The official Norwegian Government's Crisis Information website provides such information. If you plan to rent a car, then do put on your seatbelts as they are mandatory for drivers and passengers. Also, avoid using a hand-held cell phone while driving. And, remember to stay within speed limits.
We wish you have a safe and memorable stay in Oslo. Remember to follow basic security awareness and stay alert and here are some more travel tips for the city.