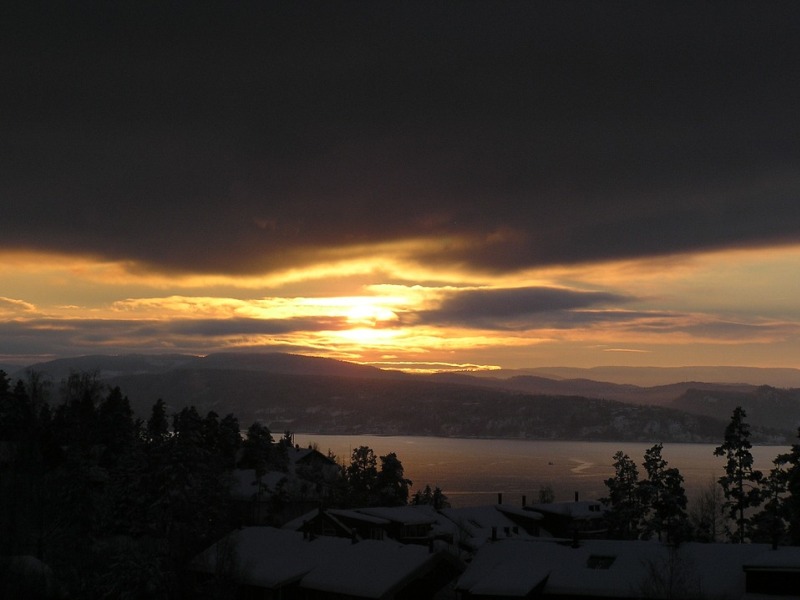 Summer sees Norway spring into action as Norwegians step out to enjoy the sunsets. Take a trip out to see the midnight sun or just immerse in the city's vibrant summer festivals; there is so much to do in Oslo this season.  
THIEF Music Festival
The THIEF is a distinctive and timelessly elegant hotel at Tjuvholmen which hosts the THIEF Music Unplugged. Jam to great tunes as the festival brings to you budding and well-known artists atop the Landgangen roofs for three days. Catch Charlotte & Thieves, Days of August, Dina Sael and others on Day 1 (4th July) while Simon Alexander and Jæger light up Day 2 (5th July) and Circumnavigate and VIAN close out Day 3 (6th July) of the festival. The festival is free and open to everyone; however, all charitable donations go to the Norwegian Red Cross and 'Network after imprisonment'. Check out the whole lineup here. 
Under the Bridge Music Festival
For the fourth consecutive year, the city will see many gather under a bridge in Nydalen to celebrate the diversity of Oslo in late July. In addition to an impeccable line-up, there is great food and drinks are available throughout the day.  Mix with the locals as you listen to the tunes of Mathew Jonson, Olle Abstract and Svømmebasseng just to name a few. Just make sure you produce an ID that confirms your age since only people older than 20 get entry.
Summer concerts at Vigeland Museum
If you're looking for something more refined, Vigeland Museum is hosting courtyard classical concerts from 16th June to 1st September. You can listen to the serene violin of Ole Bøhn or the harmonica virtuoso Sigmund Groven, and the melodies of the returning violinist Henning Kraggerud and pianist Natalia Popova. This year will feature Israeli cellist Haram Meltzer. Make sure you check out the schedule so you don't miss a note.
Oslo Short Film Festival
The Oslo film festival prides itself as a platform for introducing indie, alternative films to a wider audience. The short film format allows for great experimentation and artistic freedom. This festival especially emphasizes films about the future of the planet and our role within it; the goal is to showcase select short-form fiction and non-fiction cinema that challenges and reflects on global-scale problems. In addition to the live screenings from 6th August to 7th August, there will also be special Q&A sessions with the creators of the films. This is one festival no movie buff should miss.
Catch all the excitement in Oslo this summer!