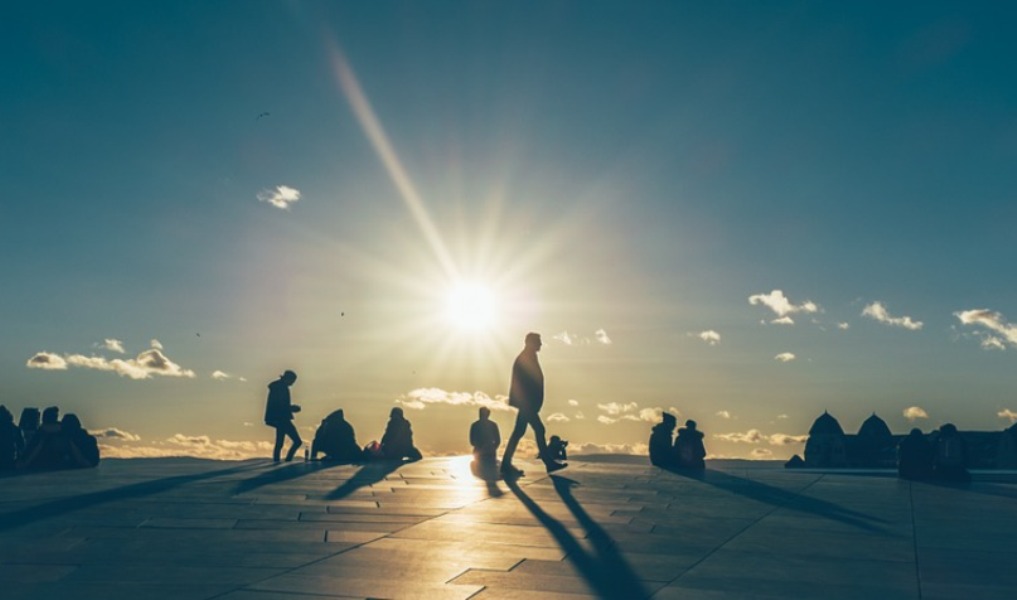 Oslo is a beautiful tourist destination primarily due to the untouched greenery of Norway. The city sits around the Oslofjord and is a short distance from lush forests, mountains, all with breathtaking views.  The capital of Norway is the most populous and one of the most well-connected cities in the country. 
While the suburbs are spread out for many miles, the city centre is small, so much of it can be explored on foot in summer. One can also take a bike tour to explore this beautiful city. Oslo also has a very good integrated public transport system of trains, a state-of-the-art metro and buses which help you navigate the city during the freezing winter months. 
On Foot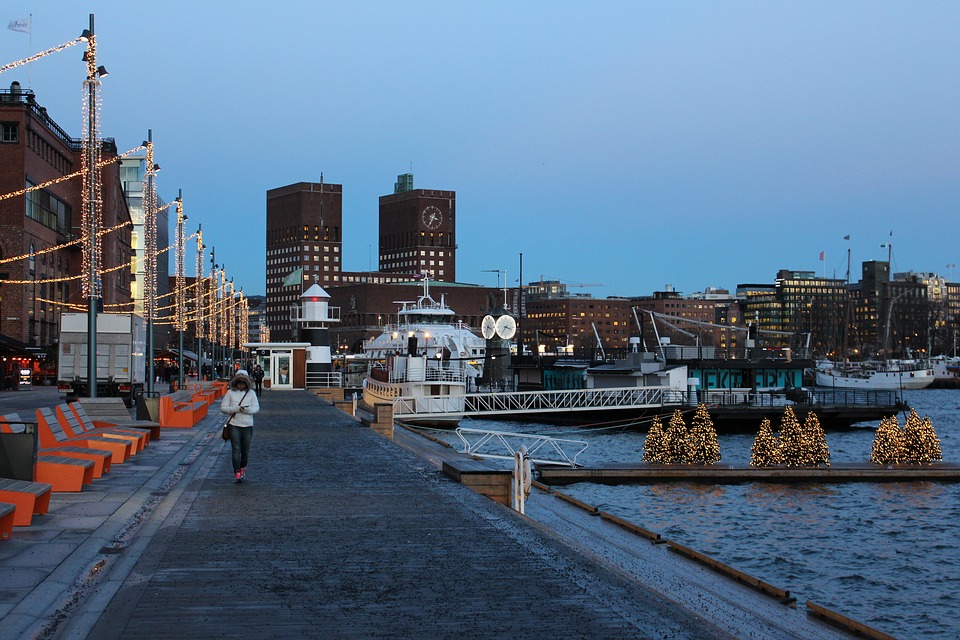 Oslo is exceptionally beautiful in summer; the city is great for strolling, and the city's many attractions are within walking distance. However, during the months of December, January and February, temperatures plummet as low as -26°C (79°F) so you'll probably want to use their robust public transportation.
By Bike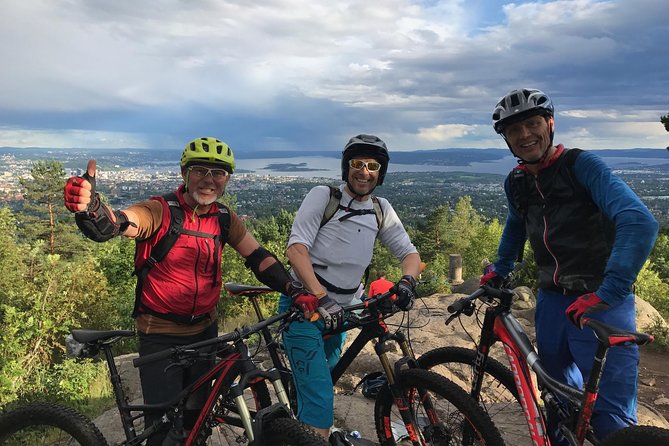 While visiting Oslo in the warm months, getting around by bike is the best option. There are many bike rental options available in and around the city. Oslo has over 250 bike stations to pick up and drop off cycles so plan your own itinerary using the Oslo City Bike's app and enjoy, or use Oslo's bike-sharing service, all you need to do is open Oslo City Bike's app to locate a bike, tap "unlock" when you're close to a station and borrow the designated bike. You'll be able to enjoy unlimited rides for up to 45 minutes at a time on any day between 6 a.m. and midnight. 
By Metro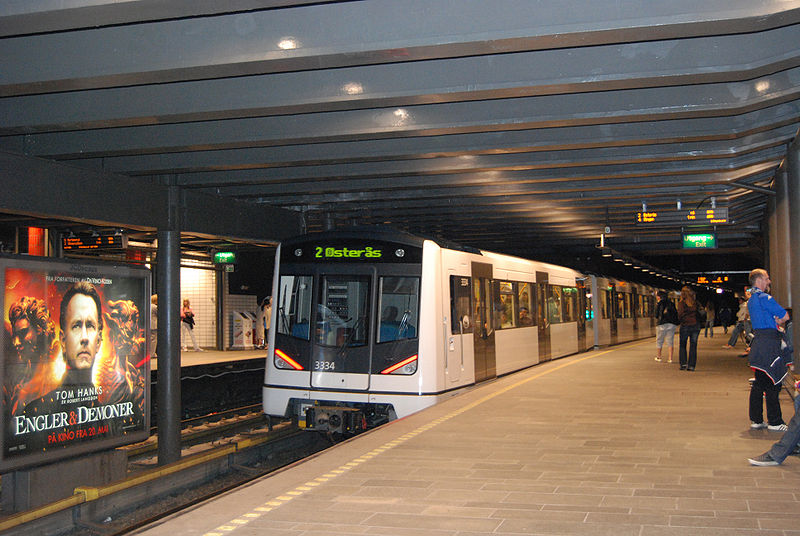 Public transport in Oslo is coordinated by Ruter AS and the Oslo Metro (a.k.a. T-bane) is no exception. Travel around the city using T-bane's 5 metro lines which spread far into the suburbs. Look around, you'll see stations with white circular 'T' signs. Use the Ruter's journey planner or consult the T-bane route map to plan the trip yourself. Most stations have separate entrances depending on which direction you want to ride so make sure to get on the appropriate platform. 
Fares vary according to the zone you travel in and children below the age of 6 travel for free. You can get a child ticket for those between the ages of 6 and 18 as well as a discounted ticket for those above the age of 67 (ask for a senior citizen ticket).  The best way is to get a timed Oslo Pass which covers all transportation fees with the exception of rides to and from the airport. 
By Bus, Tram or Taxi
Oslo's buses and trams, like it's metro, have excellent connectivity and extended deep into the suburbs. You can check out the route maps and timings on the Ruter's journey planner. You can also just hail a taxi or book one by phone but being one of the costliest cities to live in, Oslo's taxi fares are expensive.  All taxis charge an initial fee of approximately 5 US$ plus a metered rate per kilometre of travel, so if you want some cheaper options, consider car rentals.