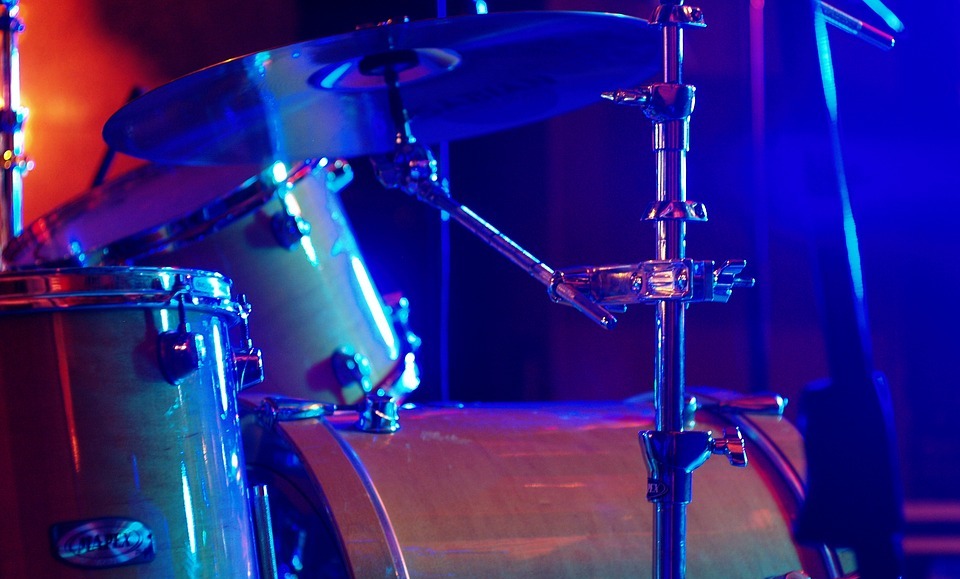 Oslo houses many stages and festivals, ensuring great musical diversity all year round. Everything from The Øya Festival to Herr Nilsen, there's something for everyone, from black metal-lovers to fans of Afrobeat and even connoisseurs of classical music. With a huge population of music lovers and a wide array of venues and exceptional talent, this city is truly a music mecca.  
The Festival Origins
Every year August sees world-class chamber ensembles and soloists gather in the Norwegian capital for the Oslo Chamber Music Festival. The goal of the festival is to familiarise a wider audience to the stylings of chamber music and get fans acquainted with new talent. Started by the acclaimed violinist Arve Tellefsen, the festival has been taking place annually since 1989. Tellefsen serves as its artistic director even today. Over ten summer days from 15th to 24th August, Oslo's inhabitants and visitors can enjoy top-class chamber music from Norwegian and international musicians.  There's also no shortage of talent in the city; the amount of diverse artists of quality is almost breathtaking, and promoters work hard to show them off to the people of Norway. 
The Lineup
The festival takes pride in presenting young talents in addition to the established stars. Among the young talents who performed at the first festival were Truls Mørk and Ole Edvard Antonsen, both of whom have later gained international acclaim. This year the lineup includes veterans like Eliahu Inbal, Soon-Mi Chung, and Bugge Wesseltoft as well as newcomers like Njord Kårason Fossnes and Birgitta Oftestad. Find out more about the full lineup to make sure you don't miss out on your favourites. 
In addition to the melodious music, the Oslo Chamber Music Festival also gives you a chance to visit the city's most beautiful concert venues, including places usually restricted to the general public. You can get from one venue to another using Oslo's state of the art public transportation system and the Oslo Pass. Establishments like Akershus Castle Church, the University Aula, Gamle Logen, Oscarshall, the chapel at the Royal Palace and the medieval church Gamle Aker have been used through the festival's first 20 years.