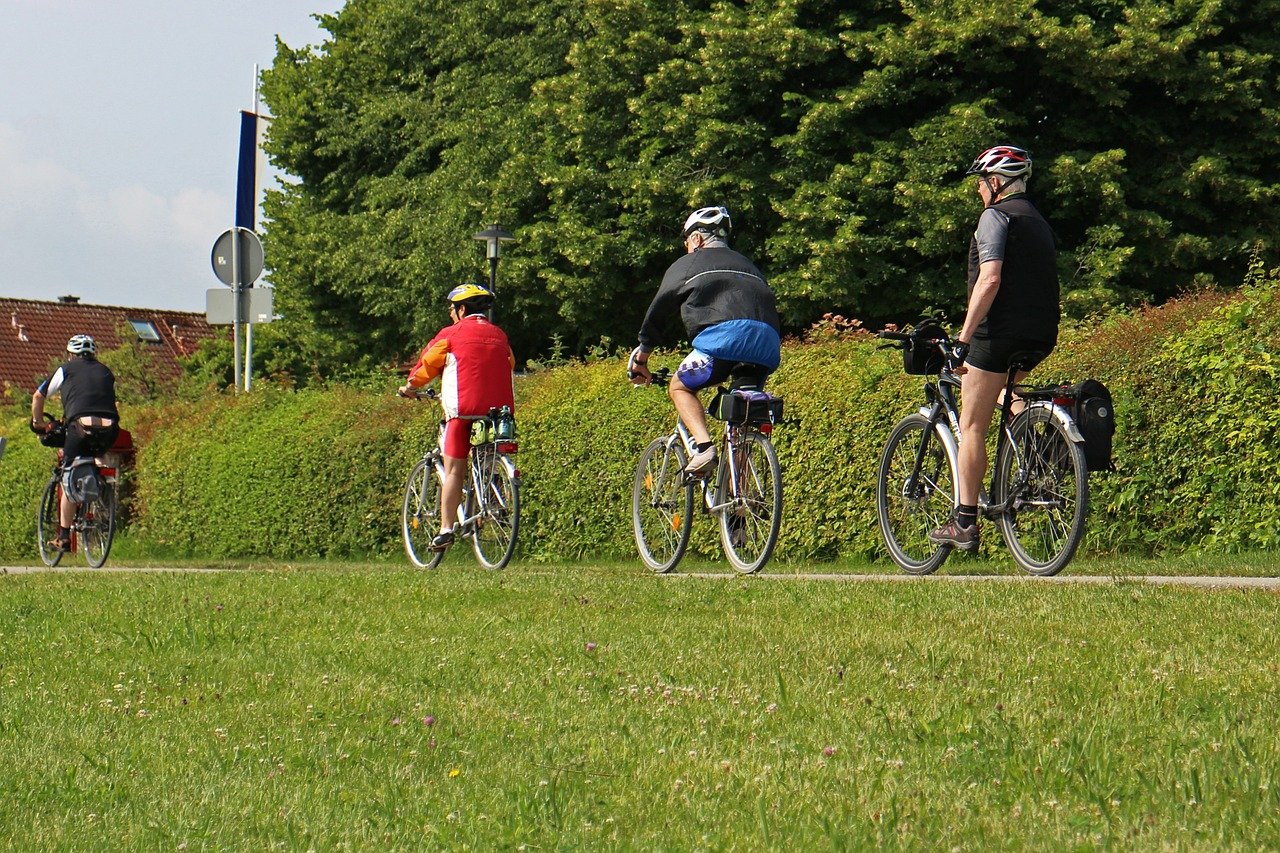 Do recreational activities that help to unwind sound ideal to you? Because that is what Oslo has to offer - recreational activities that are exciting and great ways to unwind and relax. With the pandemic, getting outdoors may be restricted, but here are some great Norsk activities that one can enjoy indoors and with safety measures even outdoors.
Gaming and Gambling
Yet, another popular way that has attracted players across the city is online gaming. Online games add new opportunities to enjoy virtual fun moments with friends. What about trying it at home? One can enjoy it in a home game setting. Norwegians also indulge in games like lotteries and sports betting. If a stint of betting interests you, check out 1bonuskode.com.
Burbing
Cycling is a great way to explore the city and also stay active. The city is blessed with splendid scenic bicycle routes, and it is easy to rent a bike and cycle around the neighbourhood. Burbing (cycling in the suburbs) offers a delightful way to explore the city on two wheels. The interest in cycling has skyrocketed during the pandemic because it is a great way to stay active and fit. Wear a helmet, read bike safety rules and explore the areas such as Maridalsvannet lake, Bygdøy peninsula, harbour promenade.
Stand Up Paddling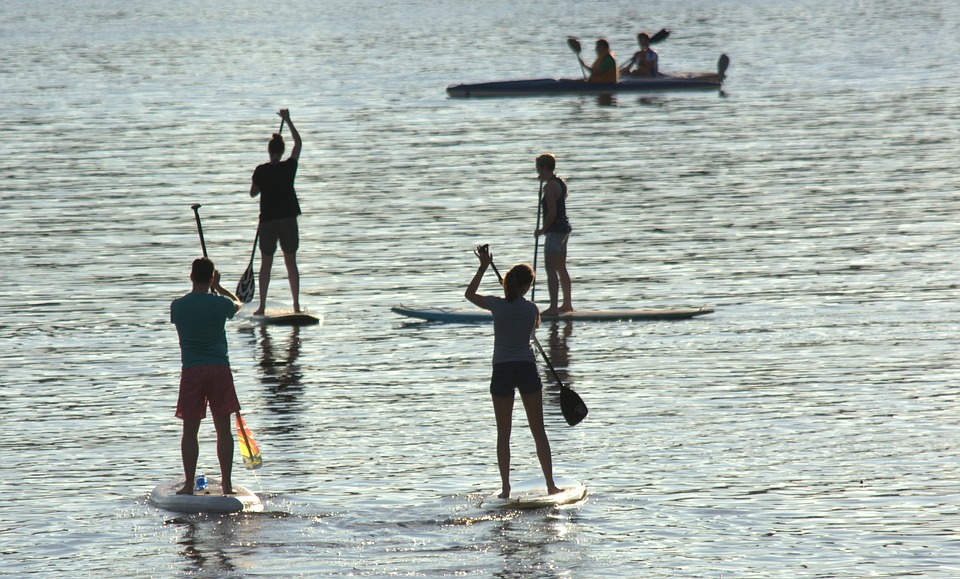 Adventure-lovers can spend a lovely day at Bygdøy Sjøbad, one of Oslo's loved beaches, which is not far from the city. The venue is ideal for stand-up paddling, where paddleboarders can enjoy some sunshine and paddling.
CXWORX
Gymgoers love to work out their core muscles and tone their body. The CXWORX, a Les Mills 30-minute workout program, can help you work on abs, butt, hip, and lower back exercises. It's a popular fitness trend that helps keeps your abs well-defined and increases strength and stability.
Safari Fjord Cruising Adventures
Another charming way to unwind is with the wind in your hair amid waves on an immersive rib boat, ferry, or sailboat. From adrenaline-fueled cruising to quiet, tranquil ones, there are many fjord cruising options for everyone. It is a once-in-a-lifetime experience to explore the waterways of Oslo. The cruises are ideal for group travel so that one can plan a getaway with family and friends. With plenty of entertainment onboard, select the cruising experience of choice and have a wonderful time. However, due to the pandemic, it is best to check out the new safety measures in place by the local authorities before booking one.