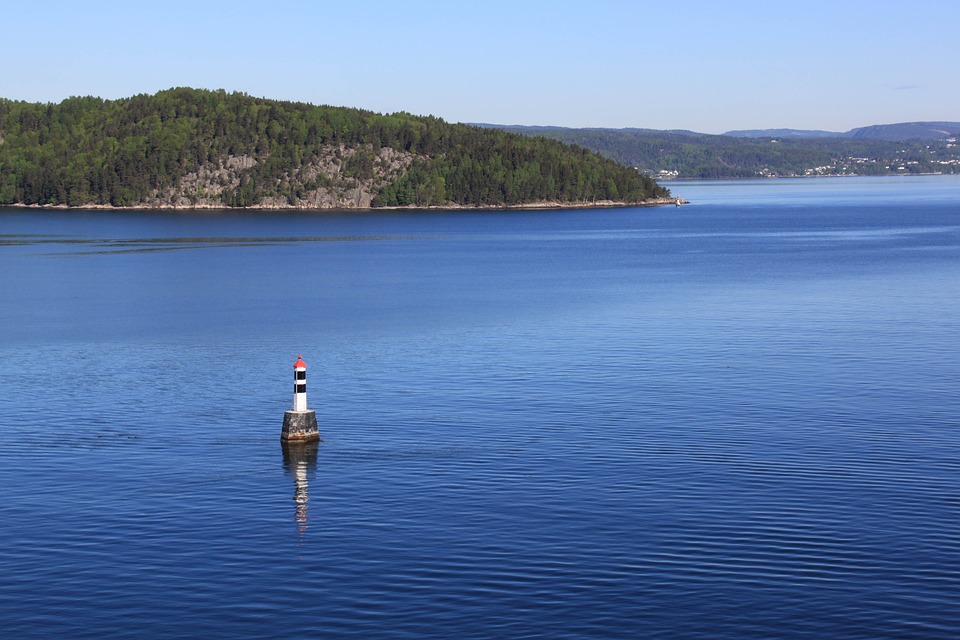 Norway's capital city isn't just a stunning coastal backdrop that you can head over to, but the city also has a variety of sightseeing attractions to enjoy and experience. Now, if you are travelling solo, or are planning to experience wandering about the Oslofjords like a local, then there is no better way to travel through than with an island hopping tour.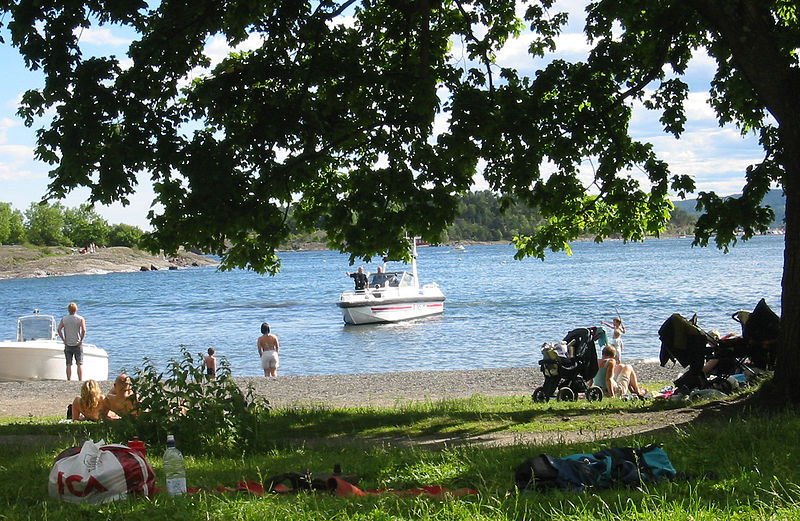 The tour begins from Oslo around noon where the local guide will take you through to the ferry terminal. Your first stop on this 4-hour tour begins at the island of Hovedøya, Oslo. It is one of the most interesting islands with a thrilling history of being inhabited by English monks nearly 1000 years ago. The well-preserved ruins paint a pretty picture to the information you will receive as you stroll through the birch forest and capture photographs along the way.
The next stop on the three island hopping tour is to a small charming summer village. The ferry will take you to the village where you can enjoy a delicious meal at the local food market as you sit back and enjoy the stunning sea views and natural preserve. Make sure you grab some pictures of the brightly painted homes with colourful gardens and a view of the sea to keep as a memorable souvenir.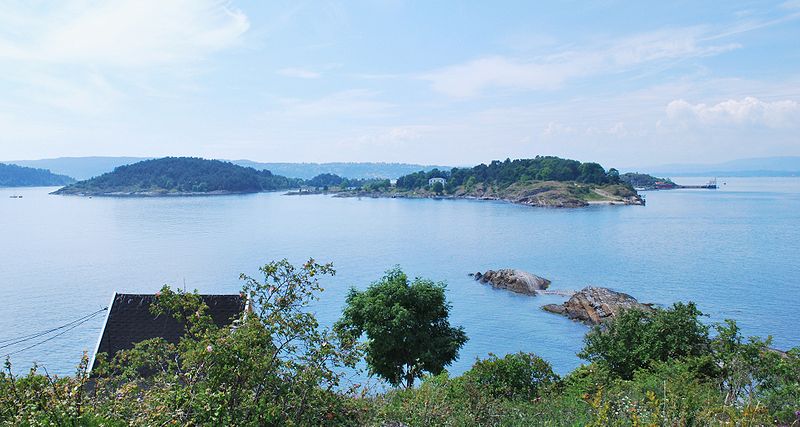 The third and the last ferry ride for this tour takes you to Gressholmen which is a haven for nature lovers. The untouched landscapes, forests, pastures, rocky coastline and beaches make it perfect to let loose and enjoy a dip in the sea. Don't forget your swimwear and beach towel as you enjoy!
This scenic tour ends with the ferry back to Oslo where you can unwind from a day of exploring by dining at the best restaurants in the city, or by going clubbing to mingle with the locals; the choice is up to you! So, are you ready? Pick up your backpack and book a tour as you go exploring Oslo during your travels for an adventurous holiday.