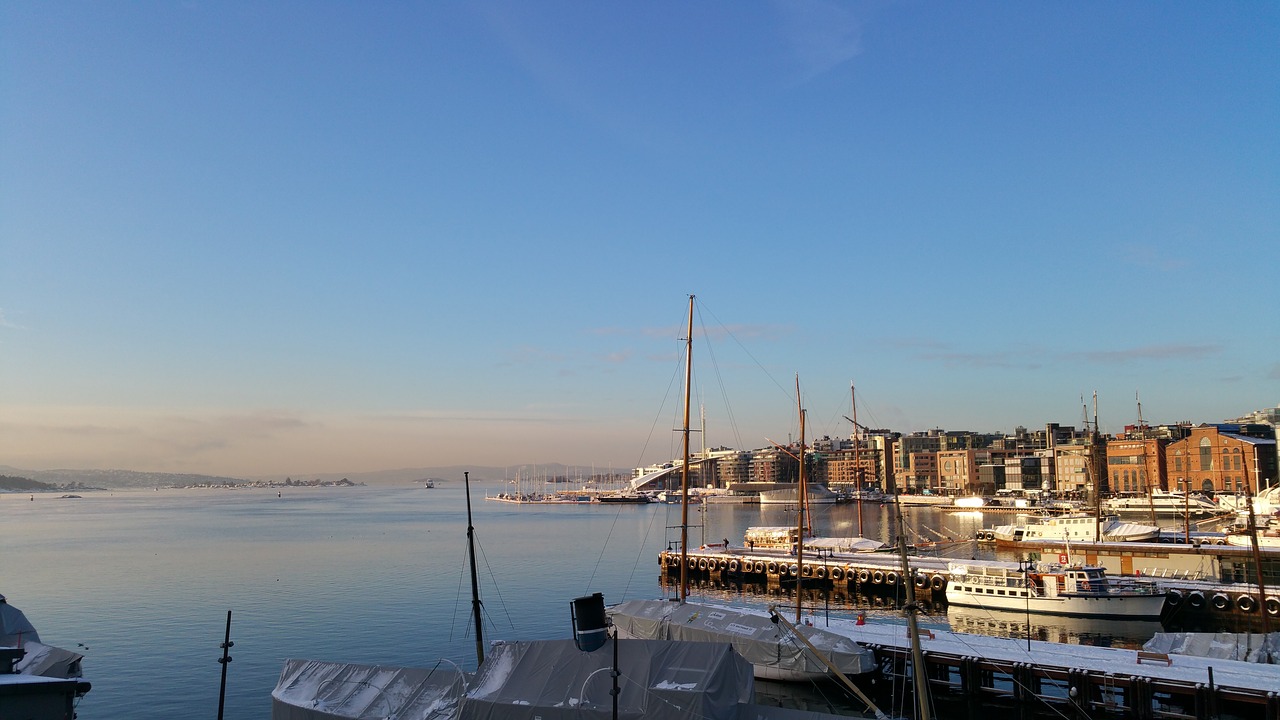 Take advantage of the chilly autumn colours in October as winter rolls in, bringing with it crisp, cool air and shorter daylight hours. Temperatures usually range between 4ºC and 10ºC (40ºF and 50ºF). Northern parts are usually colder and the weather can change quickly so make sure pack some warm woollies and outdoor winter gear, also to carry shoes that will let you traverse snow. 
What to Do
In October, Oslo is relatively uncrowded so one can go out and enjoy some fresh air while spending time in places like Vigeland Sculpture Park or exploring Oslo's Akerselva River Walk—a scenic 5-mile waterway with forests, wildlife, museums, and local history. Most of Norway's urban areas are located close to nature so there are several hiking trails one can discover.  Autumn also sees Oslo host a number of art exhibitions, local harvest and literature festivals as well as small indoor concerts.
Events to Attend
Lillehammer Jazz Festival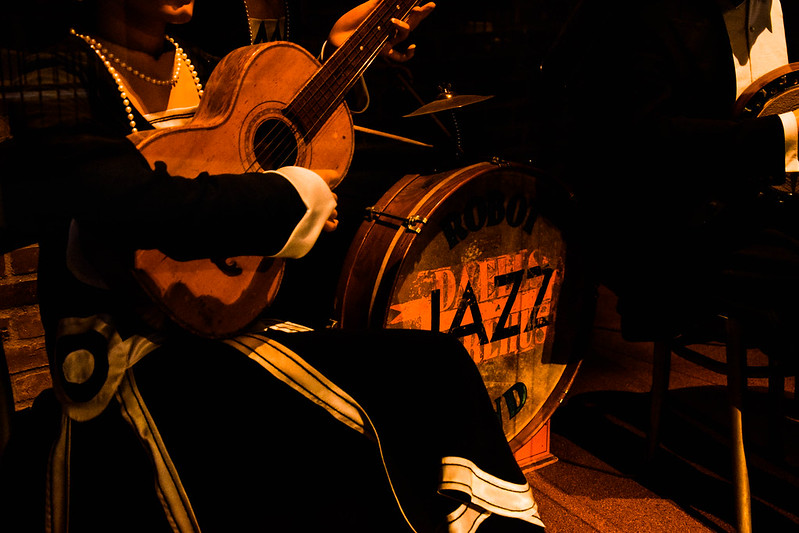 Credit: Flickr / Maria Eklind / CC BY-SA 2.0
An annual Jazz festival in Norway that brings down renowned local and foreign performers. Catch some amazing Norwegian and Nordic jazz as you catch veterans and young talent. The festival aims to be a platform for budding talent, often in collaboration with education institutes in the fields of music and visual media.
Oktoberfest Continues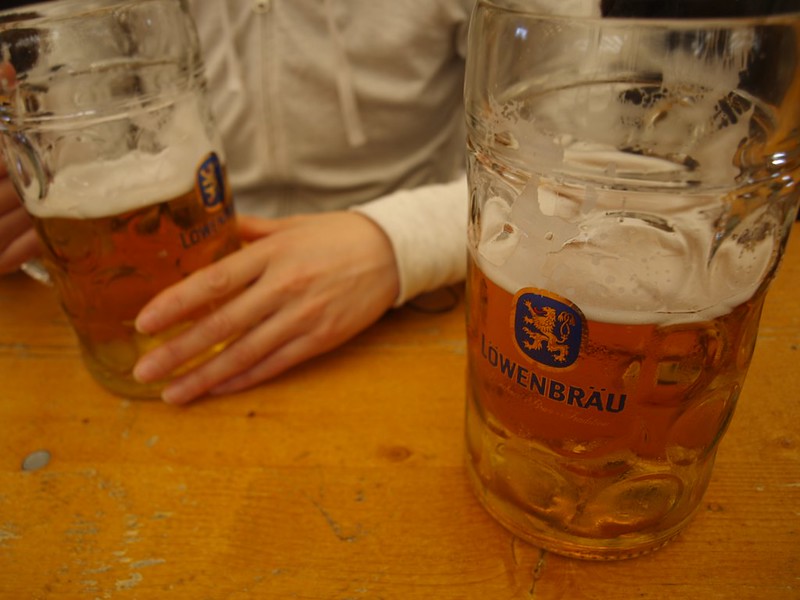 Credit: Flickr / Jon Blathwayt / CC BY 2.0​​​​​​​
Oktoberfest might be over for most of the world, but the party continues at Youngstorget. Visit them on 11th, 12th, 17th and 19th October for a day party. Enjoy the sound of our Tyrolean Orchestra «Ronald Schnipfelgrüber Tyrolerkapelle» filling the tent day after day, while you and your friends sit side by side and experience a true Bavarian atmosphere. Doors open at 3:00 pm on weekdays and 12:00 pm on Saturdays with seating available on a first-come, first-serve basis. Enjoy scrumptious sharing platters made up of pork knuckles, Wurst, neck chops, chicken, sauerkraut, potato salad, courtesy of Strøm Larsen. For those of you who have not reserved food, a separate food court may be found inside the tent. There you can get various Wurst, chops, cured meats, popcorn, etc.