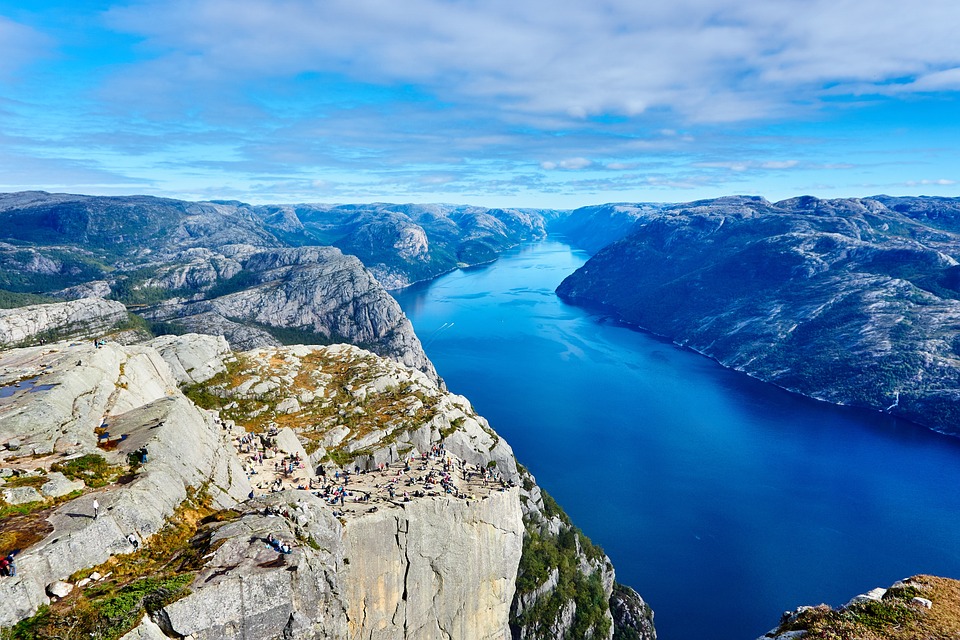 Norway's splendour is remarkable, and it is easy to fall in love with this beautiful country. A great way to explore the majestic fjords and mesmerising unexplored surroundings is to go on a unique Fjord Safari. The thrill of being aboard a Rigid-hulled Inflatable Boats (RIB/zodiac speed boats) can be really exciting. Visitors to this snowy land shouldn't miss this top-rated private Fjordcruise - Bergen and Oslofjord.
The Fjord Safari takes tourists through some amazing vistas including well-known places like Flam where you can take some time out to enjoy moments of solitude. The Bergen itinerary can be customized and it wonderfully blends the thrill of a fast RIB boat ride with stunning views of the Fjords north of Bergen. Choose either a half or a full-day tour, and also the mode of travel including private car, RIB boat, and train.
The high-speed rides aboard the RIB boats are truly exhilarating. These vessels are most often used by coast guard first responders and Navy SEALS as they are safe, light and manoeuvrable. You'll love being aboard one and it is a really unique way to enjoy the awe-inspiring scenery. The boats also offer a business class experience and usually have around five to six travellers on board. Apart from this, you will be equipped with a wireless receiver which will ensure that you can hear your guide at all times. You will also receive a full thermal suite; just perfect for the FjordCruise.  The suit also comes with a built-in life jacket so you don't have to worry about your safety.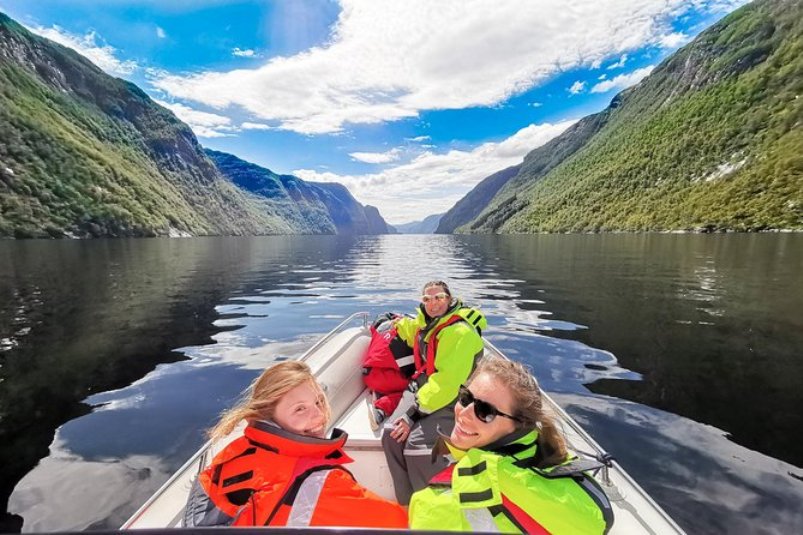 The tour itinerary has so much more to offer and it includes a visit to Oscarsborg Fortress which is perched in the Fjords and historically was the most appropriate place to defend the Norwegian Capital from enemies given its location.
Get ready to immerse in the natural environs of the country and have an exhilarating RIB boat ride!