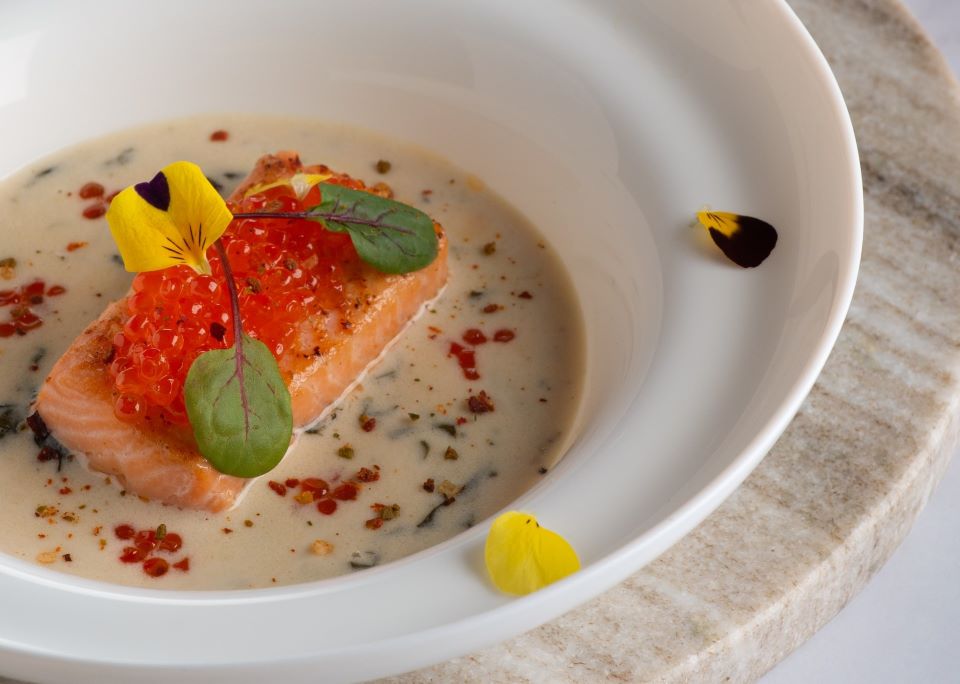 It's Fall season in Oslo, which means it's pumpkin carving season! If you're a fan of the beautiful autumnal colours, then visiting Oslo during this month means you can enjoy some traditional Norwegian delicacies which are perfect for the cooler days ahead. Check out our Fall food favourites list and enjoy the comfort food that Oslo has to offer at the local restaurants or cafes nearby. Book your flight, ASAP!
Brunost
Unlike most of the food items on this list, Brunost is a snack; a cheese snack if you are looking for an authentic food experience. Made essentially from cow's milk, this creamy cheese is best enjoyed on a Norwegian cheese slicer. This cheesy bite is something you can have on the go or for a quick bite during a walking tour in Oslo.
Bergensk Fiskesuppe
Looking for a seafood dish to enjoy in Oslo? We recommend Bergensk Fiskesuppe. Silky, thick and made with cream, vinegar and egg yolk, the Bergen Fish soup is a fish stock that provides a refreshing light meal. The fish balls, veggies and pollock are just the thing you can enjoy all day every day during winter.
Farikal
Hot, hearty and tasty, Farikal is easily known as Norwegian's national dish because of the flavours. This comfort food is mainly enjoyed during the autumn and winter months and consists of mutton and cabbage. You can season it at home and cook it like a casserole or ask for a local cook to enjoy the authentic taste. Don't miss this!
Kjøttkaker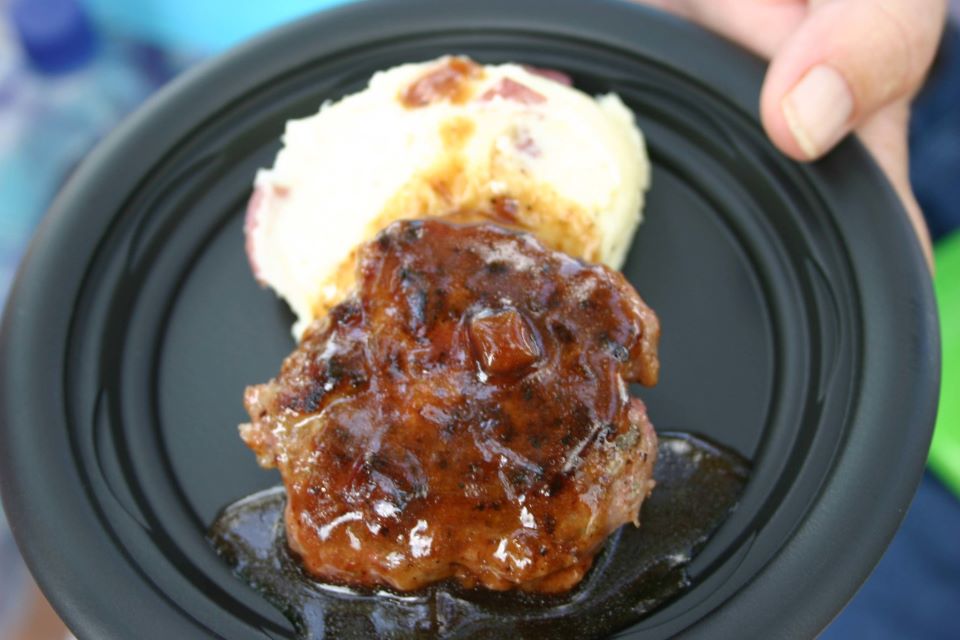 Credit: Flickr/Edward Russell/CC BY 2.0
Believe it or not, Kjøttkaker is just a dish consisting of meatballs with a side of hot vegetables. It has a Norwegian taste to it because it consists of minced beef with nutmeg, ginger and other spices. Wondering where the best is to try the meatball version in Oslo? Head over to Ikea for a delicious bite or two!
Lapskaus
Norwegians love their hearty meals, especially during the cool winter months of the year; just like Lapskaus. The origin of this dish roughly dates back to the 1800s, made first in Germany. This dish is essentially a stew consisting of vegetables like carrots and potatoes alongside beef and a brown gravy sauce. It is a mouthwatering experience!
Book your flight to get the best experience during your travels to Oslo! Enjoy!