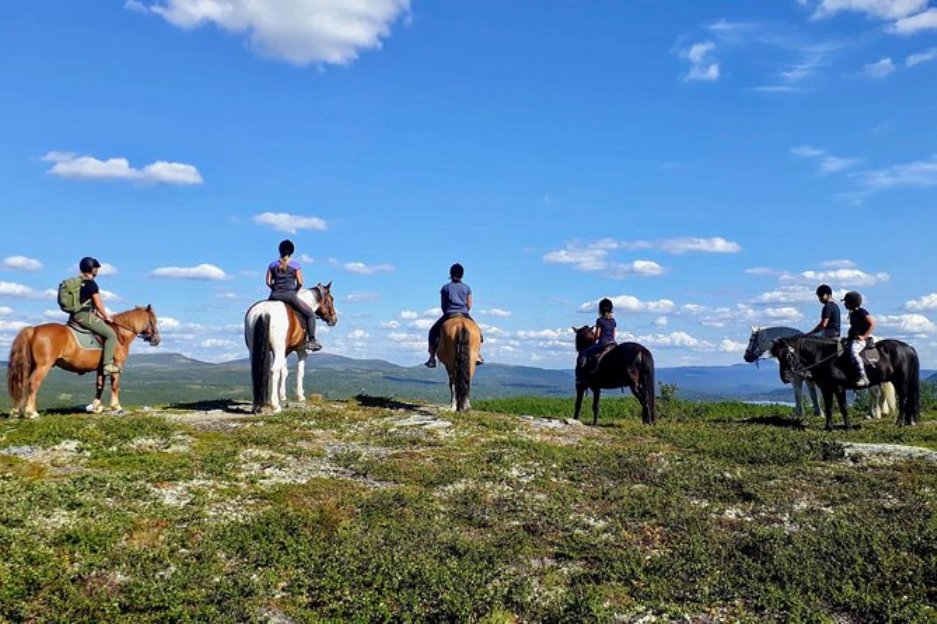 For nature-lovers, the pristine landscape of Oslo can be a perfect getaway to soak in stunning views. If looking for adventurous things to do in Oslo, then horse trekking is an ideal activity to explore the mountains and beauty of Oslo.
Saddle up and experience the lush green landscapes change with new flora sprouting contrasting autumnal colours. The views of mountain peaks covered in fresh snow and the wilderness can be truly rejuvenating.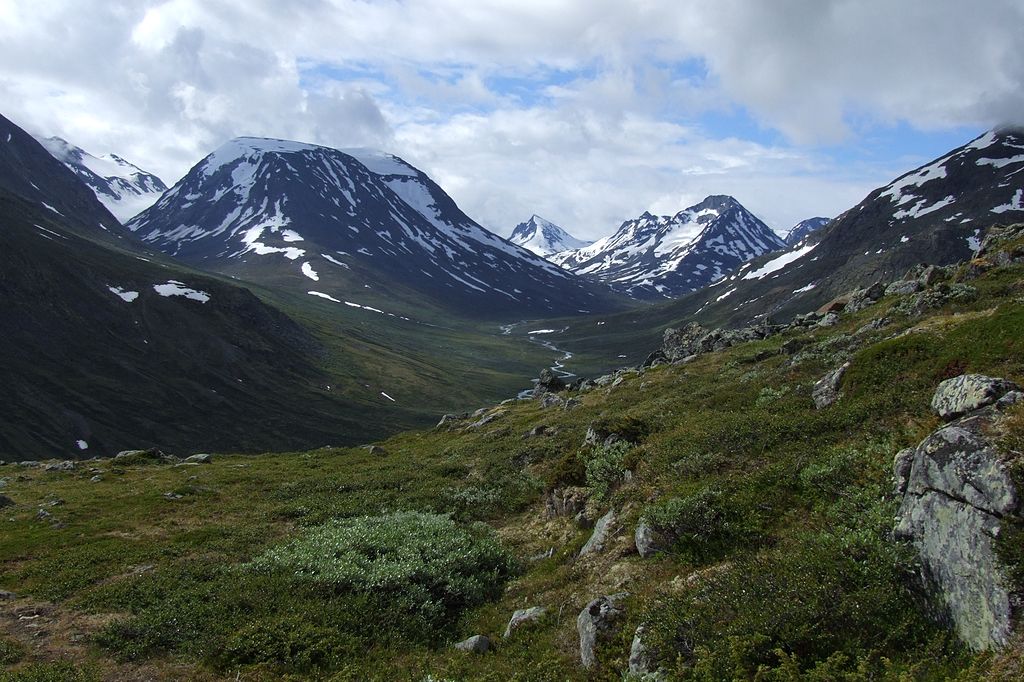 You shouldn't miss planning out an outdoor adventure where you can experience true mountain horseback riding. It's a perfect trip to take with friends, family, colleagues. If the thought of horseback riding excites you, then get ready to steer your stead along the picturesque landscape in the mountainside, while enjoying the fresh air and rhythmic galloping of the horse's hooves.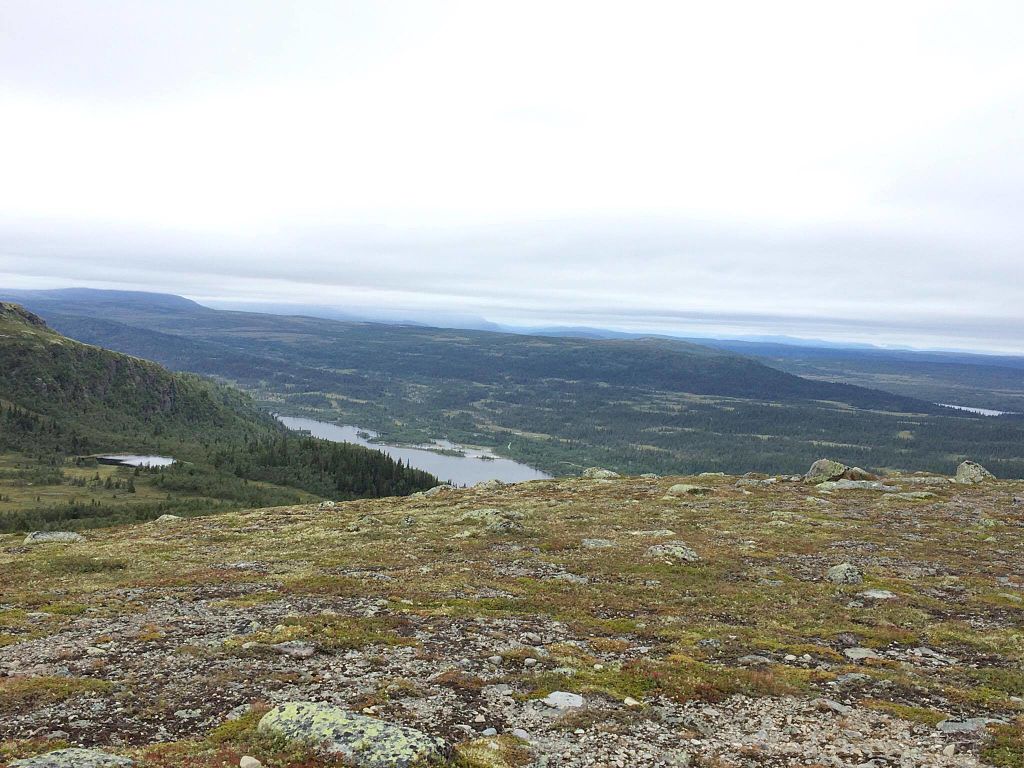 For an unforgettable experience, book a horse trekking tour in advance. Experience the magic of the Norwegian landscape on horseback!