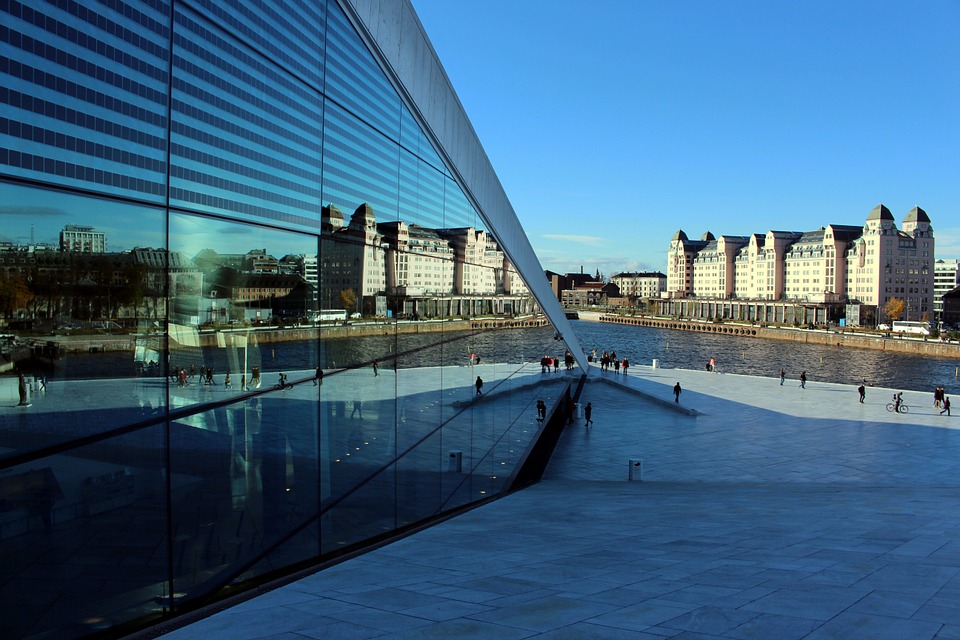 With its rich mix of history, focus on art and design and exciting Nordic food, Oslo, is a beautiful city worth visiting at least once. The contemporary appeal of the city however comes at a cost; the Norwegian capital is one of the most expensive cities in the world and accommodation takes up a major part of any traveller's budget.
Don't worry though, we're here to help you find budget accommodations in Oslo. 
Just Pitch A Tent Anywhere!
Getting an affordable place to stay in Oslo can be difficult and expensive, especially during the conference and fair seasons when tourists have to look as far as Lillehammer to find accommodation so we recommend booking in advance. If you are looking for the absolute cheapest option and love outdoor adventure, you should try out wild camping or pitching a tent in one of the campgrounds. It is legal and free to camp almost anywhere in Norway due to Freedom to Roam' laws (called "Allemannsretten") so you can stay anywhere for 1 night as long as it is not cultivated land.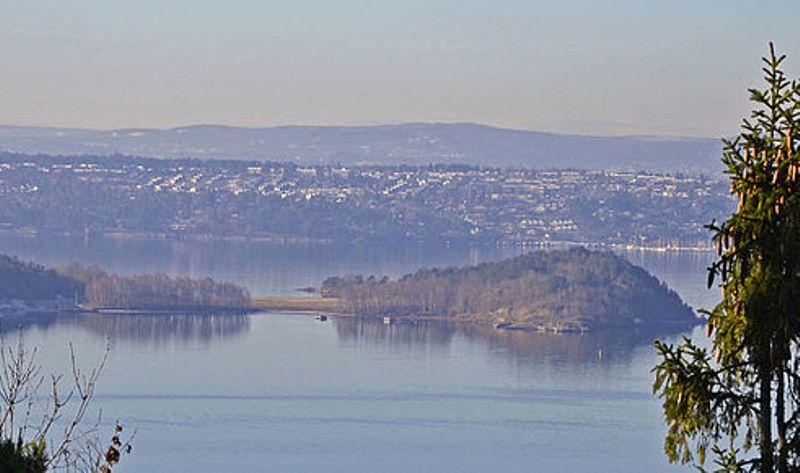 We recommend checking out the island of Langøyene where you can pitch a tent for 2 nights or Bogstad Camping (where you can take your caravan, motorhome or tent sites) which also has cabins you can rent. It is open all year round and is approximately 10km from the city centre.  If you do go out camping make sure you take all your trash with you. If wild camping is not your thing, campgrounds are also common though many require a Camping Key Europe card. You can purchase it at your campsite. Most campsites have modern facilities, including toilets and showers. 
Other Budget Places 
Accommodation costs can be as high as the surrounding hills, but you can find bargains at hostels like the Haraldsheim Youth Hostels – these are also great places to get to know new people.  You can also go for pensions or guest houses which are often located near the city centre. The city also has a few budget hostels such as the Anker Apartments and hotel chains like The Comfort Hotel Xpress, Radisson or Thon that give you excellent value for money.