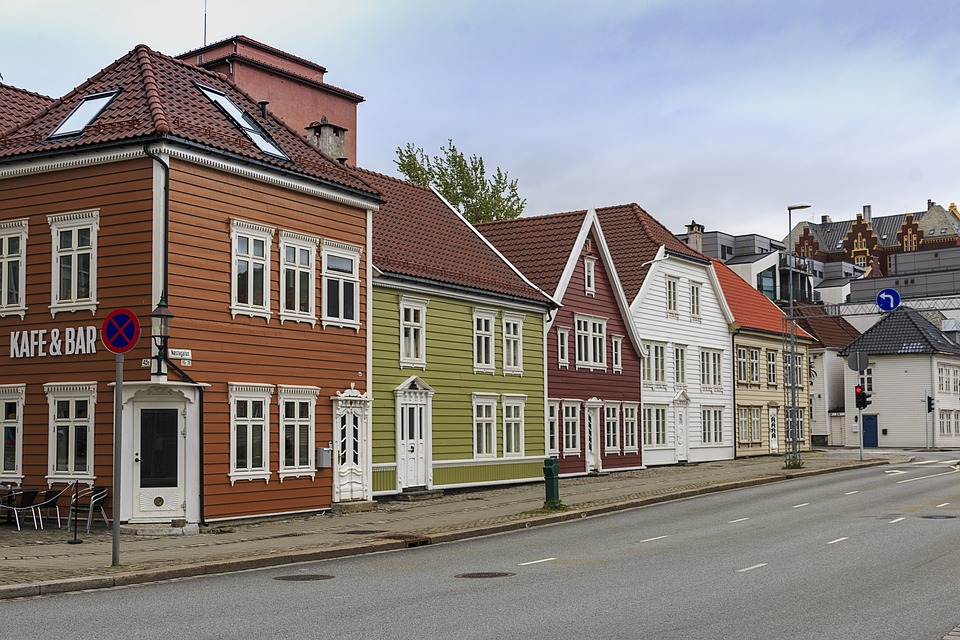 The Viking Museum and their history are well-known throughout the world, but many forget that Oslo is in fact, a scenic coastal destination with stunning fjords to see. On your travels, plan a trip to the town of Bergen from Oslo and be prepared to be in complete awe!
There is nothing better than taking a road trip from Oslo to another coastal city of Bergen. Situated roughly 500km away, the drive takes you through the capital city, over the mountains and via the Fjords.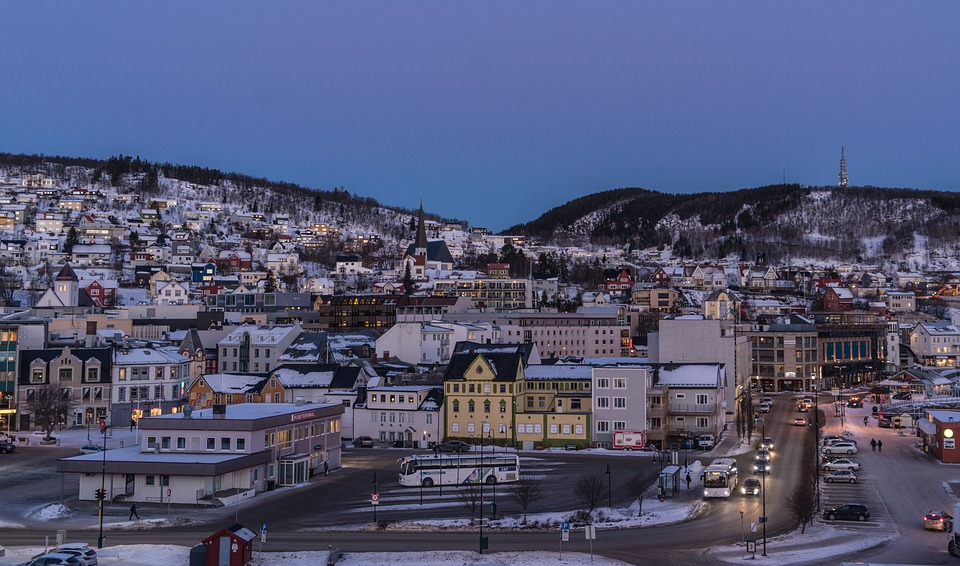 The tour begins in Oslo, and the driver will pick you up at the designated spot. The trip takes you through the Norwegian scenic landscape as you drive by guided experienced locals. You will get the unique chance to explore the flatlands in the east and the scenic coast on the west. The best part is that unlike the Oslo-Bergen train that is packed with tourists, one can always explore any picturesque spot and stop by.
The route takes you through small Norwegian villages like Bagn, Ron, Fagernes and Ryfoss waterfall. Aside from the mountain views, you will also take a drive through to Nærøyfjord World Heritage site which is also called the King of Fjords. The Flamsbana train will take you to Voss and from there one will have the chance to drive up to Bergen where you will reach by 9-10 pm at the most. This full-day trip is truly an experience to be had!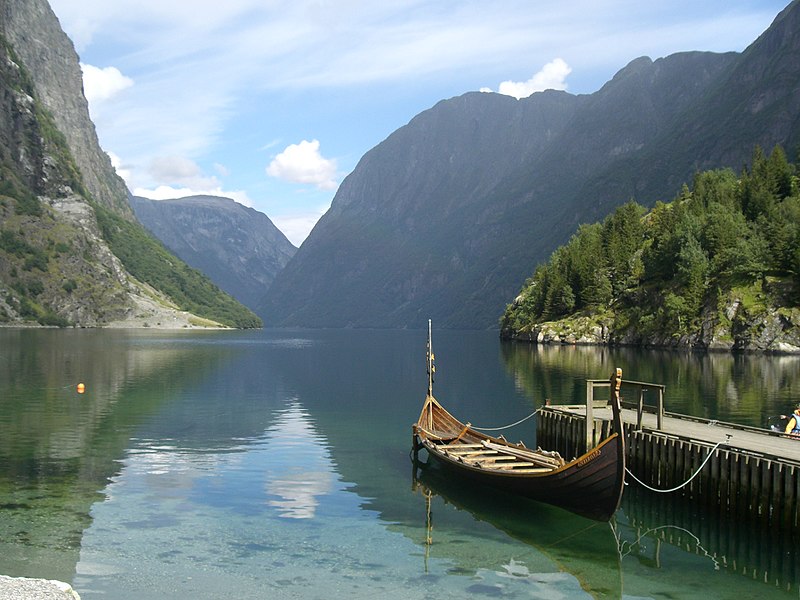 Credit: Flickr / Leif / CC BY 2.0
With some great offers and deals, book a tour from Oslo itself to visit two amazing destinations in Norway. Not only will you get to explore a new coastal city, but the drive through the small villages will make sure that you have enough pictures to fill up an album!