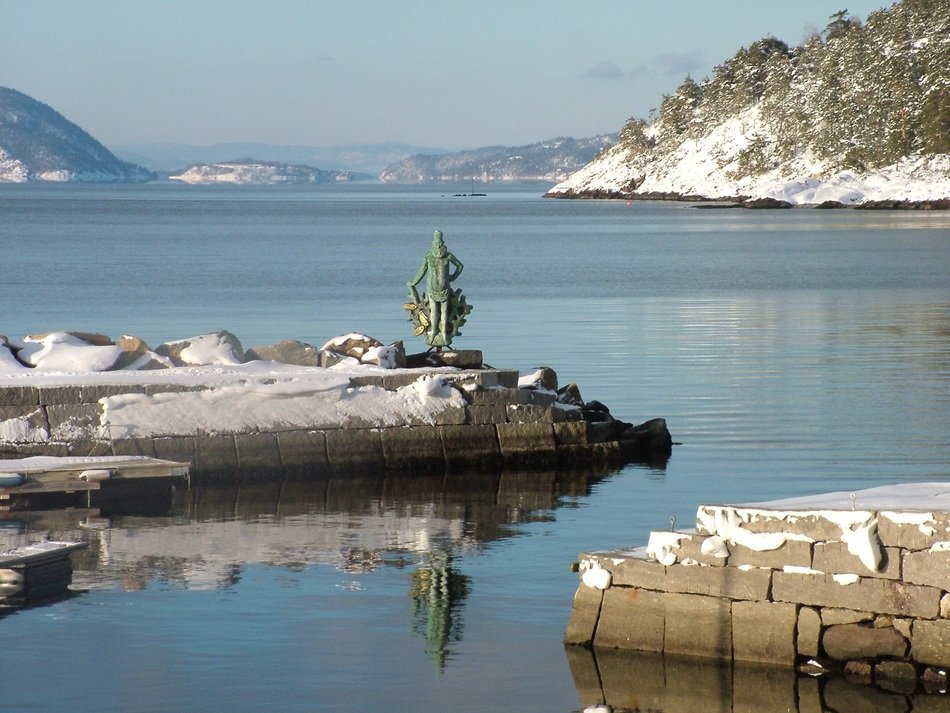 Despite it being winter, the holiday mood is fresh in the air and many prefer to take some time away from work for the perfect family vacation. However, with temperatures dropping, many people steer clear because of the frost or snow. Here, we have mentioned some very important reasons that will make you fall in love with the city of Oslo.
Fewer Crowds
When people think of Oslo, especially Norway they naturally assume freezing temperatures and chattering teeth. Naturally, Oslo can be a little forgotten during the wintertime. With a minimum number of tourists, one can wander through the streets quietly and explore one of the many local attractions the city has to offer.
Norwegian Comfort Food
The people of Oslo are surrounded by cool winters and naturally, they excel in comfort food. While it may not be the haute cuisine, but what you can expect is a warm, hearty meal mostly composed of meat and potatoes. Nothing like licking fingers after a good meal!
Winter Sport Activities
Credit: Flickr / Walking With The Wounded / CC BY 2.0
Even if you are not a fan of outdoor activities during the winter, it can be hard to contain the excitement as you see locals riding the sleigh or working through the network of ski riding trails. Norwegian people love the fresh air and can be seen frequently visiting the ice skating rinks with friends and family. Walkout and soak in the winter atmosphere!
Enjoy Drinking and Shopping
Oslo can put a small dent in the wallet, especially with the drinks and fine dining. However, some restaurants and bars in the city are worth the splurge. Mix with the locals and also taste some fantastic food. Shopping can also offer a unique experience with small and large boutiques.
The weather may not be that cold as compared to other European towns, and one can be rest assured to find a lot of snow here for a picturesque time.