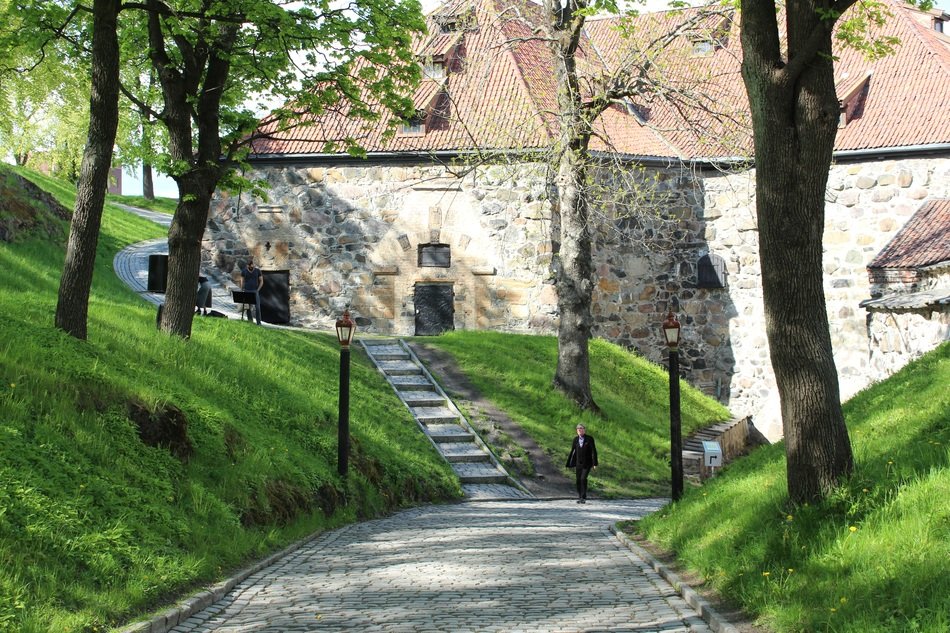 Travel is always exciting, and it is equally exciting when one can enjoy the numerous delights in an economical way. So what if Oslo is considered to be one of the most expensive cities in Europe, you can still have an amazing vacation without stretching your pocket too much.
Tourists are generally concerned about accommodation, especially while travelling with family and kids. In Oslo, visitors will find plenty of accommodation options including hotels, hostels, and B&Bs that are under $200, and even under $150. These accommodation options are pleasant and also extend a free buffet breakfast.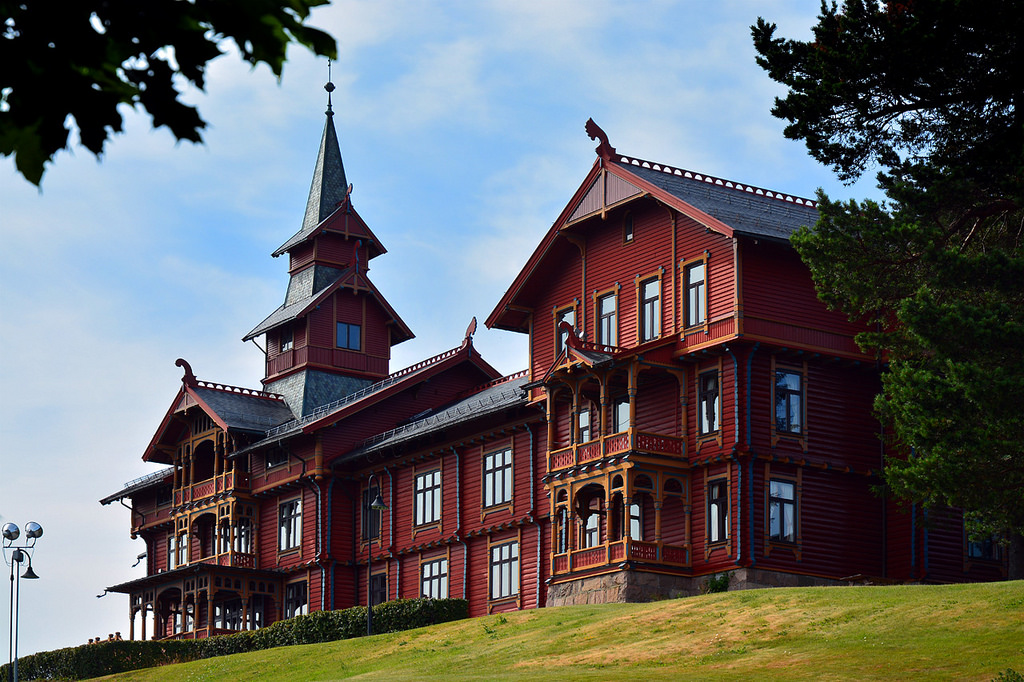 Credit: Flickr / George Rex / CC BY-SA 2.0
Renting an apartment is another option that the guests can try, which adds to the entire travel experience. With kids around, renting an apartment is more convenient, as guests can enjoy more space, privacy, and the option of eat-in meals. Visitors can also look for rooms at budget-friendly hotels like the Anker Hotel, Anker Hostel, Scandic Sjolyst, Oslo Central Hostel and many more, which offer comfortable stay-in options.
Dining options could vary in their pricing, and some restaurants are phenomenally priced. However, tourists can always find good combo meals or 3-course meals at relatively lower prices.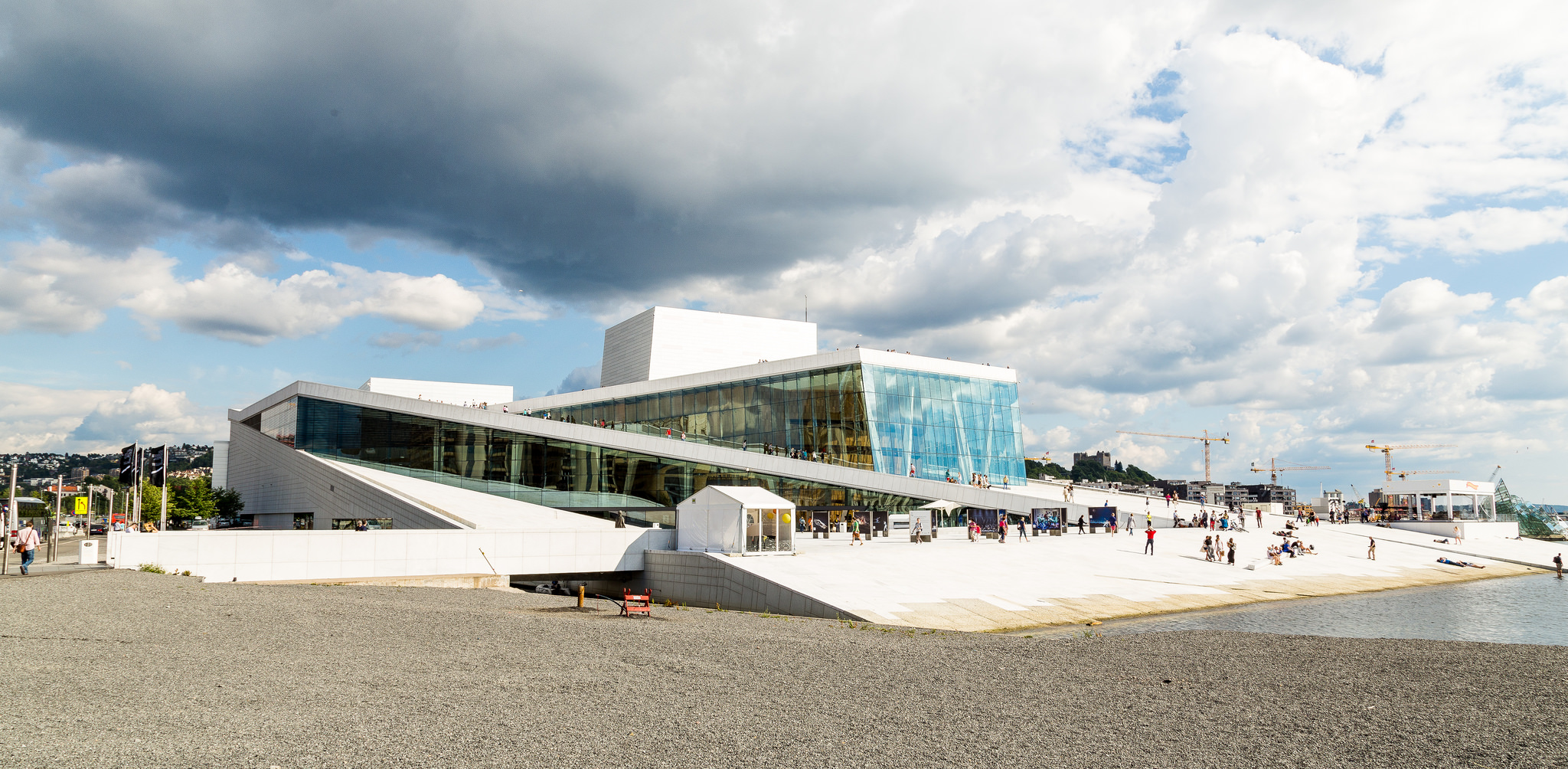 Credit: Flickr / Tristan Taussac / CC BY-ND 2.0
Whilst exploring the city, the pleasant parks, and outdoor spaces are definitely a must-visit and are free of charge. Many of the city's museums and top attractions have free entry and there are plenty of other attractions, which offer some cool discounts augmenting the entire budgeted travel experience.