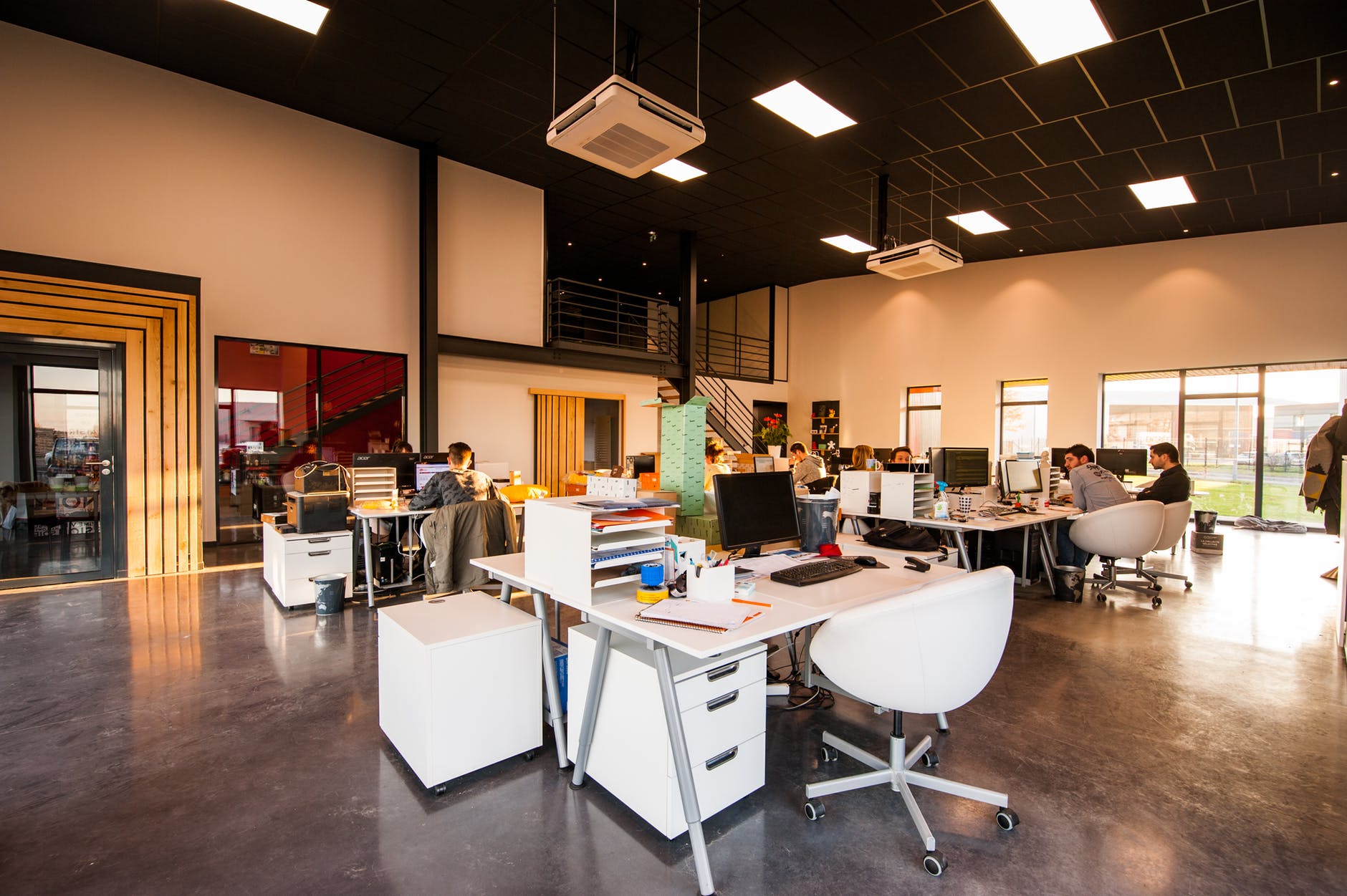 Oslo is not the greatest place for a digital nomad - especially not in the winter. Location-independent professionals are, in general, known for their frugal ways (after all, they need the money to travel), and many of them have long lists of budget-friendly travel tips on their blogs. Well, in Oslo, the cost of living is pretty high (over $4000 a month, according to Nomadlist) and the winters are freezing. In all other areas, Oslo is a great place for some location-independent work because of its peaceful nature, fast internet, and a huge variety of places to work from. Today, let's take a look at some of them - coworking spaces where digital nomads can rent a desk, use a printer, and maybe even hold a meeting if needed.
Startup Campus
Address: 22 Skippergata
Open: Weekdays, 8 AM - 5 PM
Price: 250 NOK (around $28) per day for a hot desk seat, NOK 6580.00 (around $765) for a private office for two people
Startup Campus recommends itself as "the new entrepreneurial playground" in the center of the city. The coworking space is set up on the top floor of a rebuilt parking garage, it offers digital nomads and local small businesses 2300 square meters (almost 25,000 square feet) of office space, with seating for more than 250 people. It also has 10 meeting rooms to let, event spaces for presentations that can host 100 people, and facilities like kitchen, personal lockers, free coffee, tea, and water, and all the amenities an office might need.
657 Oslo
Address: Fredensborgveien 24D 
Open: Weekdays, 9 AM - 5 PM
Price: from 200 NOK (around $23) per day for a hot desk seat, NOK 3390 (about $380) for a month of access
657 Oslo is a creative collaborative community housed in two historic buildings at Fredensborgveien 24. Its memberships are tailored to the needs of the individual, with offices in different sizes, flexible options for renting a desk in its open space, and services ranging from mentoring to maker space and a wide range of events. Its amenities include fast WiFi, mail and package handling, free caffeinated drinks, facilities like kitchen, showers, Apple TV, presentation spaces to let, and a yoga studio, all this on a total area of 3500 square meters (almost 38,000 square feet).
Workhouse
Address: 27B Bogstadveien
Open: weekdays, 24 hours
Price: from NOK 6500 (about $725) per month
Workhouse is a "place to hang out" for entrepreneurs, professional freelancers, and independent workers - all they have to do is sign a lease. It is a "flexible office community" with two locations - 27B Bogstadveien and Valkyriegaten 15A. Aside from a place to work, Workhouse also offers a "virtual office" option, complete with a postal address and a meeting room that can be rented on an hourly or monthly basis. It comes with amenities like a kitchen, a lounge area, air-conditioning - and all this in a "very central" location.