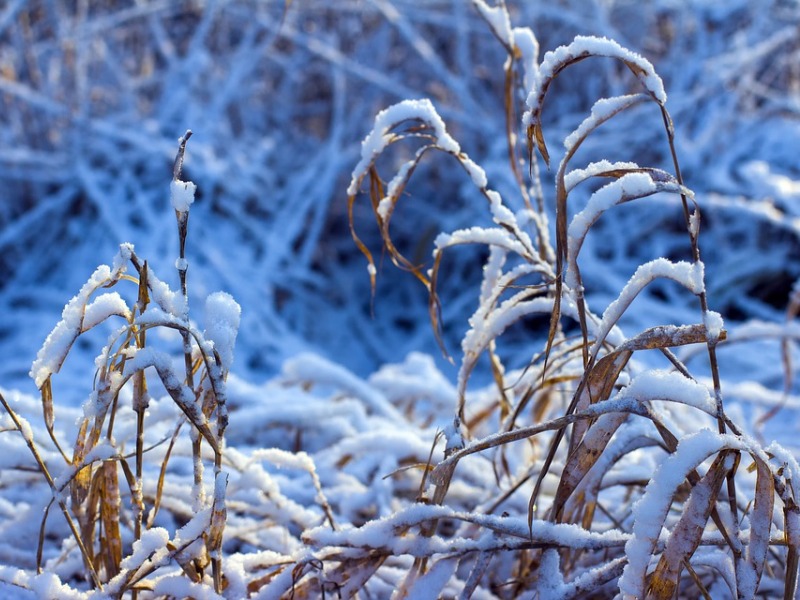 Spending your NYE in chilly Oslo is truly a magical experience. The cold Scandinavian peninsula looks breathtaking covered in a blanket of snow. If this is your first time visiting a Northern Europe city, the upcoming holiday provides a great opportunity for having a winter-time great vacation. Oslo is the capital of Norway has numerous tourist attractions and festive celebrations waiting for you to this New Year's Eve.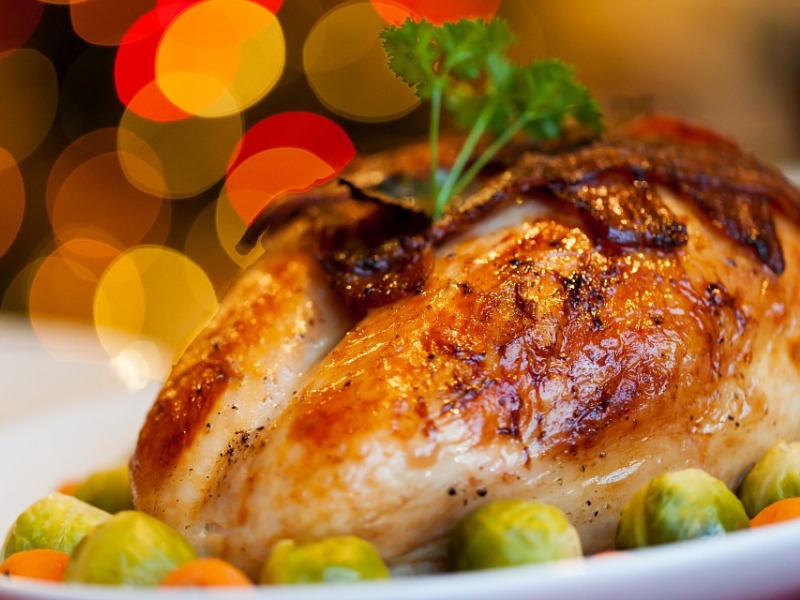 Norwegians traditionally have a turkey meal then celebrate at house parties or head to the clubs. Many locals host private pyrotechnics extravaganzas people in their own backyards. Head towards Radhusplassen and City Hall and join other revellers for midnight to watch the fireworks. Another gathering point is Frognerparken, so wrap up warm and get out there to enjoy the festivities. 
There are also various NYE countdown parties hosted by local restaurants and hotels in the city. The best New Year's dinners and New Year's Eve parties are hosted in Youngstorget 2 and Nedre Slottsgate 15. If you are planning on heading to Norway for NYE it's best to get your hotel reservations done soon to avoid the holiday rush and snag the best deals. As with most places though, you will need to reserve your table in advance on new years eve.