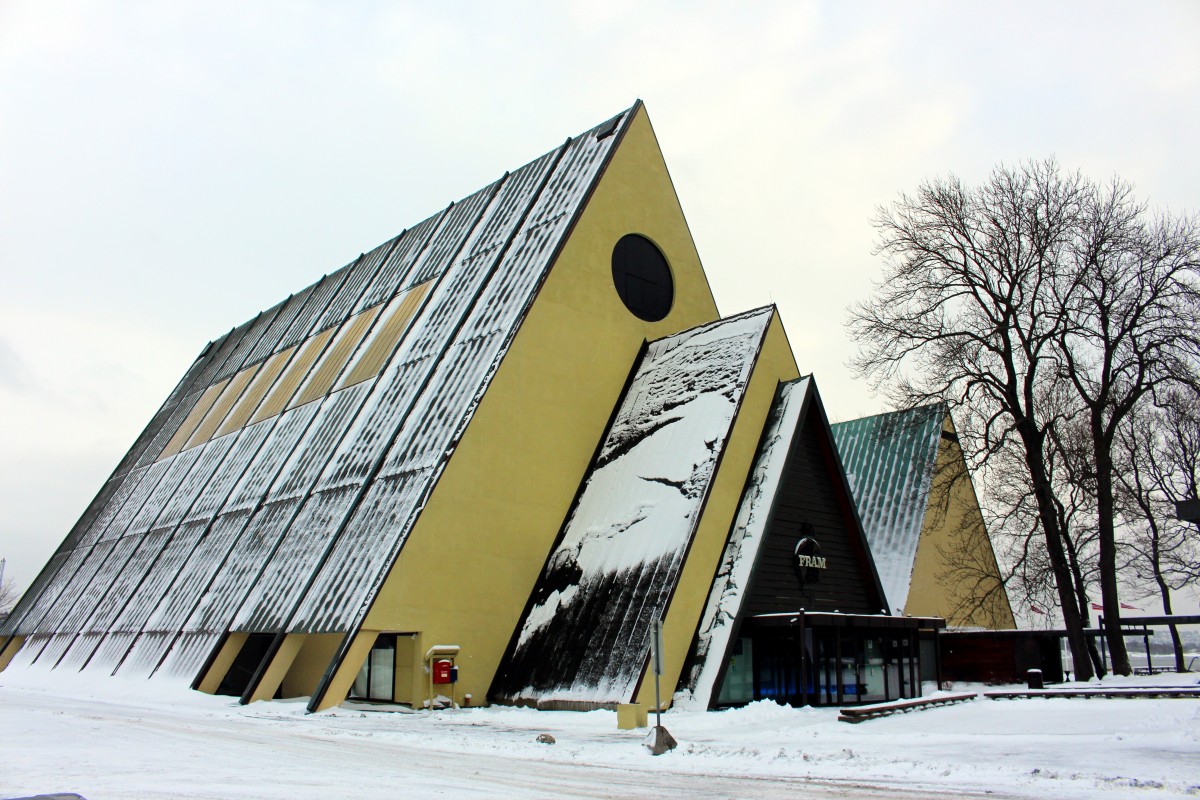 Are you bored sitting at home or wandering about visiting the local cafes and restaurants in Oslo? With the easing lockdown measures, you can now take this time to explore the city. Oslo is known for the Viking Museum among many other popular attractions, but there are some really interesting landmarks that you might not have known about. Visit them, learn about them and take time to explore a new side of the Norwegian capital
Fram Museum
Informative, educative and interactive, the Fram Museum of Oslo pays homage to the Norwegian polar exploration. The museum opened up in 1936 and honours the three great Norwegian explorers; Fridtjof Nansen, Otto Sverdrup and Roald Amundsen. The entire museum is centred on the exploration done aboard the Fram. It is a must-visit!
Kon Tiki Museum
Unlike explorers who battled the Polar elements, the Kon Tiki Museum pays tribute to the 'Kon-Tiki Expedition' of 1947, where Thor Heyerdahl travelled the Pacific Ocean on a handmade balsa wood raft exploring nearly 8000km (5000 miles). The museum includes details of Heyerdahl's legacy and his other adventures on the sea as well.
Oslo Opera House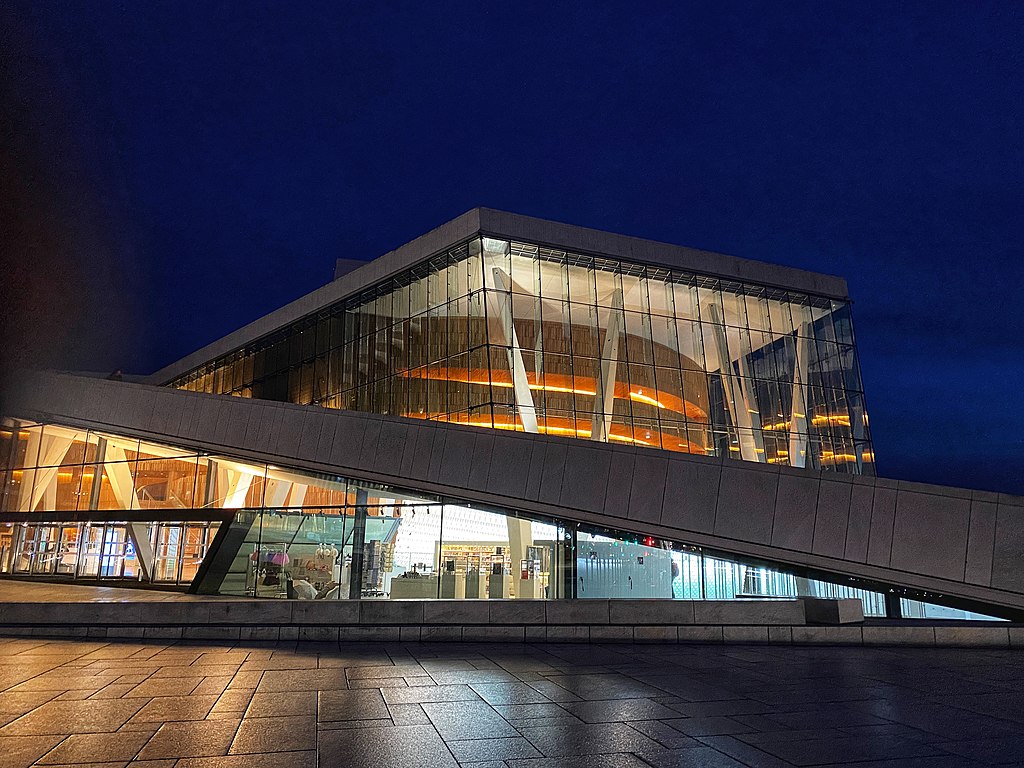 Credit: DTankersley (WMF) / CC-BY-SA 4.0
The stunning and modern Oslo Opera House is home to the Norwegian National Opera and Ballet. While the views in and around the building are inspiring, the place is considered to be the largest cultural building designed in Oslo since 1300, which includes a staggering of 1100 rooms! Visiting this contemporary building is worth your time.
Akershus Fortress
The medieval castle called the Akershus Fortress or the Akershus Castle is a fantastic place to learn all about the history of Oslo. At one time, this royal building was home to the aristocrats and since then it has been used as a prison, a military base. It is currently used as a temporary office of the Prime Minister of Norway.
Munch Museum
Edvard Munch is considered to be one of Norway's greatest painters, and the Munch Museum is a homage to his greatest works. Besides his private tools, library and personal effects, the museum also exhibits a wide collection of his paintings, sculptures and graphic art.