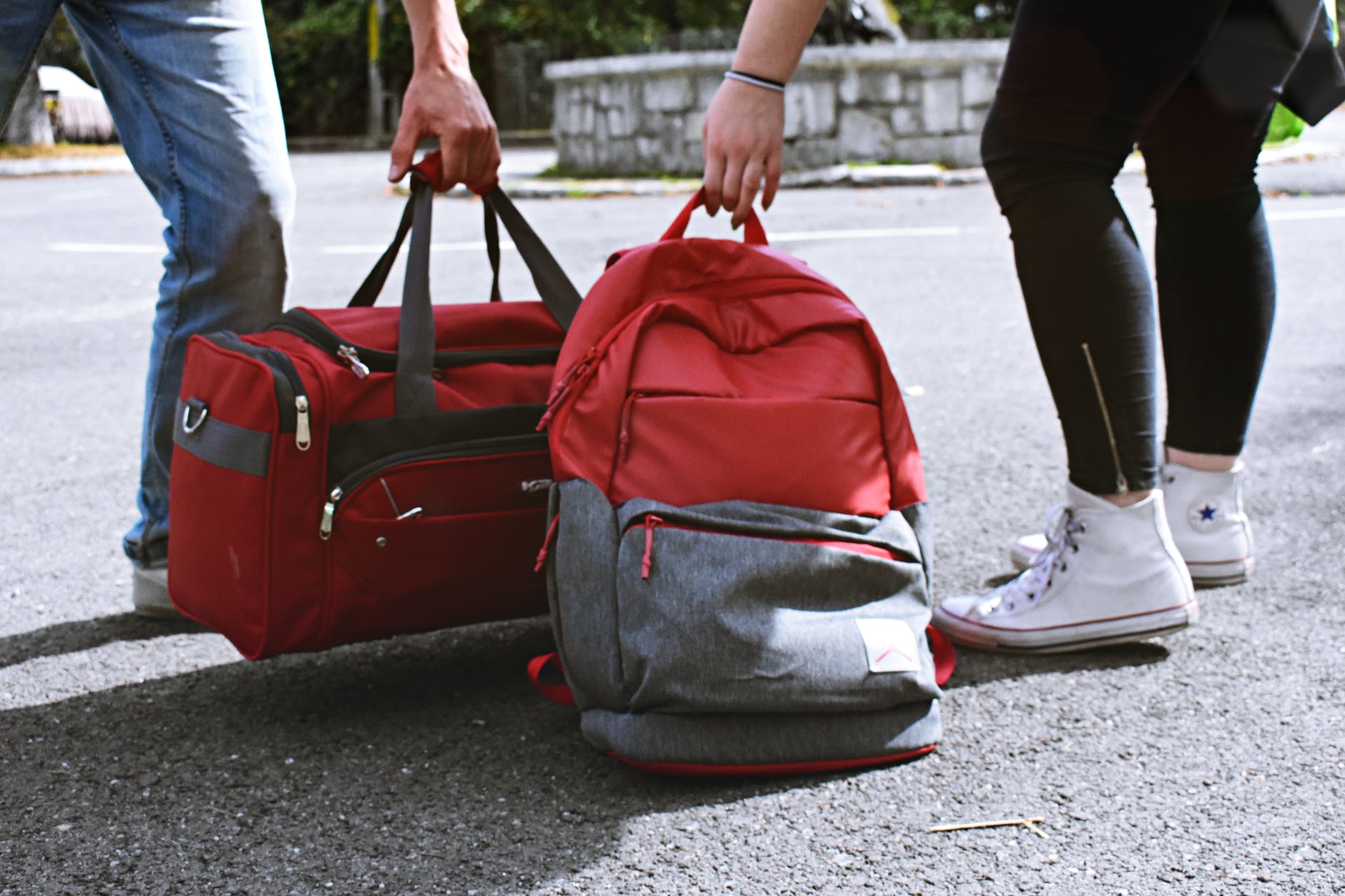 The Nordic countries have radically different coronavirus stories to share. The governments took distinct strategies imposing restrictions to achieve compliance with voluntary social distancing.
With the pandemic partly in control, Norway will allow travel to and from Norwegian cities. Since mid-March, the residents have been living under stringent restrictions to limit the spread of the coronavirus. The easing of travel restrictions is quite a breather for many. After months of binging on TV shows and Netflix reruns, it's time to pay a visit to Oslo. Here's a quick update on travel restrictions.
Travel Restrictions
The Norwegian borders will be open for Norwegian citizens and foreigners who possess a residence permit or a work permit. But the borders will still remain close to all others. Norway and the Nordic countries will reopen their borders to allow travel between countries. The countries have still kept their restrictions on Sweden (except for the island Gotland), due to the higher level of COVID-19 cases.
What does the easing in restrictions imply? It means that there will be no quarantine requirement on arrival or entry restrictions for travel between Norway and Denmark, Finland, and Iceland. This also extends to Faroe Islands, Greenland, Åland, and the island Gotland in Sweden. Visitors who travel via Sweden (except Gotland) will need to undergo quarantine.
Gradual Resumption of Life for people of Oslo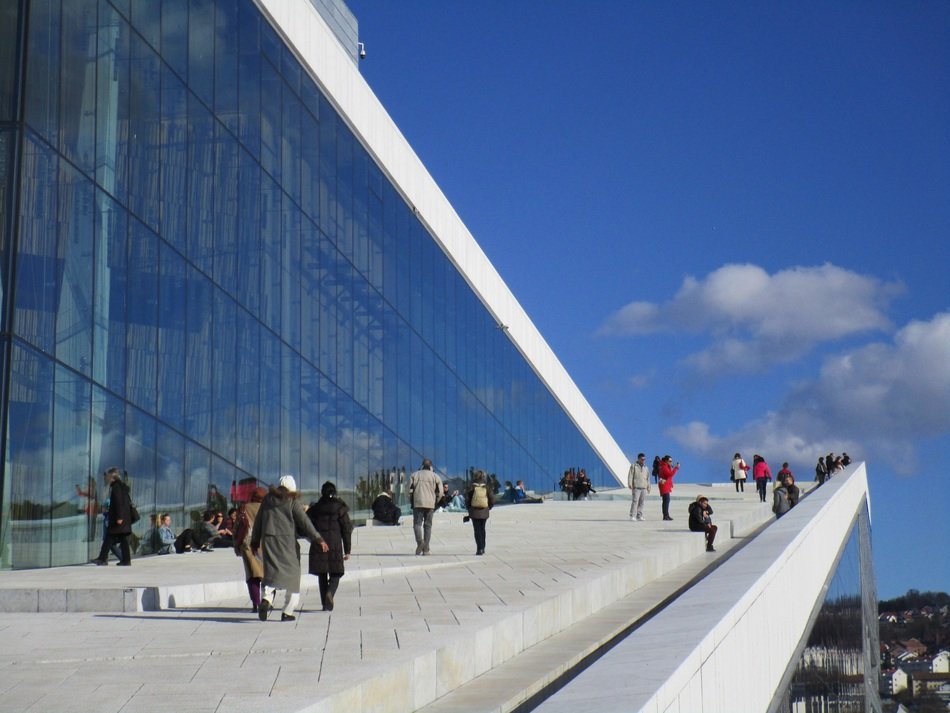 The authorities have eased restrictions on public gatherings, with up to 50 people allowed to assemble. However, the Health Minister Bent Høie stressed that people remain vigilant. Public swimming pools, training centres, and cinemas can reopen on verification that they have clear anti-infection measures in place. City officials in Oslo have already allowed bars and restaurants to resume serving beer and other alcoholic beverages. Public transport in the city is still limiting the number of passengers on board trams, buses, and trains. You will also find museums in Oslo, Norway beginning to reopen.
Face masks, social distancing, and good hand hygiene
Locals are quite undecided about using face masks, while most of them are positive about using them. It is also crucial to follow the advice of the health authorities on social distancing (keeping a distance of at least 1 metre) and good hand hygiene.