Credit: Tore Storm Halvorsen / CC BY-SA 4.0
Dreaming of Oslo amid coronavirus lockdown? Tourists may still have to wait it out to visit the amazing city, but one can always turn to virtual travel to catch up on some of the best sites. By using 360-degree panoramic views for virtual tours, tourists can get closer to the city's art and heritage even during the lockdown. Here are some of the most amazing 3D virtual tours of Oslo that one must visit.
The Polar Ship Fram in 3D
Exploring the strongest wooden ship ever built that still holds records has to be on your must-see list. The Fram Museum houses the famous Norwegian ice-defying 19th-century polar exploration ship. The ship is the primary attraction at the museum, and one can virtually explore the insides of the ship.
Visit: The Fram Museum
Viking Museum
Viking Ship Museum in Oslo. Credit: Grzegorz Wysocki / CC BY 3.0
It is exciting to able to discover the world's best-persevered Viking ships up close from the comfort of your homes. While exploring the Viking Ship Museum, look out for the beautiful wooden cravings and objects. The museum also shows discoveries from Oseberg, a great seafaring vessel. It's awesome to navigate the ship at one's own pace.
Visit: Viking Museum
Kon-Tiki Museum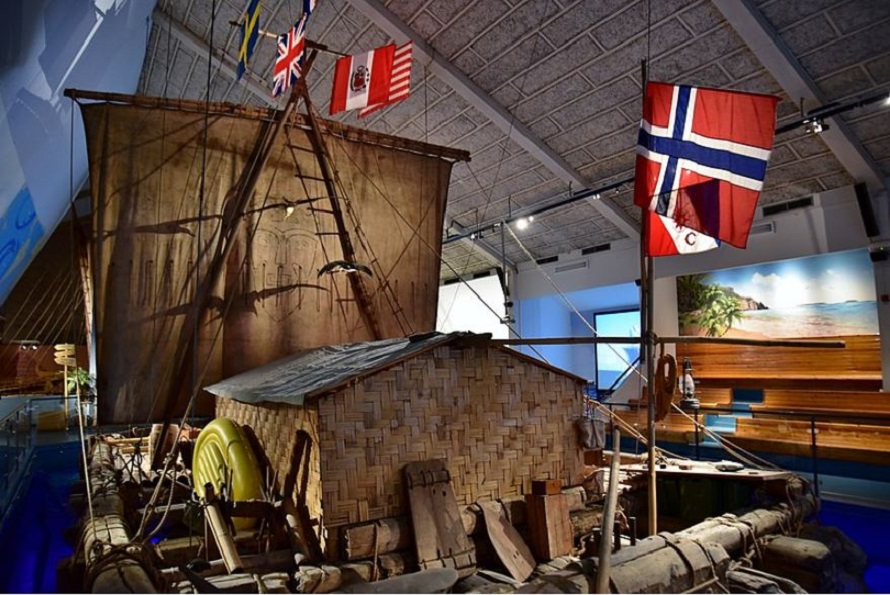 Kon-Tiki, on display inside the Kon-Tiki Museum, Oslo. Credit: Bahnfrend / CC BY-SA 4.0
Another thrilling virtual exploration worth looking out for is the famous vessels used by Norwegian explorer Thor Heyerdahl in some of the great sea voyages in modern history. The Kon-Tiki Museum houses Thor's famous legacy and is an admirable virtual site.
Visit: Kon-Tiki Museum
Artworks at Munch Museum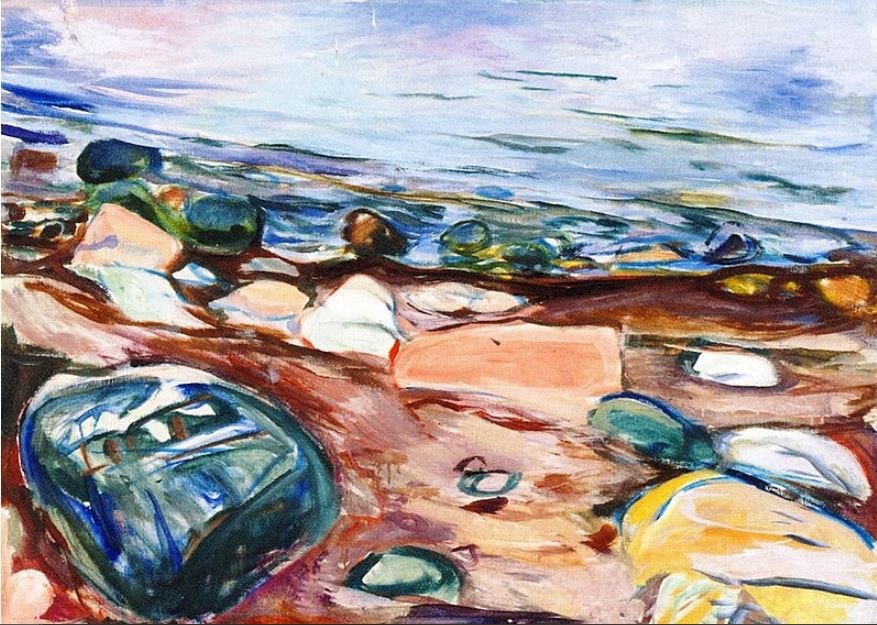 Edvard Munch - Beach with Rocks. Credit: PD-Art
Art lovers can indulge in some amazing digital experiences, exploring Norwegian artist Edvard Munch's paintings and photography. The Munch Museum (Munchmuseet) is a popular art museum that's dedicated to the life and works of artist Edvard Munch.
Visit: Munch Museum
Oslo Opera House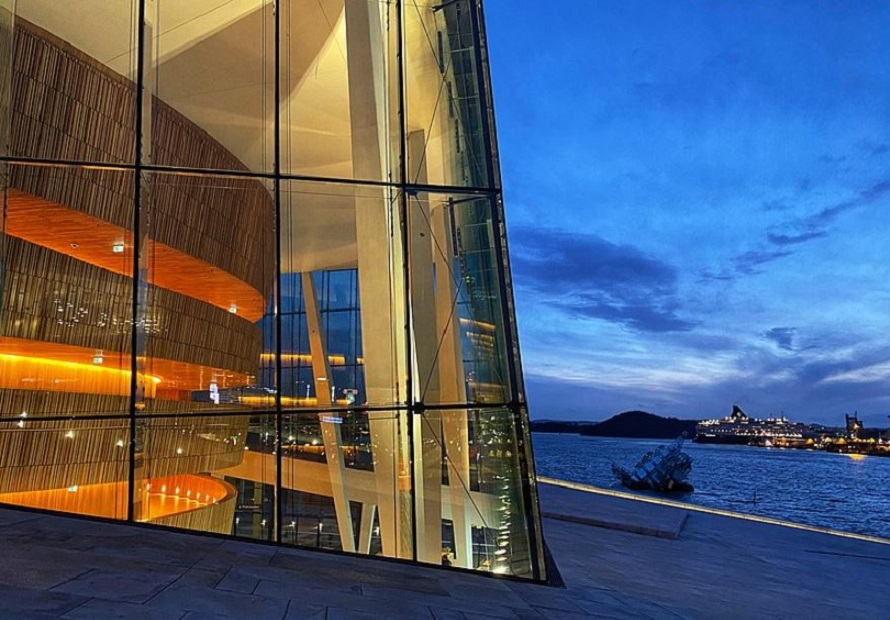 Oslo, Norway Opera House (designed by Snøhetta). Credit: DTankersley (WMF) / CC BY-SA 4.0
Enjoy glimpses of the structure of the Oslo Opera House. Get up close with the Opera House with its marble-covered roof, and its huge inner space with spectacular designs.
Visit: Oslo Opera House