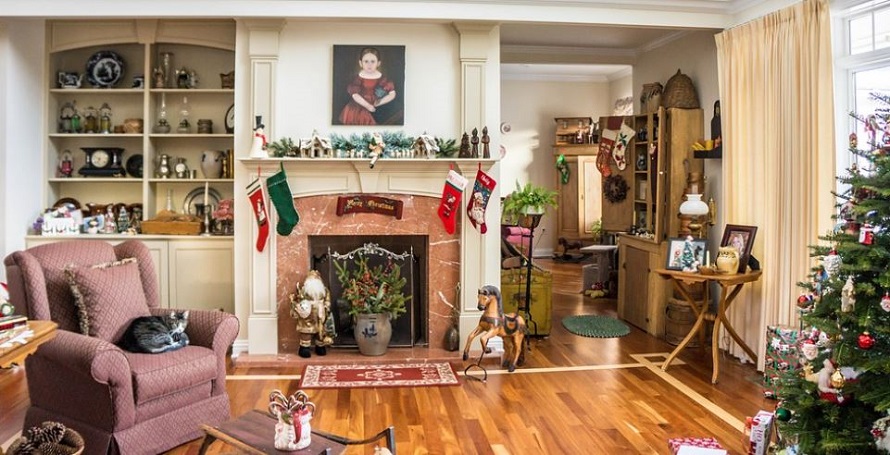 With COVID-19, daily life has become completely different than normal. While Oslo is following the curfew guidelines with regards to walking in parks, you can do your part by staying home and being healthy. We have mentioned our top favourite ways to get creative with indoor entertainment during this holiday season of 2020!
Bake a Feast!
Ditch the restaurant foods and get into the holiday mood by prepping up to cook a feast for your family. Batch up on some scrumptious goods and you can safely deliver it to your friends and family to feel more connected. Don't forget to socially distance and sanitize!
Fun & Games!
Indoor routines can be quite boring, especially when children are involved. Plan out creative activities around the house like cooking and cleaning, decorating the Christmas tree or playing board games after a day of virtual schooling. Keep them busy!
Deck the Halls!
Get in the holiday spirit this season by using time off from work by cleaning out the house and organizing for the New Year. Grab help from everyone in the family, Merry Christmas!
Family Snuggles!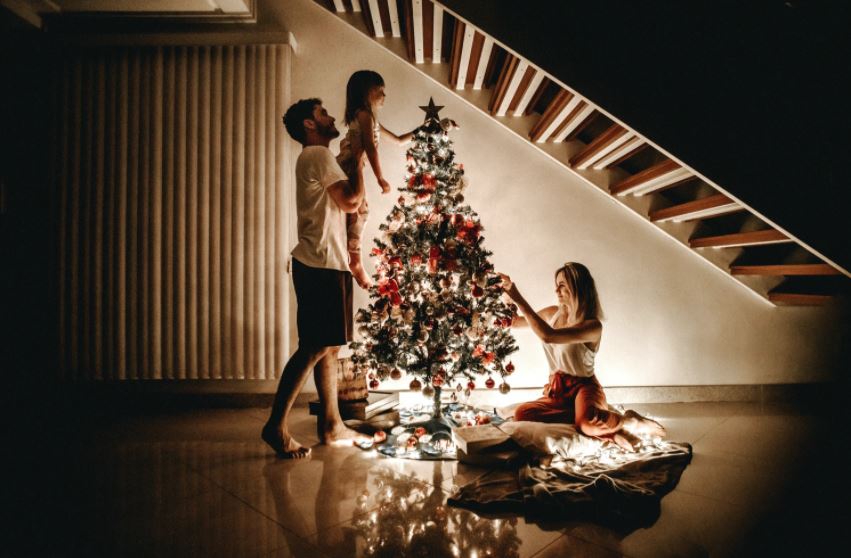 Ignore the custom of sleeping in your rooms and enjoy with your kids by building a make-shift tent and sleeping together as you celebrate through the night. Talk, play, sing, dance, and eat all comfort food to let go of all the stress. Make a video call to friends, relatives for a large virtual gathering!
Movie Marathon!
There is nothing better than spending a hard-earned day by enjoying it with a cup of coffee while watching TV. With Christmas season approaching,  use this time to catch up on all the seasonal movies. Plan a virtual night with your friends and watch everything together!