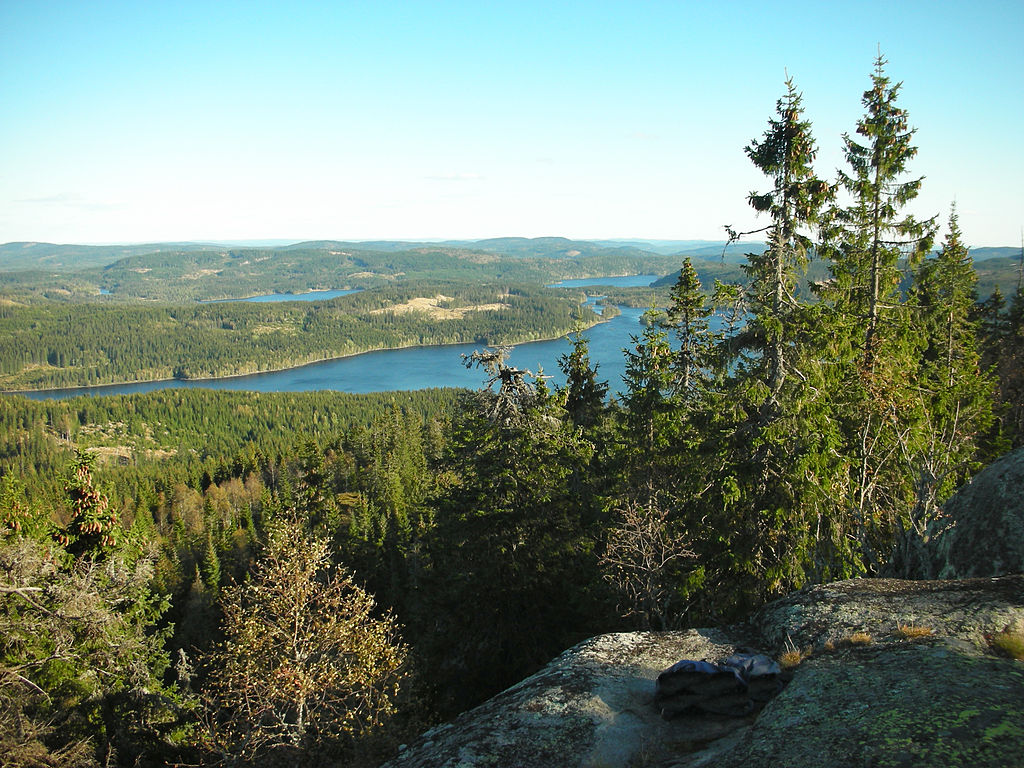 Oslo is a popular vacation getaway packed with truly remarkable adventures. Weekends are a perfect time to experience the city from every perspective with an array of exciting things to do. If you wonder what to do, here are some great weekend things to do in Oslo.
1. Discover Hidden Gems
Oslo is a dream destination for hikers, and weekends are ideal for exploring the lush green forests, pristine lakes, and idyllic fjords. Hikers can enjoy Norwegian nature, and there are plenty of hidden gems to discover, such as Lysaker River, Sandungen lake, Frognersetern, Nordmarka, and more.
2. Plan Day Trips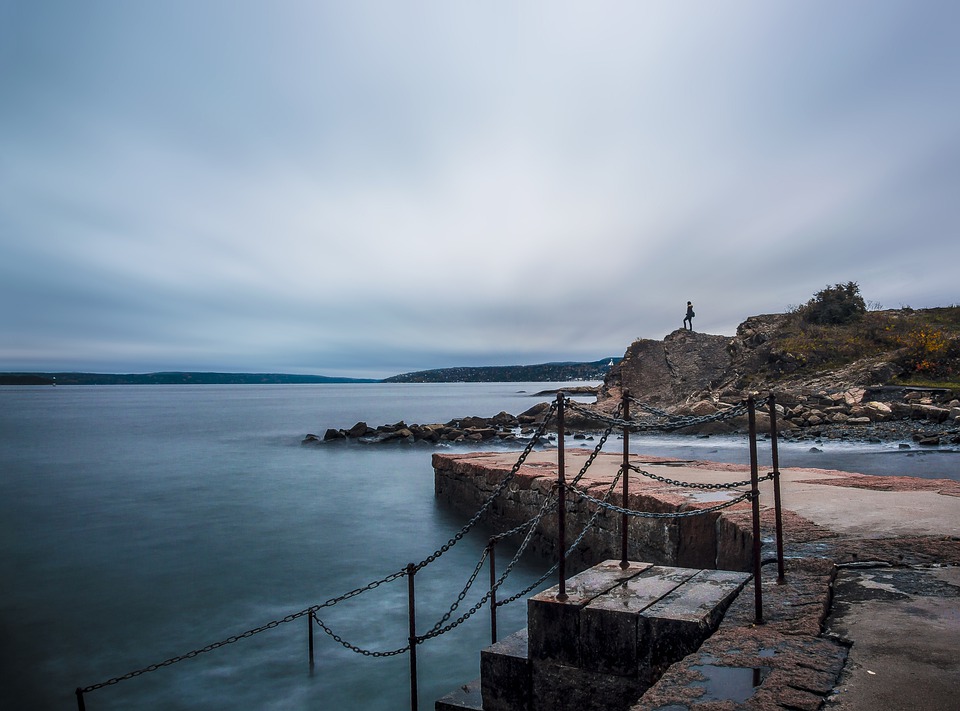 Guests who wish to explore around the city can plan day-trip itineraries. There are some excellent places to explore, like the Bygdoy Peninsula, which is accessible by car and public transport, and guests will enjoy visiting the Viking Ship Museum here. Some other places to add to the travel bucket list are Lillehammer and Tønsberg, amongst others.
3. Explore the City Attractions
Oslo has some excellent must-see attractions, and on the weekend, one might plan to discover the attractions at their own pace. Head to the mighty Akershus Fortress and enjoy strolling around while admiring fascinating historic buildings. Take out time to visit the Oslo Cathedral and visit Oslo's Royal Palace.
4. Enjoy Food and Drink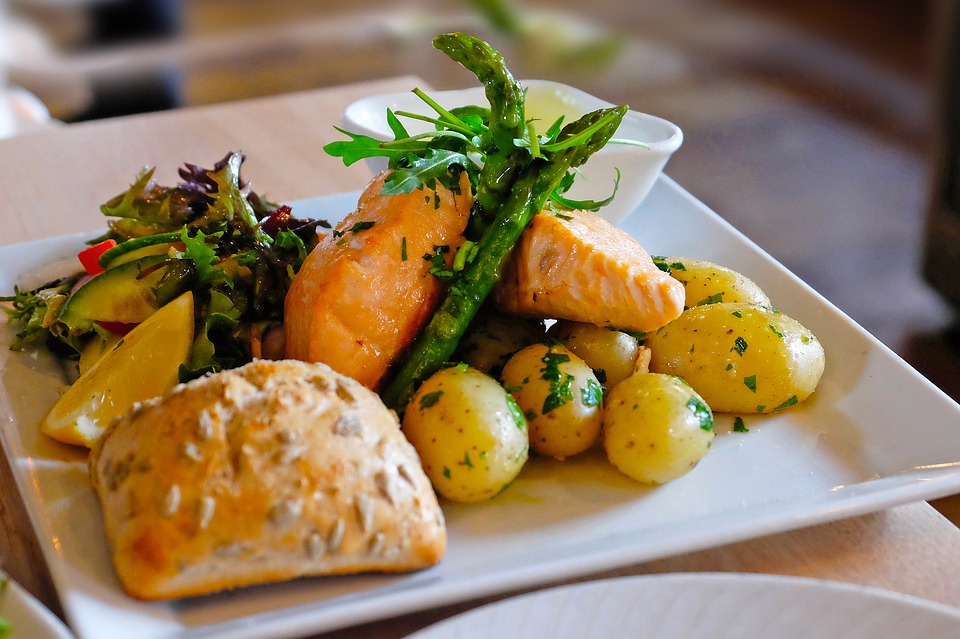 No vacation is complete without sampling some delectable food. So, take out time over weekends to enjoy fish and other seafood menus. Oslo has some great restaurants where guests can enjoy food. It's also a wonderful opportunity to get some drinks based on local brews and mingle.