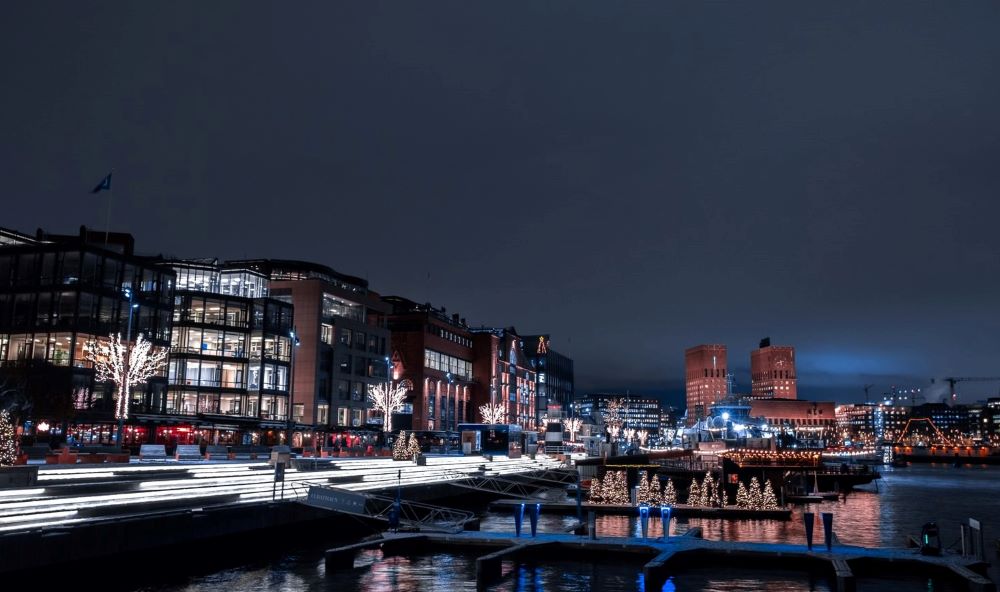 Oslo is brimming with exciting outdoor activities, and if you're an adventure-seeker there's plenty in store for you. The whole city is enlivened by fun activities, making it truly spectacular. So, whether you are a party animal or a foodie there's something in store for everyone.
For the Culture Vultures
For those who have a keen interest in soaking the unique culture of the city, Oslo has plenty in store for you. Head to the Norwegian Opera House, where one can enjoy some great performances. One of the best spots to visit during the evening is the City Hall. Considered as one of the most eminent landmarks, the hall has an imposing facade, and the best part is to watch the building magically lit up during the evening.
For Partygoers
In Oslo, you can find some of the coolest bars, clubs, and discos. Holidaymakers can hit the cultural hubs where they can enjoy concerts, music, films, and moreover some good food and conversations. As the evening sets in don't forget to indulge in some delectable food, drinks, and make sure you've got your vape without nikotin with you. With the atmospheric music in the background rest assured to have a memorable evening.
For Foodies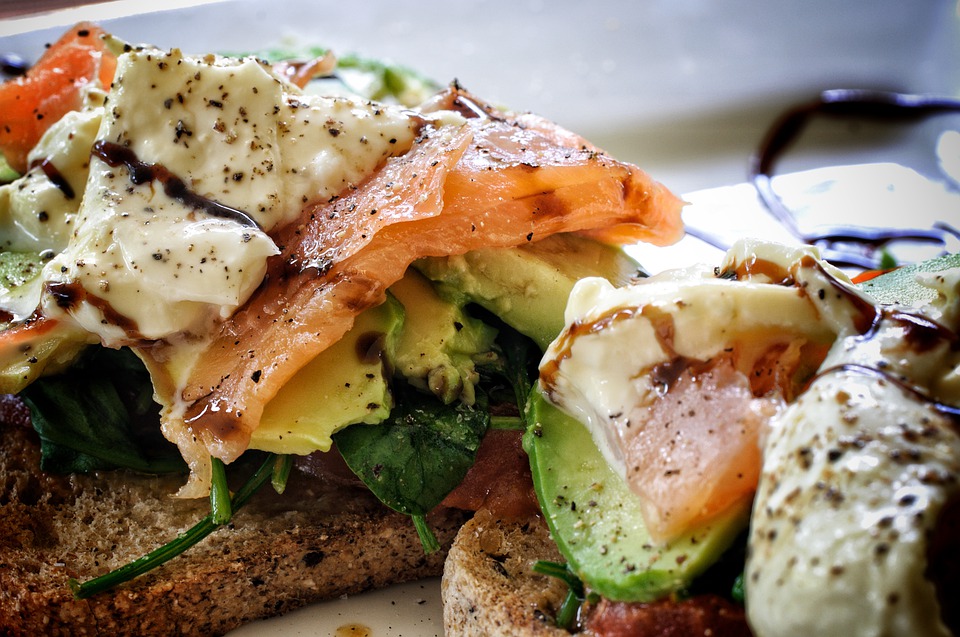 Foodies can't get enough of it in Oslo! The city's culinary culture is vie-worthy. Among some of the most delectable dishes, look out to try smoked salmon, meatballs (kjøttkaker), raspeballer (traditional potato dumplings), amongst others. Oslo is just the place to try some of the finest fresh fish, and do save some space for the desserts, they are an out-of-the-world experience.
For Nature-lovers
Oslo's serene facet is best embraced in its natural wonders, such as its parks, the fjords, waterfalls, and mountains. For those who wish to experience prolonged sunsets or the mesmerizing Oslofjords, remember to add these natural marvels to your bucket list and plan your itinerary to have a memorable stay in Oslo.