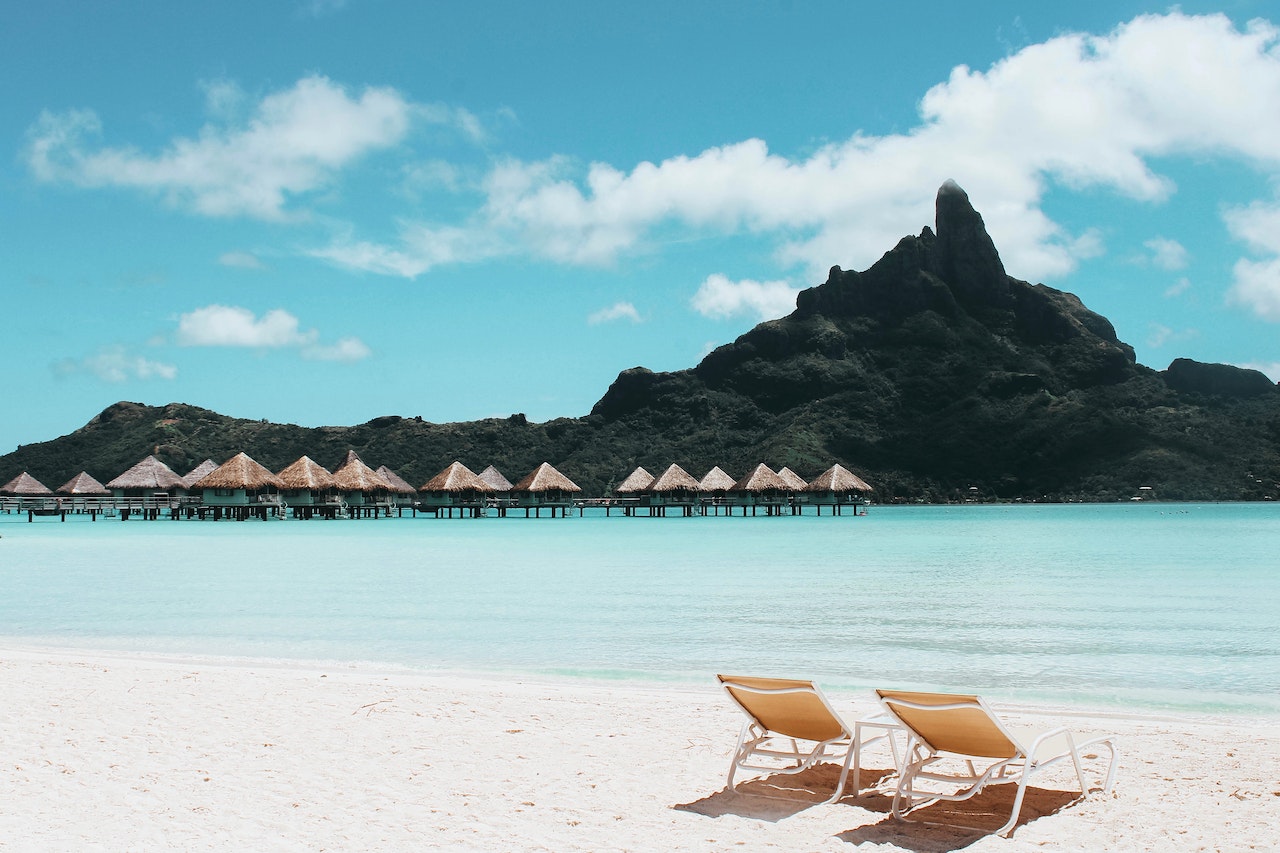 Having a good hotel for your vacation in Oslo is of the utmost importance. Not only does it provide you with comfort and convenience, but it can also be a great source of entertainment, relaxation, and even adventure. A good hotel can make or break your vacation experience. It's essential to choose one that fits your needs and budget so that you can enjoy the most out of your time away from home. When selecting a hotel for your vacation, there are several factors to consider. Let's explore them in the text below to help you find a perfect hotel for your vacation in Oslo.
Read the hotel reviews
One of the best ways to know if a hotel in Oslo is good or not is to read the reviews previous guests wrote on the site. There, you can find basic things like opinions regarding beds, the size of the room, and other similar things. But, you can also learn details like if the room has a good ventilation system like the Flexit filter, for example. If fresh air is important to you, then you definitely need to read reviews thoroughly and see what the room is like.
Find a hotel on the right location
When looking for a hotel for your vacation in Oslo, the location should be one of your next top priorities. You want to make sure that you're close enough to all the attractions and activities you plan on doing during your stay. To find a hotel in the right location, start by researching the area you'll be visiting. Look up popular tourist spots and attractions, as well as restaurants and other places of interest. 
Once you have an idea of what's available in the area, use online maps to pinpoint hotels near those locations. This will help narrow down your search and give you a better idea of which hotels are located in convenient areas. And always read reviews from past guests to get an idea of how satisfied they were with their stay at each hotel, as it can help ensure that you choose a hotel that meets all your needs and expectations for your vacation.
Learn about the services it provides
Every hotel in Oslo provides its guests with different things and services. If you want to find the one that suits you best, you need to browse their site or call them in order to find out what those services are. This is one of the best ways to find what you are searching for. Also, this type of research will definitely save you a lot of money. Consider your and the needs of your family members before getting a room at a hotel.