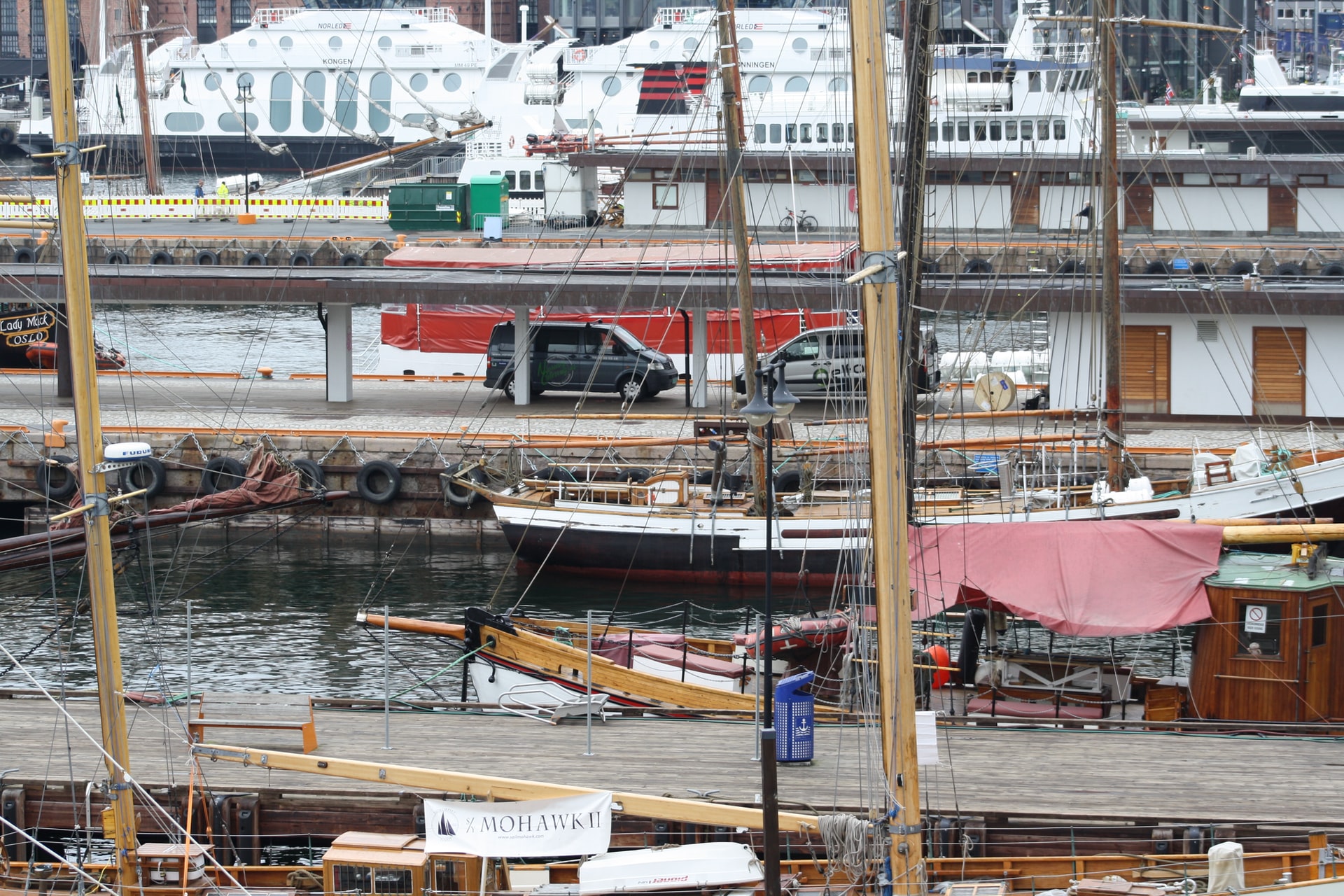 Oslo, the capital city and seat of Norway's government, is home to beautiful natural sites, parks, and lush greenery. Oslo is one of Europe's busiest cities. It heralds centuries-old Viking history and amazing water bodies. These are one of the significant highlights of Oslo that continues to attract visitors from all parts of the world.
All through winter and summer, visitors throng Oslo because of its unique sites, antique museums, mind-blowing countryside, shops, cafes, libraries, and the warm people of Oslo. Like most parts of Europe, water travel is a unique experience for most travelers in Italy. That is why you should plan your travel with Escapeaway to Lake Garda.
This article will provide insight into some great spots to experience on your first trip to Oslo.
Important sites to see in Oslo
Oslo has a rich history, appealing aesthetics, great-tasting culinary, engaging outdoor activities, and vibrant people who make Oslo a destination of choice for tourists.
Here are some of the great places to visit on your first trip to Oslo:
The Oslo Opera house is located right beside the Oslo Central Station and overlooks Oslo's calm waters. Since it opened in 2008, visitors have found the Opera house a great hangout spot in winter and summer. The Oslo Opera house has a unique architectural design with ample space for walks around the building. The opera house features a ballet or opera performance to top your experience.
Home to King Harold V and Queen Sonya, the magnificent palace is a cynosure of all eyes. It is a must-see site for first-time visitors to Oslo. It is not as restricted as most European palaces. You can book a tour of the palace or walk around it to appreciate its exquisite exterior.
This is the right place to visit if you want to gather facts about Oslo's medieval history. Deichman library is more than a library. It is a fantastic spot with lounges, restaurants, a movie theater, a gaming arena, and media workshop spaces. A beehive of activities happens in the library mainly because it is right next to the Oslo Opera House and the Oslo Central Station.
This castle was originally built to serve as a fortress to protect Oslo from the reach of invaders. Today, it is a museum of relevant Norwegian history that hosts visitors all year round. Akershus Fortress overlooks the bustling city of Oslo, and it sits on its waterfront. Hence, visitors gain a complete perspective of the city's historical antecedents.
What is a trip to Oslo without a fun water experience? You can experience several boat trips as a visitor to see the city from a clearer perspective. Most visitors love to kayak, but if you are on a shoestring budget, eating dinner on a boat slowly while drifting through Oslofjord will crown your experience.
Conclusion
Oslo is home to rich European history, great sites, and friendly people. The air is refreshing, and the city's flora and fauna contribute immensely to its lush green natural spots, which attract visitors from all over the world. If you make the first trip to Oslo, you will surely love to visit again.