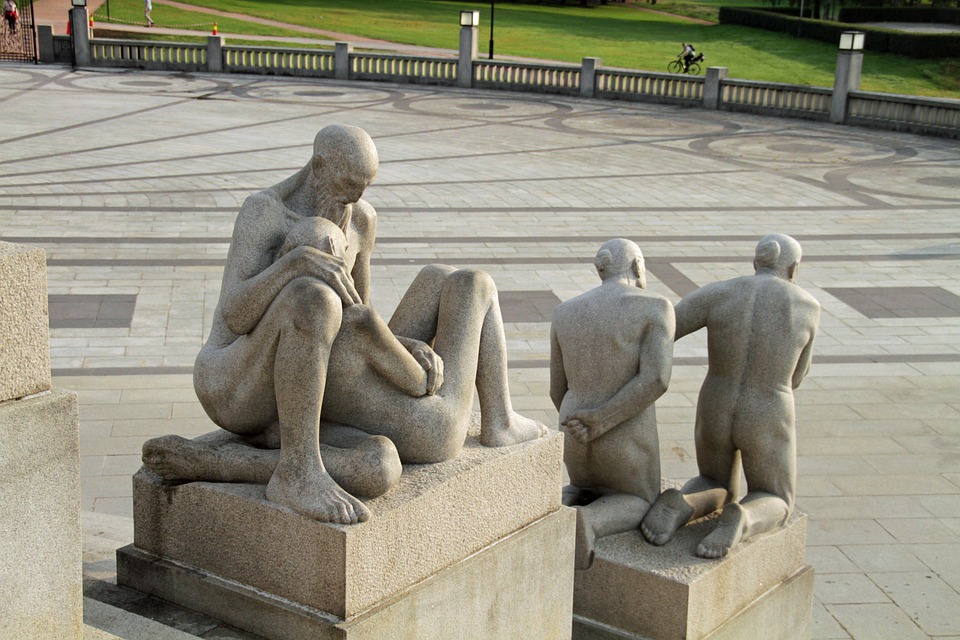 The capital city of Norway is without a doubt a stunning example of architecture, culture and history combined! In this city, you will find several attractions that have deep historic roots and design significance. If you are taking a trip to Oslo, take time off to travel around the city on foot. Daytime & nighttime walks all around the city streets are a unique experience that you will surely remember! Book a flight & get the best offers today!
City Attractions
There are several walking tours & guided tours available to take you travelling all across the city! From Vigeland Park to the Vigeland Museum, there are multiple places you can check out, including the Royal Palace & Akershus Fortress. You can choose to explore without a crowd or join them for a memorable experience of exploration & tourist mingling! Enjoy!
Local Gardens
The best part about exploring Oslo on foot is the greenery and the stunning natural landscape you can get to see all around. Oslo is no stranger to parks, and several of these gardens are located all around the city with different features & facilities. Try taking a trip to Vigeland Park, enjoy a picnic at Frogner Park or cycle around Palace Park for some fresh air & vitamin D!
Cultural Sights
Oslo is a city that is dipped in rich local culture, and there is no better proof than the numerous museums, art galleries and theatres you will find all across the city. Besides the Viking Ship Museum and the Kon-Tiki Museum, the Oslo City Museum is also a fascinating place to relearn and discover some insightful facts about the city you are living in!
Local Eateries
Have you ever been on a walking food tour? The scrumptious cuisine and unique food delicacies are not just limited to Michelin restaurants because you will find the people's love of food in every small cafe & street shop. Not only are Norwegian meals filling, but their decadent desserts are something to be enjoyed during every meal.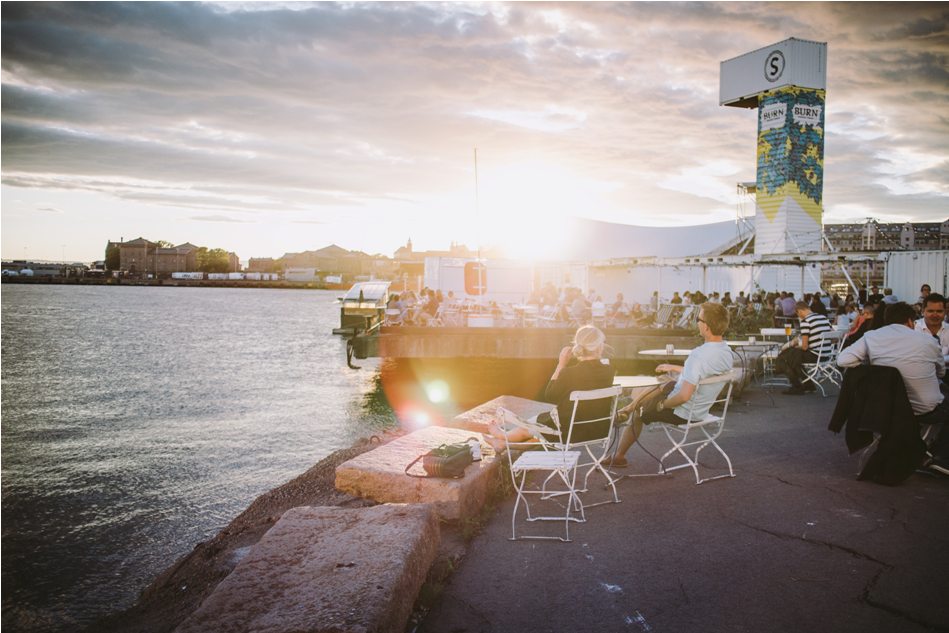 Coastal Views
Besides the city attractions, the beautiful Oslo Fjords and the city coastline is what make the city an attractive sight during the evenings. Plan sailing tours or hire a private cruise to treat your loved ones to a special night to remember! The best part is that all you need to do is to step onto the beach to soak in the scenic views all around!