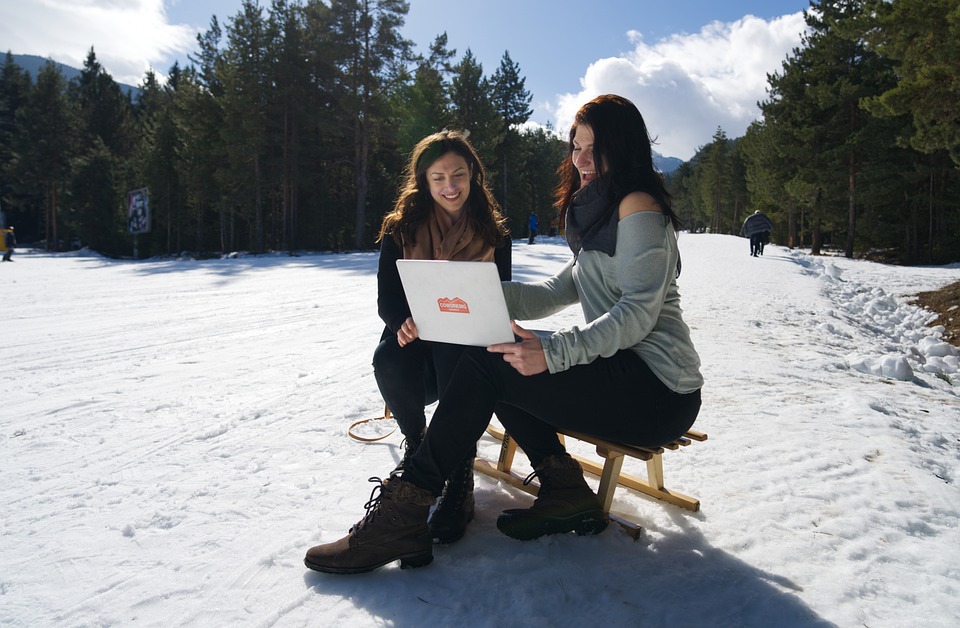 There's just something exotic and enticing about being a digital nomad. You don't have to worry about staying stuck in one place, and you have the freedom to work from anywhere, even without the hassle of starting a business! Oslo is a beautiful city, not just for tourists but also for travellers looking to work for a few weeks outside of their home country. Here are our recommended tips while being a digital nomad in Oslo, Finland!
Keep Everything Legal
The immigration & legal system can be challenging to navigate for anyone, let alone a traveller looking to enjoy the view and work along the way. Do your research and make flight bookings after you've got all the required documents to work in Norway legally. Oslo is a stunning city, and it would be a shame to miss out on your work-travel adventures because of technicality.
Choose Proper Accommodation
Whether you plan on staying in a hotel, or renting out an Airbnb, always make sure to do your research when it comes to internet and security. As a digital nomad, your job relies on electricity & internet, and you need to check that before making any commitment. There are plenty of options to stay in Oslo!
Eat & Workout
Whether you are at home or a hotel in a different country, it's always important to take care of your health. Prioritise mental health and try out meditation and yoga apps for daily use, or join a workout class where you can sweat through the work frustration and make some local friends as well. It's a win-win in our books!
Visit Local Co-Working Spaces
We love working from home in bed in pyjamas, but there's a different vibe when you dress up and work in a co-working space; all you need is a laptop and noise-cancelling headphones. An essential tool during your travels is a VPN to make sure you and what you're working on are protected from Oslo's public wifis. Trust us; it's a risk you don't want to take!
Take Frequent Breaks
If there's one thing we swear by for maintaining work productivity, it is to take afternoon walks either at home or outside in the sun. Breaking up your rigorous screen time for some peace and nature is always a bonus. You can get those creative juices flowing as well! Never underestimate how important taking breaks during work is.